Interested to know what careers alumni take after the MBA program at Hitotsubashi ICS? Then take a peek at the Alumni Talk Session held online on Saturday, June 27! We welcomed three alumni panelists:
ARJUN SINGH (2013) Senior Manager, Technology Risk Oversight, Direct Line Group, London
VALERIE CHOW (2008) Assistant Manager, Digital Commerce, AXA, Singapore
LILJE (Jack) CHEN, (2015) Section Chief, Beijing Municipal Bureau of Justice, Beijing
Yoshi, as facilitator, asked them how the MBA has changed their life/the way they think, how the ICS MBA and their Japan-related experience has helped in their career, and if they could do it over, what they would do differently. They also spoke about the impact of Covid-19 on their work going forward and offered valuable job search and career planning advice. Here are some highlights:
Arjun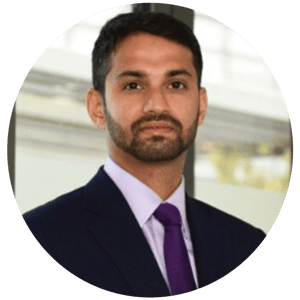 Arjun said his life and career took a 180-degree turn thanks to ICS; he met his future wife in the MBA program and moved to London. "I worked with Oxford (2-year) MBAs, and with my 1-year ICS MBA, I was at the same level." Having Hiroshi as his zemi supervisor, access to amazing profs, and the chance to experience Japanese culture were highlights. If he had a do-over, he'd spend more time making friends. His advice? "Don't stress on getting cold-called in class!" And, "Your alumni network has been through this and we're waiting for you on the other side." As for Covid, it's made Arjun appreciate the smaller things, and he's investing the time saved in getting ready for work/commuting in CrossFit and time with his wife.
Valerie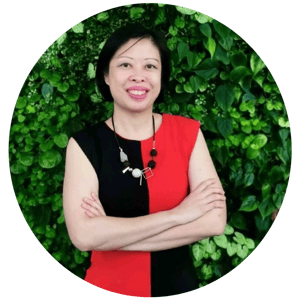 Valerie reflected on her wise move from bricks-and-mortar to digital commerce and advised current students to look beyond their current studies to the future in their job search, especially now; you can live in one country and work in another.
"Healthcare, education, and government will all continue online. The world is your oyster. Broaden your exposure and your mind."

Jack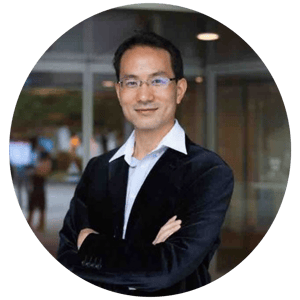 Jack left his job as a judge in China to join his wife after he was transferred to Tokyo. His time at ICS (and 6 months at Yale) opened his mind. He became a marriage counselor, leveraging his strengths as a judge and his MBA negotiating, mediation, and leadership classes. He found his core competitiveness and uniqueness. Jack has developed an online course with over 2000 students and is publishing his first book this year on building marriage intimacy.
Regarding Covid-19, it has stress-tested many marriages, so his business is booming.
The panel also spoke about how reaching out to the alumni network can help new MBA graduates find a job. One of the alumni also shared some advice he was given: "Don't get too worked up about finding a job. The stress will come out in an interview. Keep a balance; look for a job, but take time to refresh."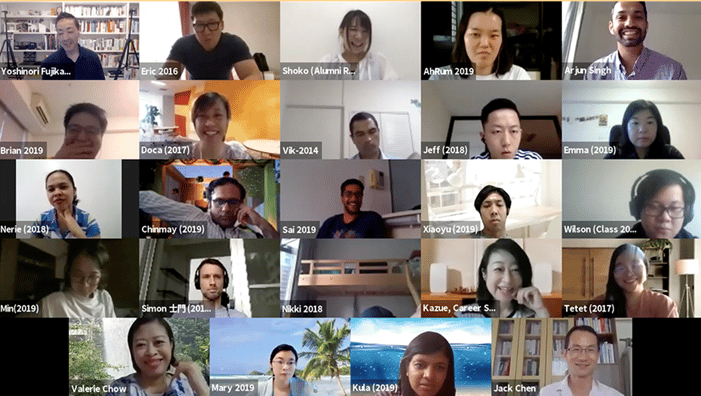 Whether students at ICS now or alumni left more than ten years ago, they're part of a larger family now. Wanting to be a part of our family? Join us!