On this Byline ICS edition, we sat down with Executive MBA alumnus, Katsuki Sakai (Kaz), who graduated with the first batch of our EMBA program in 2018. In this short interview, Kaz shared with us the key changes he sees in him after graduating from Hitotsubashi ICS' EMBA program:
Speaking out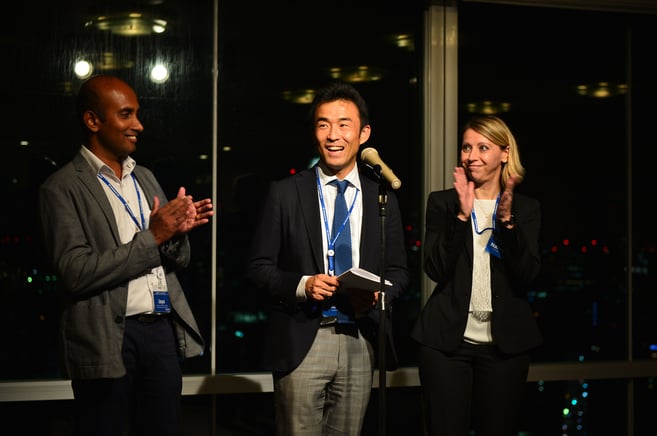 I gained the confidence to speak out. Before joining Hitotsubashi ICS, I would bury my ideas and opinions within me. Like most middle managers at a Japanese company, where the organizational structure is quite hierarchical, you tend to agree and follow your boss' opinion about everything. Their opinion is some kind of higher truth. However, after the EMBA, I not only realized that expressing my opinion to my boss might be valuable, but also, I encourage my team to do so.
Communication is the most important factor to make business happen through both formal and informal channels, so I think they perceive this change as a rather positive attribute. As mentioned before, I am trying to expand the impact of my learnings in my company, starting with my team. When we have a meeting now, I tell them "do not hold back", "feel free to speak out", "do not just follow". I want to provide a trusting environment for them to freely express their ideas.
New leadership style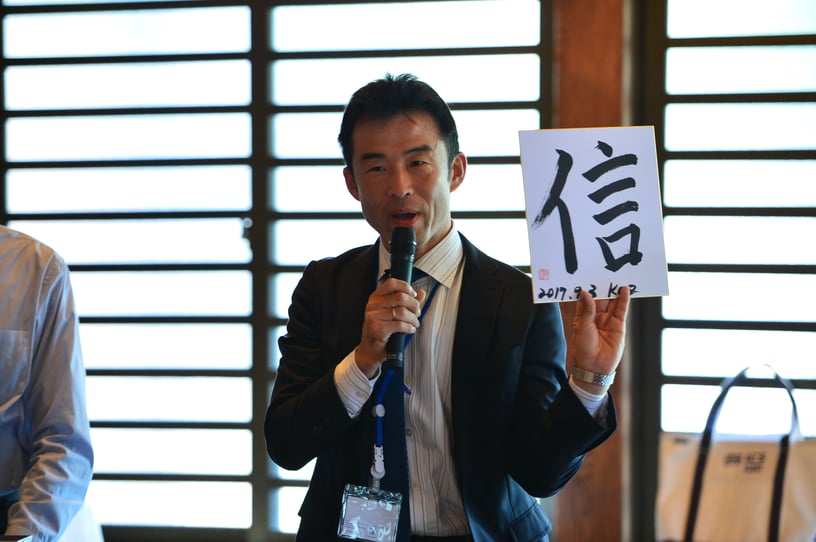 So, my management style is another thing that radically changed after my EMBA. I got my first management lesson when I was on the water-skiing team in college: taikukaikei, senior students, lead and junior students have to follow. This was the management style that I was continuously exposed to throughout my college years and also once I started working. However, now, I try to empower my team members and I am trying to have a more interactive management style – not top-down.
The value of diversity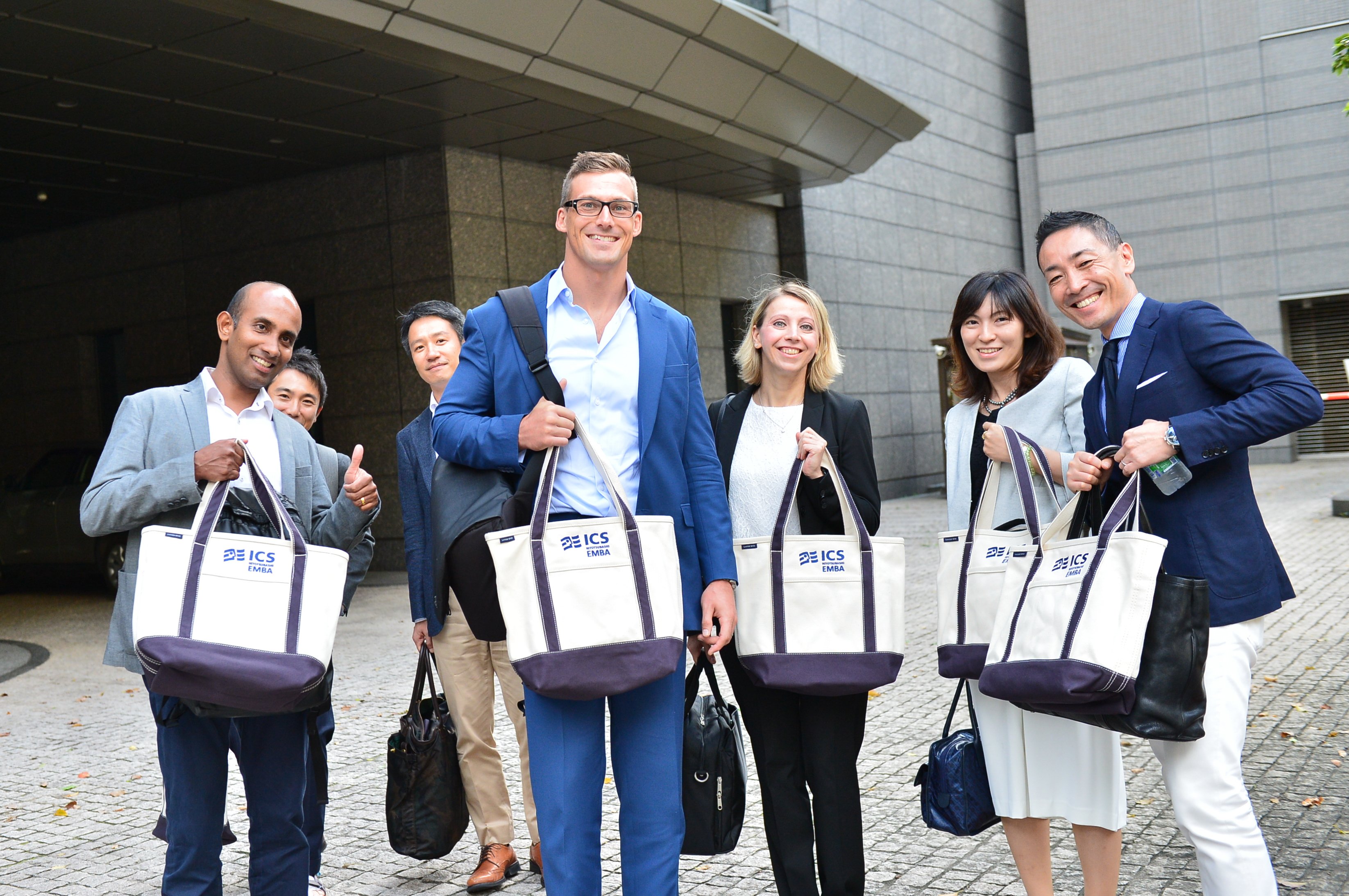 Furthermore, I think that before joining this program, I had the emotional strength, but now I also feel confident about my skill set. We had a class about managing conflict, and through group work at Hitotsubashi ICS, as well as with GNAM partners, I was exposed to working with diverse and sometimes remote teams. The program gave me many opportunities to brush up my arguments, learn how to appeal to different audiences, and practice with coordinating a diverse team effectively.
Now, I believe the most important thing is to set a clear goal for the team, and secondly, how to manage and balance and short-term goals and long-term goals.
Time management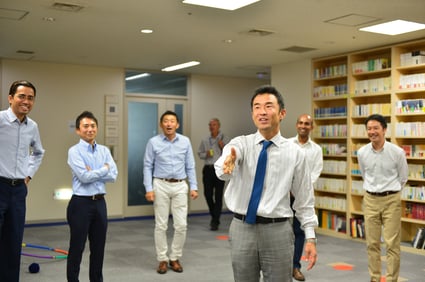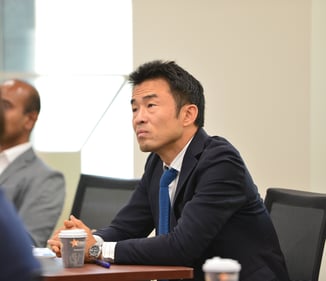 Learning to manage my time effectively is tied to my new leadership style. Since we had to juggle work, private life, and study, I learned by trusting and empowering my team, I could delegate and lead my team to manage my time better. Before joining the program, I was doing most of the work myself, as I did not trust my team. Hence I did not delegate anything. But now, I feel comfortable delegating tasks, as I know if they have questions or they get stuck, they will reach out to me.
Finally, my development has not stopped since graduation. Currently, I am working on the implementation of my Capstone Project. I finally got the chance to restart the Digital Transformation of the supply chain within the company, so I am focused on executing this project throughout my organization.
All in all, I can say that the advice the EMBA Program Director gave me before starting the program was correct: "You will never regret pursuing the ICS EMBA".
This program will disrupt yourself and disrupt your ideas, which will lead you to disrupt the market.
About Katsuki (Kaz)
After graduating from college, Kaz joined one of Japan's largest logistic companies.
He has worked and lived in US, Malaysia, and Thailand. Currently leading the digital transformation of the supply chain in his company.
On his free time, he enjoys outdoors activities and sports, specially waterskiing, which he has been doing since college.