My major during university was Business Administration and Accountancy, with my work experience centered around Accounting and Finance, which is why I was asked quite often why I was taking a masters in business administration whereas a good portion of the basics, I have already learned. But Hitotsubashi ICS is not just about the basics of business concepts. Hitotsubashi ICS teaches its students how to become global thinkers, leaders, and agents of action and change.
Hitotsubashi ICS is not just Japan.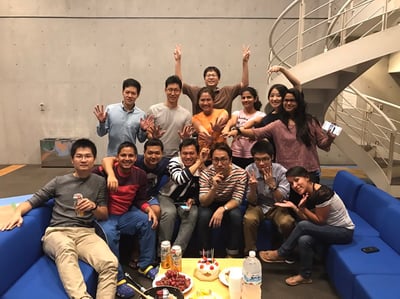 It starts with Day 1. You come into a room, and there are more than a dozen nationalities represented in your cohort. There is no longer such a thing as "normal". What was normal for me was not the norm for my fellow classmates, and vice versa. Hence, the first couple of team meetings are a chaos, as everyone is adapting and trying to figure out how to act and not react! At which point one realizes – how should one act? Is there really a right way?
Learning in an environment where I was exposed to different cultures allowed me to see which behavior was unique to my culture, and redefine my concept of "normal". It made me more conscious of my heuristic thinking and forced me to take a step back and listen.
Then just as we were getting used to working with each other over the first term, Hitotsubashi ICS literally takes you out of Japan and allows you to further redefine your worldview. With Hitotsubashi ICS, I was able to visit China, India, Korea, Switzerland, and United States. The school may be based in Japan, but it definitely offers a global education.
Hitotsubashi ICS will push you… if you let it.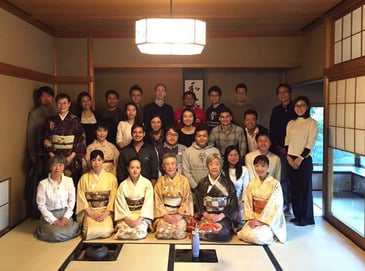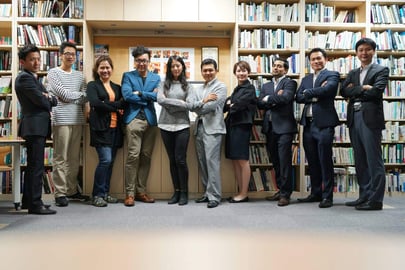 In an MBA classroom, as it is widely known, students are highly encouraged to speak up and this pushed me to opine on practically everything, even when I didn't have a particular one. I am definitely not the creative type but I had to generate ideas and actions even if I normally wouldn't have done so.
As Hitotsubashi ICS pushes for a well-rounded thinking, the curriculum and faculty compels the creatives to think numbers, and vice versa. The professors and your peers will challenge and push you, and you will do the same. It becomes a symbiotic relationship that fosters an environment of learning and development, that is hard not take part in it. From the very first day, we are told "challenge by choice". Hitotsubashi ICS will provide the challenges and the venues for growth, it was and still is after graduating, our choice whether or not to take on new challenges.
Hitotsubashi ICS ideas that resonate with you, even after graduation.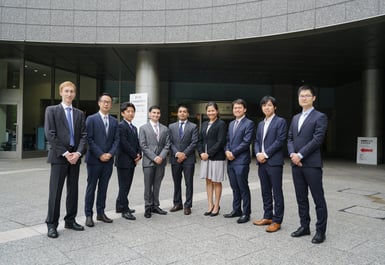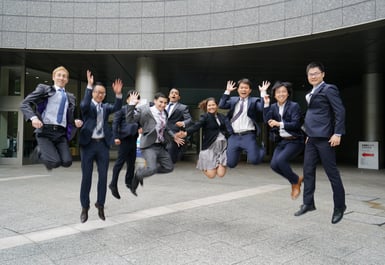 Hitotsubashi ICS is a bridge between cultures, and I am surprised by how much this comes up even after I've graduated. We are meant to bridge the west and the east, the old and the new. Finding the balance has become a mantra and it was one fostered in Hitotsubashi ICS. The different concepts that they have taught – lateral leadership, knowledge management, worldview, though they seemed highly academic and theoretical then, are surprisingly practical and evident in my daily life.
When I was asked how graduate school changed me, my answer is simple. It rid me of my concept of "right and wrong", it rid me of my concept of "normal". Hitotsubashi ICS changed my perspective, allowed me to listen to others without presumption, and redefine my worldview. You can learn how to make a cash flow statement from a book. This one you can't.

Edited by:
Aiko Tokiyama