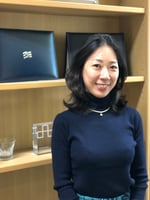 We want to congratulate Professor Satoko Suzuki for having her published research paper "Emotional fortification: Indulgent consumption and emotion reappraisal and their implications for well‐being" as one of the top 10% most downloaded papers of the Journal of Consumer Behaviour; (between January 2018 and December 2019). Read here a short comment about her research paper, that Prof. Suzuki shared with us:
"Do you feel a little regret after indulging? Well, indulgence may not always be bad".
Our paper suggests that indulgent consumption could be a powerful way of regulating emotions and improving overall well-being. Marketing and consumer behaviour studies often consider it something to be avoided and portray it as a loss of self-control. But, we wanted to figure out if indulgent consumption could have positive effects, and eventually came to the idea of emotional regulation. Theories in social psychology suggest that the regulation of emotion is very important for humans to be in good health. Indulgent consumption could elevate our mood and emotions – pretty meaningful for maintaining our emotional well-being.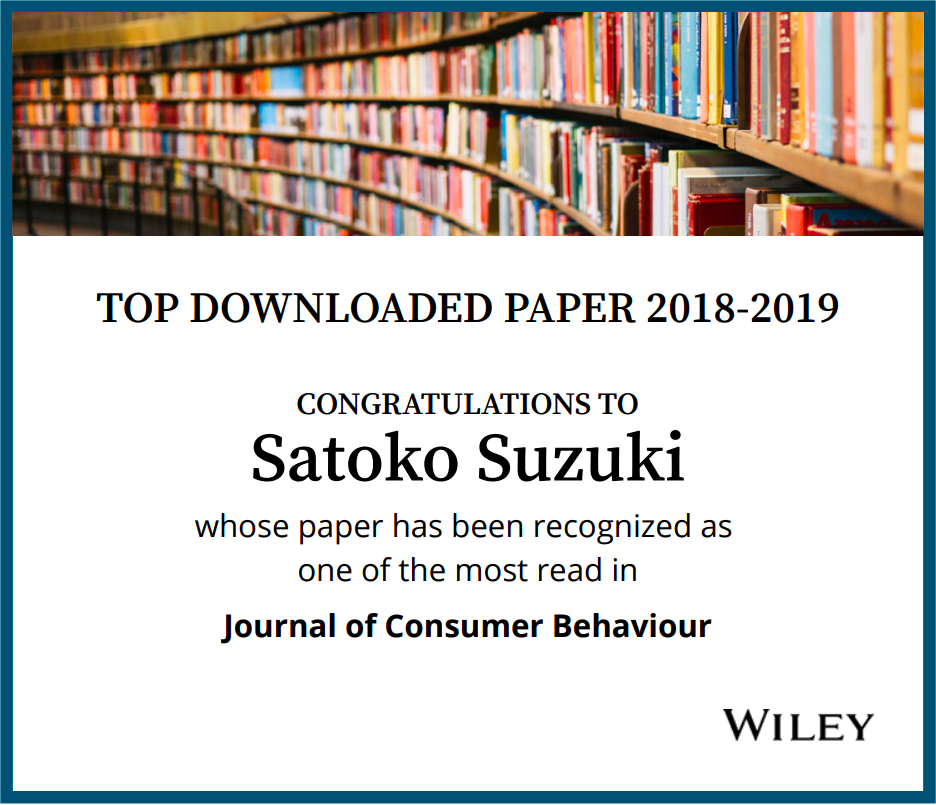 Please join the entire Hitotsubashi ICS community in congratulating Satoko for this great achievement.
About Satoko Suzuki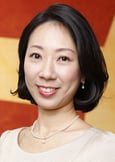 Satoko Suzuki received her MBA and DBA from the Graduate School of International Corporate Strategy, Hitotsubashi University. Her industry experience includes product management at Nihon L'Oreal and consulting at Boston Consulting Group. She has held faculty positions at the Graduate School of Management, Kyoto University; Kyoto Sangyo University; Waseda University; Waseda Business School; and University of Brawijaya, Indonesia.
Professor Suzuki's current research interests lie in the following three areas: (a) cross-cultural consumer behavior and organizational behavior, (b) brand management, and (c) service globalization.