Last month, Class of 2019 students Chinmay, Jane, Julien and Sai were joined by their Seminar Professor Satoko Suzuki for their very first Zoom Zemi meeting, in which they discussed in length the impact of the COVID-19 pandemic. Below are some key takeaways: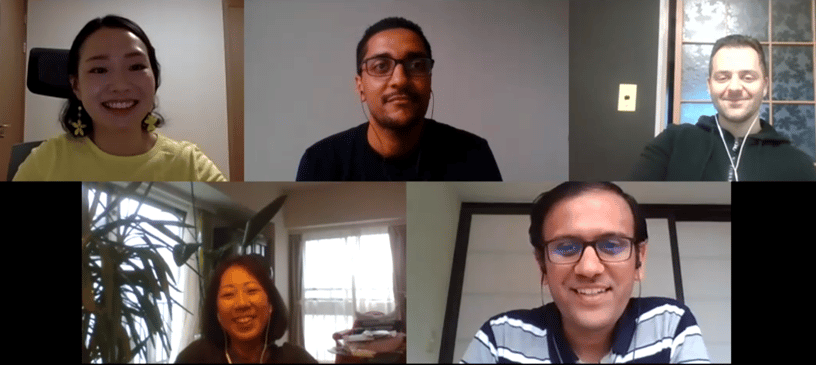 Will MBA programs continue to be offered offline beyond COVID-19, or will the majority of them move online?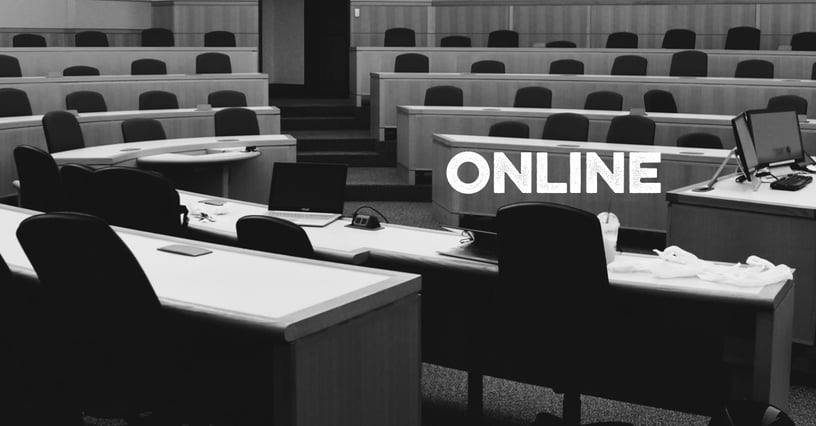 A priceless aspect of the MBA is its focus on interaction and connection between people. Taking the MBA 100% online would be a lesser incentive for people to come together. While lecture-based courses and perhaps case-study method courses could be carried out equally well online, action-based courses that involved team-building, experiential learning, prototyping, etc. may be difficult to pull off online.
If business schools do envision moving fully online, they may benefit from a phased approach – offering in-classroom courses early on and only moving online when the program has managed to reach a critical mass of a tight-knit group of students and core faculty. Pricing the MBA, as a concept, may then require further consideration.
Has COVID-19 fundamentally changed people's behaviors? Will some of our behaviors be changed forever?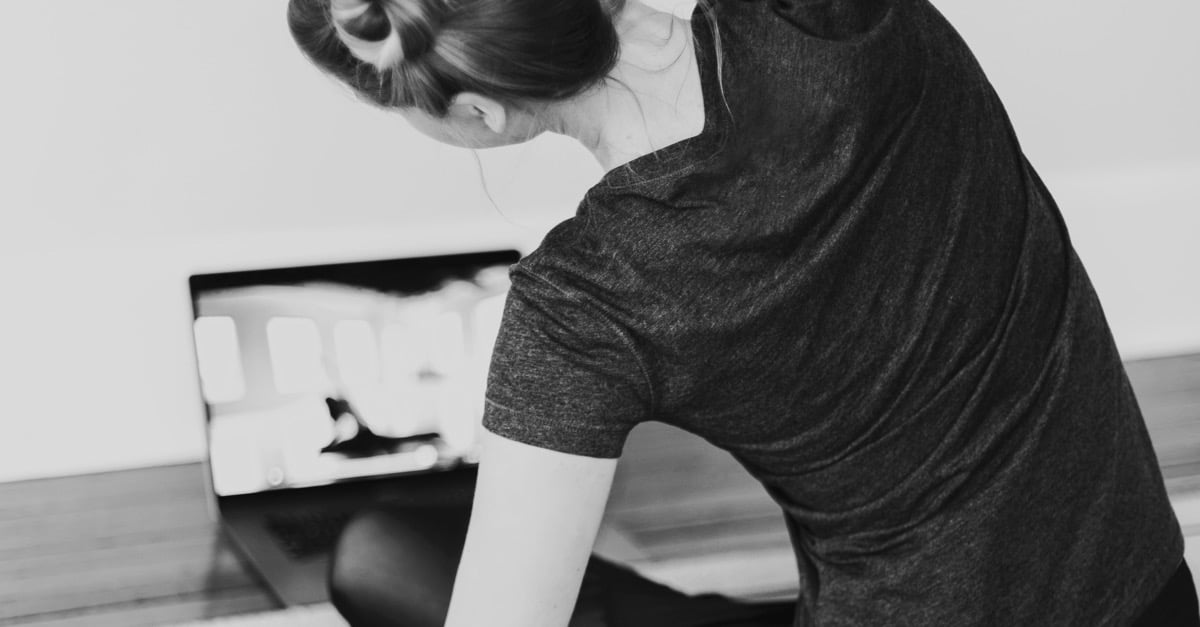 Any significant change in something as deep-rooted as human behaviors is only likely to develop if self-imposed isolation extends for some time.
Changes in general behaviors, such as communication between people, as well as their daily routines and lifestyles, would be different in different parts of the world. The French are unlikely to give up the kiss on both cheeks as a form of greeting – a custom that dates back to the Middle Ages. Indeed this conclusion has a basis in precedent; 'la bise' survived beyond the Black Plague. There may be a generational element, though, with younger people more receptive to embracing newer forms of communication.
On the other hand, being the 'social animals' that we are, humanity's need for social interaction may preclude any drastic behavioral change in us. Inertia may also prevent us from seeing even those behaviors that perhaps should change.
Consumption behaviors deal with people's buying and consumption habits and changes to these will depend on the reality of the post-COVID-19 global economy. Will the entertainment industry be able to offer online experiences that can compete with going to a live event, such as a concert or a sporting competition? If the objective is to replace one thing in its entirety with its digital replica, that might be a hard sell. The 'online nomikai[1]' may be soaring in popularity these days, but will it stick around when we are once again able to enjoy the real live ambience of our local izakaya, the pub across the street or the popular downtown nightclub?
What does this all mean for businesses? If a substantial change in behavior towards digital consumption of entertainment does persist, it may be time for businesses to explore the next wave of digital disruption.
Talk will eventually move to reopening of economies. What should companies do to communicate and create value during and after COVID-19?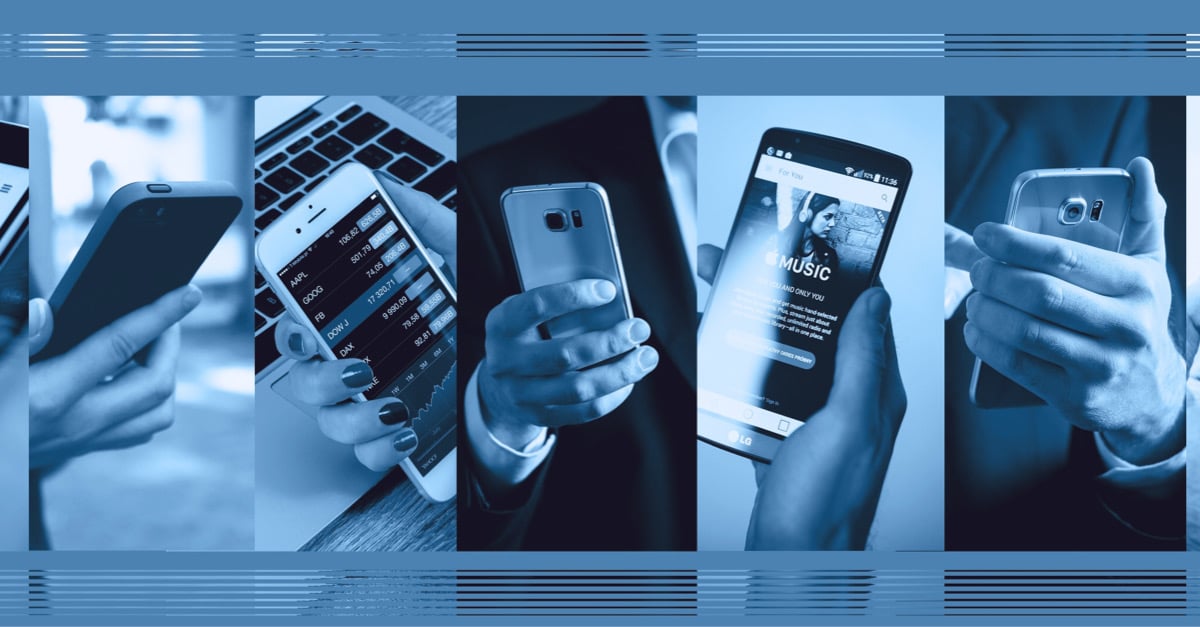 Companies should continue to stay connected with their customers during this crisis; although it may be tempting to play on peoples' fears about the virus and position themselves as their saviors, marketers would do better to deliver to customers a message that "we are all in this together".
There can be a fine line here between reflecting solidarity and betraying a sense of opportunism, so companies should be careful about their messaging. They should communicate that their efforts to protect health, safety and the environment are relevant to the situation we find ourselves in today.
COVID-19 has taught us that we can accomplish a lot without traveling. Is the airline industry going to be affected in the longer term as a result? If the incidence of air travel does reduce, should airline companies promote themselves and travel less?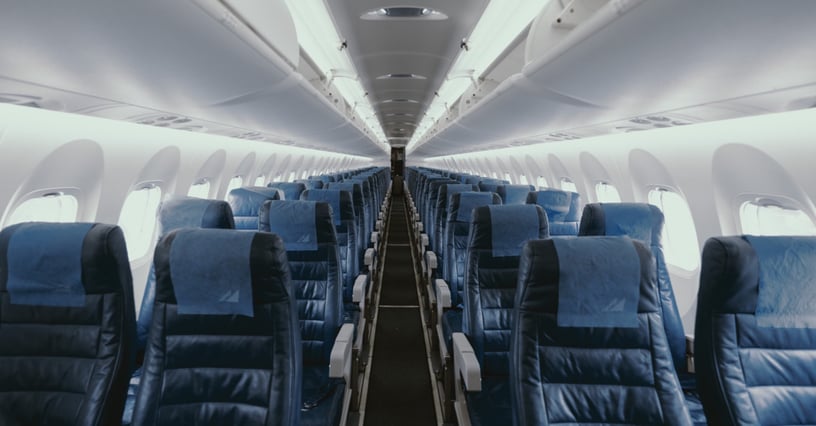 Airline companies have no choice but to promote traveling. They could reduce load factors to ensure that travelers feel safe when they board an aircraft. They could shift away slowly from business travel, pointing out that video conferencing is now a viable substitute. They could provide services that promote hygiene and safety (hand-sanitizers, safer seating areas).
But it may be a challenge for the airline industry to bounce back completely from this crisis. We may even start to see some acquisitions and bankruptcies within the industry, followed by a tourism-driven boom in air travel post-coronavirus.
A drastic position to take would be to say that this global pandemic is a product of over-globalization. However, putting a stop to traveling and tourism carries other risks. As we touched upon earlier, it is against people's nature to remain confined to a lifestyle with limited social interaction. A reduction in international tourism would threaten the survival of many a national economy that relies on tourism as a major source of national income.
On the other hand, we are seeing that with the drop-off in travel, air quality in some of the world's most polluted cities has improved dramatically. Global warming could slow if we travel less. We humans may have to contain our desires, but we have been found wanting in this regard. Our lives have, for far too long, been lived on the sole premise of satisfying our own desires.
Do you see any business opportunities emerging?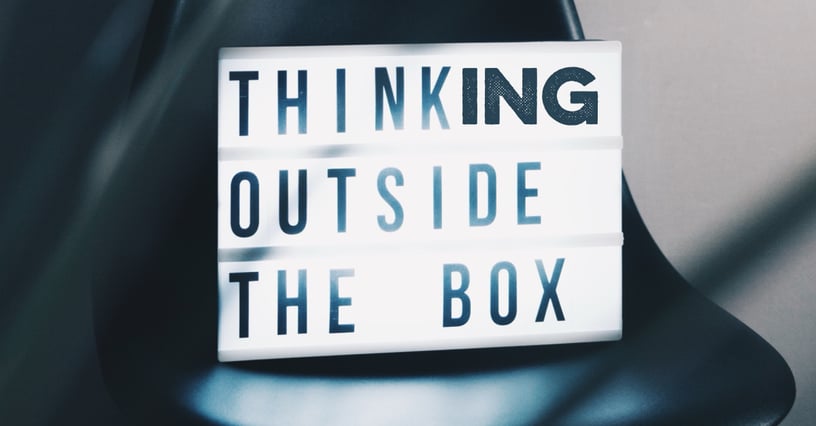 One of the more interesting stories to emerge during this crisis has been the rise of online grocery shopping. Life seems to be carrying on as usual here in Japan's capital, with shops, restaurants and bars still seeing customers (albeit in lower numbers). The Japanese government cannot legally order businesses to close, so that may explain in part why online grocery shopping hasn't seen a rise in Japan.
However, the situation in the UK, India and Korea – countries that have all imposed some form of lockdown – is quite different. While these countries have had online grocery shopping and food delivery services for some years now, we are seeing a marked increase in online shopping, even more so during the crisis.
Let's talk about the Tokyo Olympics, now scheduled to take place in Summer 2021.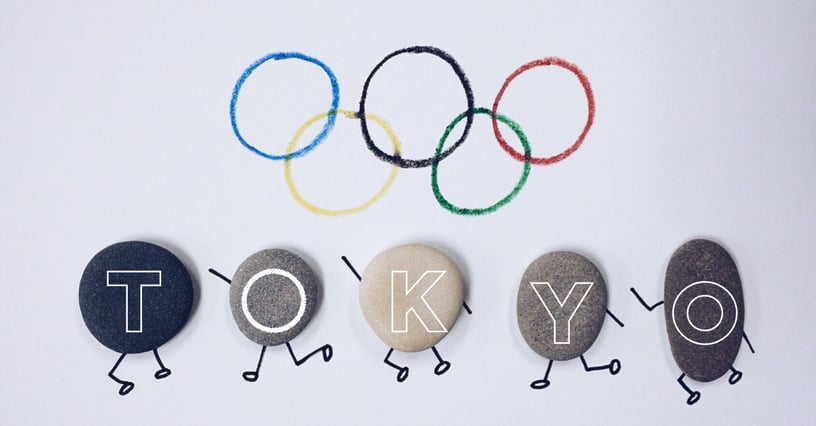 The 2020 Olympics were originally promoted around recovery after 3/11 (the 2011 Great East Japan Earthquake); now with the delay due to this pandemic maybe they should still go with a 'recovery' theme, but in a new light.
This pandemic has highlighted the politics of the Olympics, something that should perhaps not be too surprising considering the number of stakeholders and the financial muscle involved. The spirit of the Olympics has been tainted, as demonstrated in the backlash over the government's decision to impose strict social distancing measures only after the postponement had been announced. That spirit and passion may not have fully recovered by next summer.
Sport may, however, be the perfect conduit to reinforce the message of "We are in this together; let's fight through it and come out victorious." Enthusiasm for the Games could come roaring back when the host nation starts to win some medals and fans start to get behind their Olympians in large numbers.
While the Olympics can be framed as political, so many livelihoods depend on its success. Assuming the mindset is alright all over the world by then, the Olympics offer Japan an opportunity to pursue economic recovery on an enormous, worldwide scale. People will give renewed priority to entertainment, possibly more so after a crisis.
Retaining the name 'Tokyo 2020' makes sense from a financial point of view, recognizing the massive costs of sponsorship, advertising and promotional campaigns. And do we really want these to be remembered as the 'Pandemic Games'? Irrespective of the name, though, these Games will be meaningful in so many ways.
(We then asked Professor Suzuki to share her thoughts on the upcoming Olympics with respect to marketing and the decision to retain the name 'Tokyo 2020'. Below is a summary of her response.)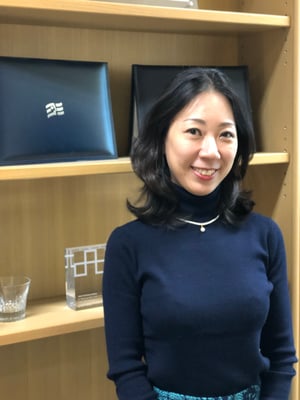 The promotion of the original Tokyo 2020 Olympics incorporated three main messages –gratitude for the rehabilitation efforts after the 2011 Earthquake, recovery of the Japanese economy after the 'Lost Decades' and sustainability with a particular focus on the Sustainable Development Goals (SDGs). With the Games' postponement in the wake of this global pandemic, the scope of the messaging should expand to reach a global audience.
In recent years, some popular entertainment programs like TV dramas and novels had been used as a platform to promote the 2020 Olympics. It could be a challenge to bring people's minds back to the Olympics next year because of the circumstances we find ourselves in. Japanese residents are also paying higher taxes to support the Olympic preparations. At the same time, the massive demand for tickets to Tokyo 2020 has shown that on balance, people are excited to have such a major global event in Tokyo and this is likely to remain so in 2021.
If there is a case for renaming the Games as 'Tokyo 2021', it is this: this is the first time ever in non-World War years that the Olympics have had to be rescheduled. Human beings have entered a new paradigm; one where the collective humanity must fight against a mutual enemy and where all countries must unite and work together for a common cause. To signal and remember such a shift could be a reason to rename the Olympics; "Tokyo 2020 focused on the revival of Japan but Tokyo 2021 will look at the revival of the world." There are pros and cons, of which some of the cons have already been pointed out. The pros may look more compelling though when we look back on this in a hundred years' time.
Professor Suzuki was approached by Bloomberg to share her thoughts on the postponement of Tokyo 2020. Her comments appear in two separate articles on the news outlet's website, here and here. A few days after this discussion, it was announced that the Japan Olympic Committee plans to feature 'the victory of humans against the virus' as a theme of the Tokyo Olympics.
About Sairam Subramani:

Sairam Subramani (Sai) is a student at Hitotsubashi ICS. Upon graduation, he aims to pursue a consulting career in Japan. His favorite things include classic films and sports; he places himself firmly on the 'MJ' side of the MJ-LeBron debate.
[1] "Nomikai" means "drinking party" in Japanese.