In 2000, Hitotsubashi University's Graduate School of International Corporate Strategy (ICS) was established as a business school that aims to positively impact business practices through academic research. In 2001, ICS launched the Porter Prize, named after Professor Michael E. Porter of Harvard Business School, to commemorate the university's 20-year relationship with Professor Porter, and recognize his generosity and lifelong dedication to the development of the theory and practice of competitive strategy. The Porter Prize not only celebrates companies that compete on unique competitive strategy and realize a level of profitability that exceeds the industry average, but it also demonstrates our commitment to contributing to the vitality of the business community and society.
The Porter Prize organizing committee (myself included) has interviewed the leaders of 65 Porter Prize winners to date. Designed to be a learning process for the applicants, the prize has been a learning process for so many.
What Porter Prize winners share in common is that they have made edgy choices. Competitive strategy theory emphasizes the importance of: (1) selecting a value proposition; (2) making unique choices regarding the activities to be undertaken; and (3) choosing what not to do. However, the choices made by these winners differ widely, especially in terms of difficulty. The more difficult the choice, the higher the level of inimitability.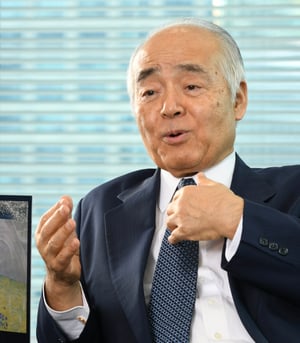 Insurance agent Hoken No Madoguchi, one of the 2018 winners, committed to a customer-centric approach at a time when security brokers and banks were being criticized for churning financial products to generate commissions. The standard industry practice was to give priority to short-term profitability over long-term value creation for customers. Hoken No Madoguchi abandoned its performance-based payment system. Remuneration and employee bonuses were no longer determined based on sales performance, and sales staff were no longer required to meet specific sales quota targets. Instead, employees could choose from a wide range of products available in the market and select the ones that meet the customers' specific needs. Policies like these are a difficult choice to make, knowing that top-selling sales reps would rather work for companies that link remuneration to monthly sales performance.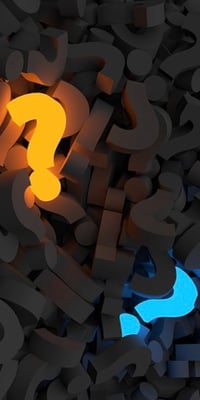 The question, then, is why some leaders make the harder choice while others don't. Personal experience is what helps CEOs understand the value of choosing a more (or the most) challenging option. Hoken No Madoguchi CEO Mr. Yasuhiko Kubota worked in the insurance industry for 30 years before joining the company as its Chairman. He knows what prevents insurance agents from being truly customer-centric. Similarly, Mr. Michio Matsui, CEO of Matsui Securities (Porter Prize 2001 winner), experienced first-hand how deregulation changed the shipping industry when he worked for Nippon Yusen (NYK Line), an industry leader with a 120-year history. After becoming CEO, Mr. Matsui abolished sales calls, optimized the operation of the brokerage company for experienced individual investors who dealt on credit, and lowered commission fees. Experienced sales representatives objected to these changes. They left, taking their customers with them. Naturally, sales volumes fell. Matsui Securities created a new strategy, generated much higher profitability, and eventually achieved growth. Drawing on his first-hand experience in the shipping industry, Mr. Matsui could anticipate new challenges in the brokerage industry. For both Mr. Matsui and Mr. Kubota, direct experience is what helped them to make the harder choice.