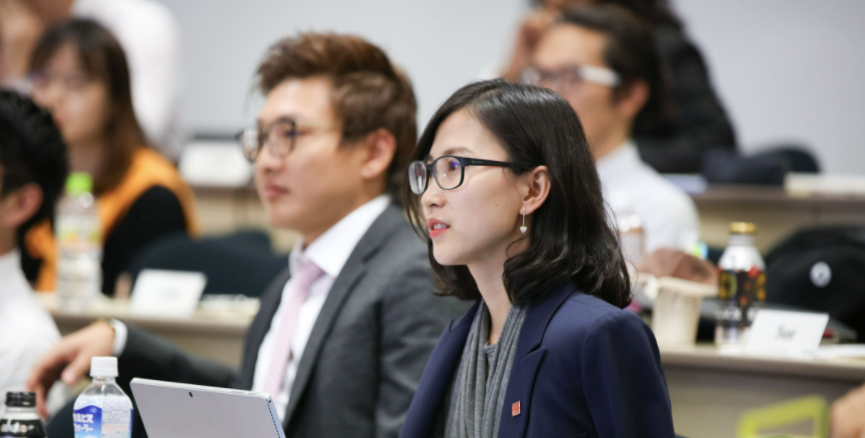 Ambitious individuals who take the time and effort to earn their Master of Business Administration (MBA) are well aware of the many potential advantages of the qualification, which can include career advancement, higher earnings, and more. Research has revealed that networking is also key to career advancement. In fact, many mid-career professionals with MBA backgrounds credit networking with creating more professional opportunities. With this in mind, when selecting an MBA program, it's wise to pick an establishment reputed for its networking opportunities. An international MBA program becomes an especially ideal avenue for generating a network on a global scale.
Faculty and Guest Speakers Could Become Key Contacts for Future Jobs
Those who select an international MBA program will find themselves at an advantage when building important worldwide connections. From the outset of their studies, they will be benefiting from a world-class curriculum and globalized scope. Students of such programs typically have the opportunity to learn from seasoned professors, as well as from expert lecturers and exclusive guest speakers from the worlds of corporate, non-profit, arts, philosophy, etc. Together, these opportunities can help to create a rich and robust global network.
The international program offered at Hitotsubashi ICS, as an example, is offered in the heart of Tokyo's business district, offering students direct access to an influential and committed faculty, many successful Japanese companies and organizations, and a wide network of alumni. This experience not only sets grads up as global leaders with practical wisdom—but it also helps them to forge important career-building relationships on an international scale.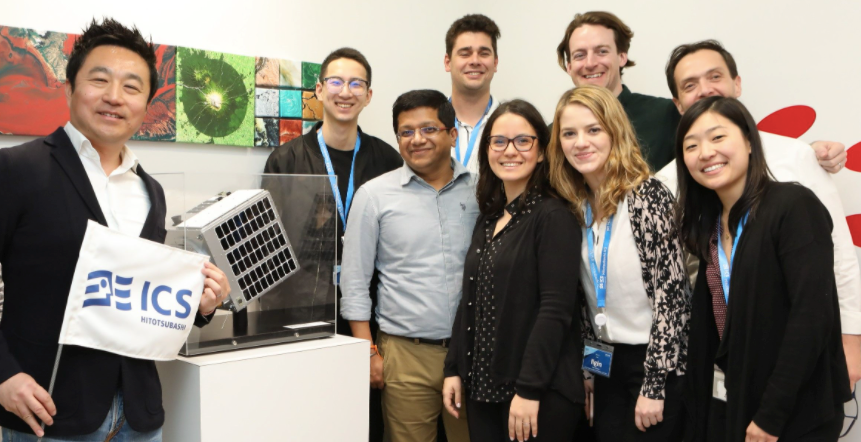 MBA students have the opportunity to make contacts with faculty, alumni, and global business leaders
Classmates from Around the World Create Additional Opportunities
Students in the international MBA program are additionally presented with the unique opportunity to work alongside classmates from across the globe. MBA students at Hitotsubashi ICS, as an example, come from about 20 different countries.
As a result, students develop and foster as many connections with professionals from all over the globe. Each individual from this strong global network of fellow students, met in person or virtually, represents someone who might offer a job opportunity, become a business partner, or become a prospective client down the line. Graduates of internationally oriented programs often find themselves presented with exciting employment opportunities around the world, often due to such global connections.
In addition to the already global environment at Hitotsubashi ICS, the fact that Hitotsubashi ICS is the only member from Japan in the Global Network for Advanced Management (GNAM) creates an even broader opportunity to connect with students from different backgrounds all over the world.
Launched in 2012, the Global Network for Advanced Management includes 31 leading business schools from diverse regions, countries, cultures, and economies in different phases of development. Through the network, students are provided with multiple learning experiences and opportunities to network with students from 31 business schools worldwide.
This year, as a proactive response to COVID-19, for-credit courses are being offered virtually by member schools open to students from throughout the network. The courses connect students from multiple member schools online for lectures and discussions, and collaborative team projects, developing teamwork skills and cross-cultural perspectives.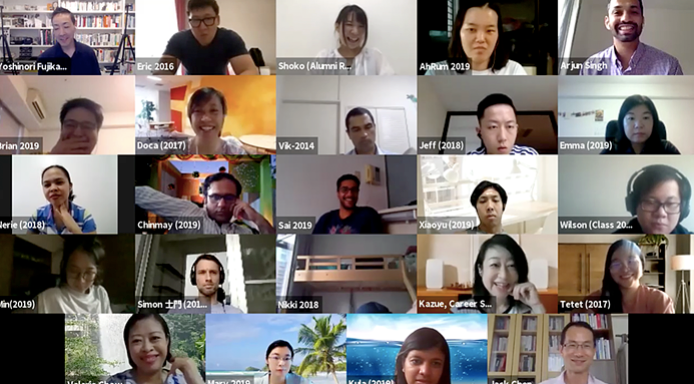 Fellow students may eventually become contacts for future job prospects in all corners of the world
Your MBA Program Will Also Help You Expand Your Network Through Practical Experiences
In addition to the invaluable global connections you will make through your international MBA program at Hitotsubashi ICS, the experience will also provide you with a unique world view into global international business relations. Today's employers are on the lookout for professionals equipped to handle the highly competitive global marketplace, and will find international business experience to be a stand-out feature.
International programs designed around experiential education can make an important impact on your career trajectory. Students looking to relocate their career to Japan, for example, will find the transition smoother with the help of a local network. With this knowledge firmly in mind, programs like the one offered at Hitotsubashi University have been designed to give students the opportunity to learn directly from leading Japanese businesses, and to work on innovative projects alongside other successful professionals. Not only do students make invaluable connections to add to their global network in the process, but they also gain the very type of experience that will set them apart from the competition.
Are you interested in propelling your career to the next level by pursuing an exchange MBA?
Contact Hitotsubashi ICS today to learn more about its specialized MBA program.