Japan, one the most homogeneous countries in the world, had historically been unwilling to accept foreign workers. Until very recently, Japanese companies were even rather reluctant to hire foreign professionals.
However, faced with a declining population that is rapidly aging, Japan has started to open its doors wider to foreign labor. During the past 10 years, the number of foreign workers in Japan has tripled, bringing the total to a record 1,460,463 foreign workers in Japan at the end of October 2018, a YoY increase of 14.2%. Of that total, 213,935 are considered "highly skilled workers" who hold the visa status of "Engineering or Specialists in Humanities/International Services" and they comprise 14.6% of all foreign workers in Japan. MBA holders fall into this category.
The Japanese government has been keen to bring in more business executives, such as MBA holders, and is encouraging them to settle permanently in Japan to help Japanese businesses become more competitive, innovative, and global. In 2012, the government introduced its "points-based system for highly skilled foreign professionals." Under this system, points are given for academic background, work experience, age, income, Japanese language proficiency, and additional factors. Applicants with 70 points or more are eligible to apply for the "highly skilled foreign professional" status. Individuals with this status get favorable treatment and a fast track to permanent residency.
There is no doubt that hiring foreign talent has become a top priority for many Japanese companies. Actually, the number of Japanese corporations contacting the Hitotsubashi ICS Career Services Office in search of foreign MBA candidates has dramatically increased over the past few years. This is a very encouraging trend for Hitotsubashi ICS, which has an internationally diverse student body. Many of our students hope to advance their global career in Japan after completing their MBA. Last year, 80% of our full time MBA class, were international students. 53% of the them sought jobs in Japan, and out of them, those who wished to work in Japan, 85% accepted full-time offers and are currently working in Japan.
In terms of gaining residency, Japan has eased the path for highly-skilled professionals. On the other hand, there are hidden barriers that make Japan less attractive to some highly-skilled workers. Since our establishment in 2000, Hitotsubashi ICS has produced many international professionals and a quite a few of them have been contributing to the business expansion of Japanese corporations. They have shared with us the many challenges they experience. But I would like to focus on (1) language and (2) HR practices in this article.
Language (Japanese Proficiency)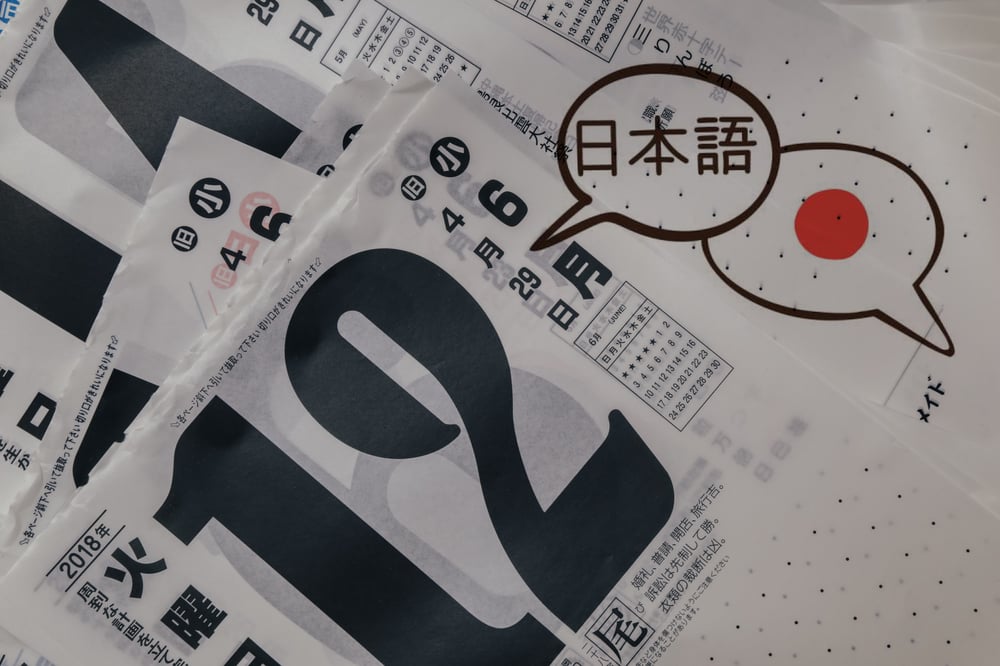 In almost all Japanese companies, Japanese is the default language so English is rarely used in daily business conversations. Only a handful of companies use English in the office as a practice. This is a significant barrier for foreign workers. Japanese employers are concerned about foreign workers' Japanese-language communication skills and, in many cases, are reluctant to hire them if their Japanese is limited. Unfortunately, this means these companies can't benefit from foreign talent. Moreover, this lack of English language usage not only hinders Japanese enterprises' ability to attract the world's top foreign talent, it also hurts their ability to compete in international business.
HR practices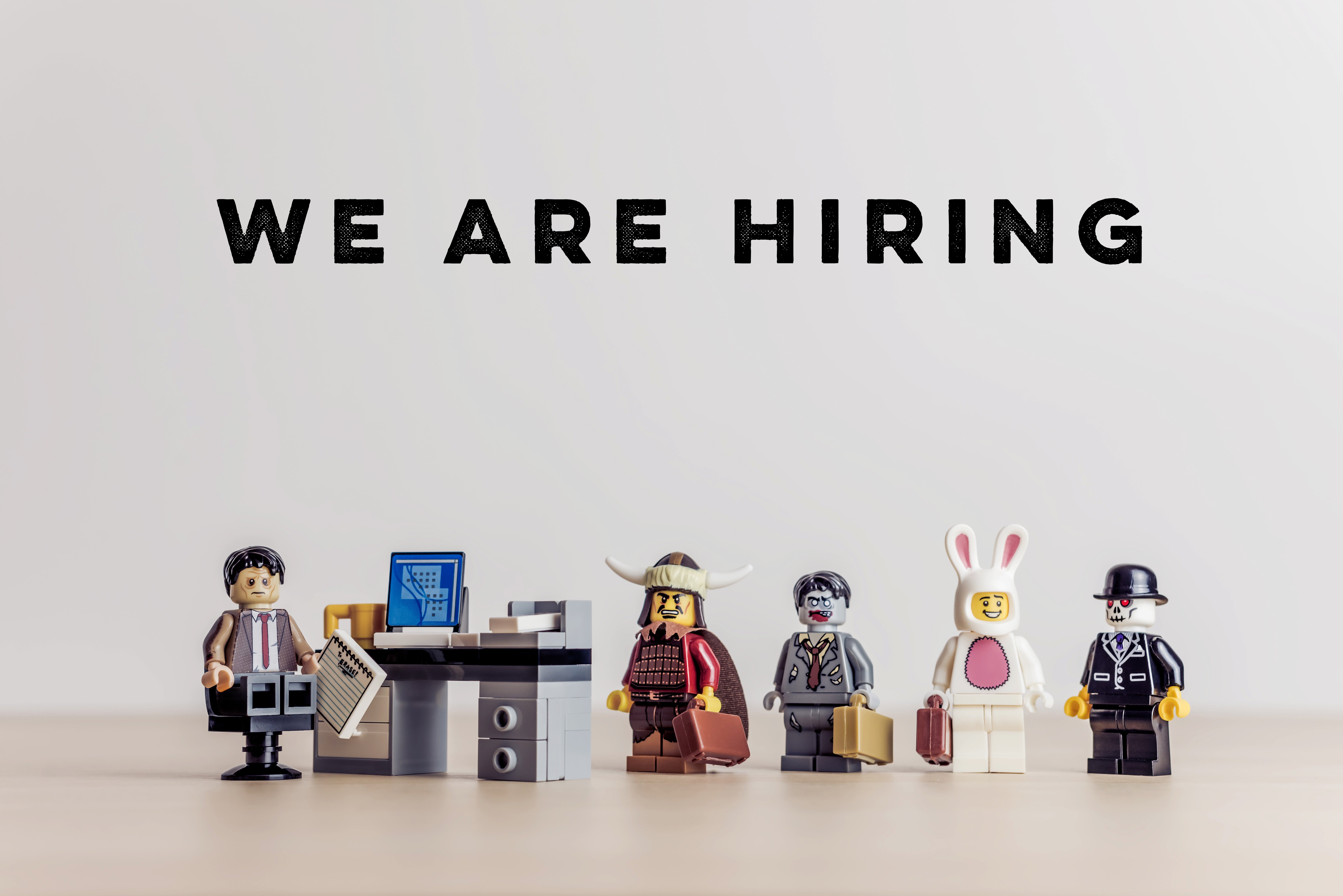 As it has been widely discussed, traditional Japanese HR practices, such as vague job descriptions, lack of a career path and clear evaluation standards, relatively lower starting salaries, a seniority-based promotion system, and longer working hours are far removed from global HR practices and are not attractive to highly skilled foreign workers. Actually, these issues not only concern non-Japanese workers; Japanese employees, especially those in the younger generations, don't find them attractive either.
I have observed that there are still many Japanese employers who are wary about hiring non-Japanese professionals because it would require changing their HR practices and monolingual working environment to accommodate foreign professionals.
Even among companies who have been hiring non-Japanese professionals, some expect the foreign workers to adjust to their practices but make no changes themselves. They say that they are globalizing by hiring non-Japanese workers, but actually, by forcing non-Japanese workers to "Japanize", they are losing the true benefits of workforce diversity.
As ICS career services director, it is disappointing to see that some Japanese companies put foreign MBA students through the same exact recruiting process as Japanese candidates; it can include taking an online test in Japanese or writing a timed essay in Japanese on the spot. HR representatives of such corporations typically defend their practice of asking non-Japanese to undergo the same process as Japanese candidates as an issue of fair treatment. But I question whether making foreign job candidates take an online test in Japanese and write a timed essay in Japanese can be considered to be fair treatment? I believe that truly fair treatment in the recruiting process, for both Japanese and non-Japanese candidates, is providing the environment that is most conducive to the candidates performing well, which will result in an honest evaluation of their capabilities and potential.
There is some good news; an increasing number of employers are seeing the light. They are offering well designed selection criteria for non-Japanese MBA students, so that they can truly evaluate their competencies without any bias due to Japanese language proficiency.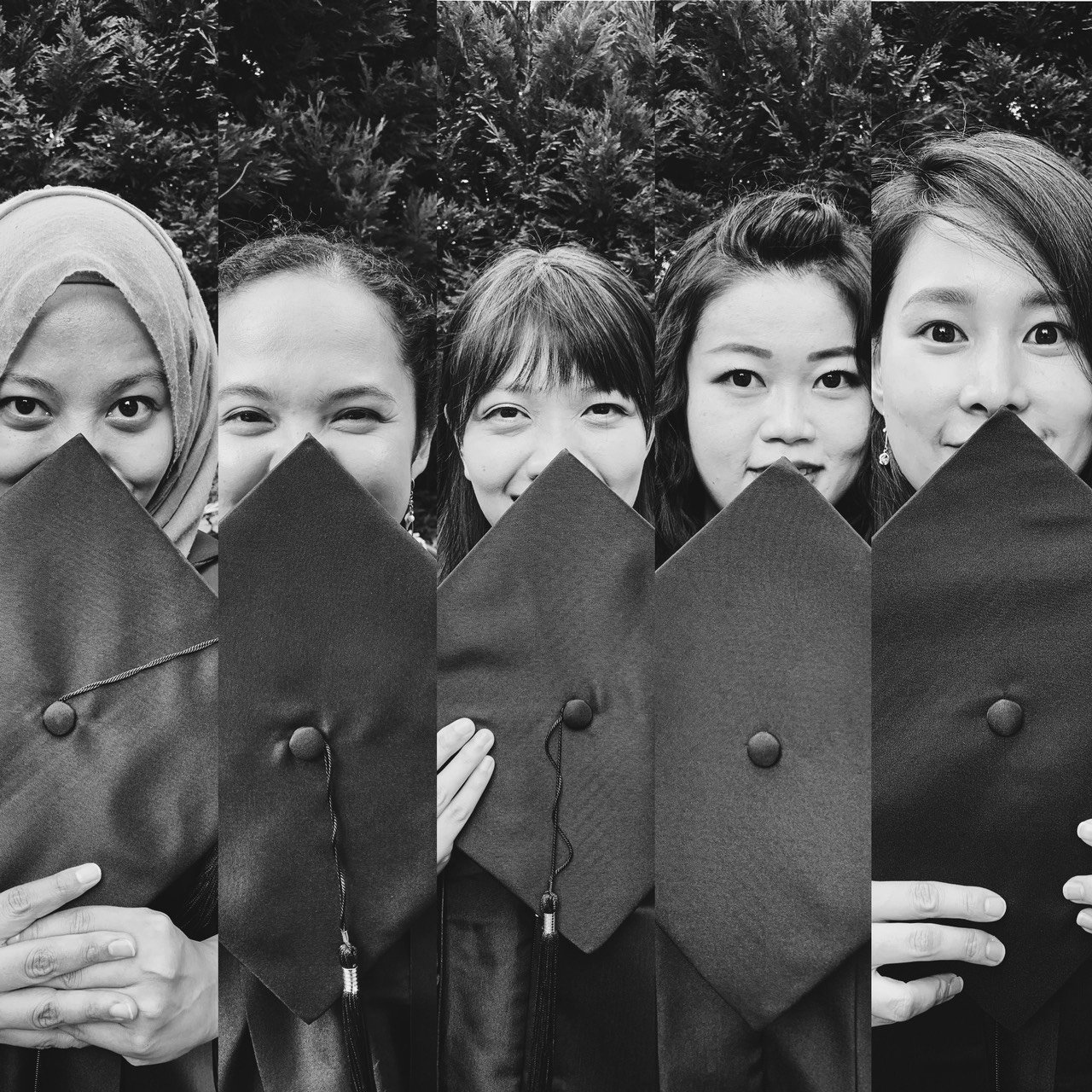 At Hitotsubashi ICS, students seeking a job in Japan invest a lot of time and energy in learning the Japanese language and understanding Japanese business practices and culture, as well as their underlying logic. Hitotsubashi ICS Career Services Office partners with students for the entire process of their journey in which they develop cultural savvy and formulate their strategies to deal with conflicts and challenges they may encounter in their future career in Japan. On top of the continuous one-on-one interview practice sessions in Japanese, there is a series of talk sessions in which ICS alumni share with students their work experience in Japan and provide tips and advice. Professional recruiters also come to the Hitotsubashi ICS campus to conduct workshops and talk about the Japanese job market, recruitment practices, and protocols.
I believe Japanese employers need to acknowledge their efforts and find a way to accommodate them. Such changes will require tolerance and patience from both sides, but the rewards can be great for both as well; in addition to reaping the true benefits of a diverse corporate culture, both the employers and employees can seize the chance to develop their cultural savvy, which is essential to the employer's global business and to the employees' global career.
Although I discussed challenges for foreign professionals in Japan, I would like to conclude with some positive statements. Many Hitotsubashi ICS graduates working in Japan find a lot to like about working in Japanese companies. Everyone is very polite and works hard to create a pleasant workplace. They are good at teamwork and place importance on gaining the consensus of all team members, so once a decision has been made, everybody works hard to implement it. Moreover, their non-Japanese MBA viewpoint gives them chances to make unique contributions and they have opportunities for greater responsibility than they might be given in their home countries. These talented, hard-working Hitotsubashi ICS MBAs see working in Japan as an opportunity for unlimited learning and growth. Their Japanese employers see hiring them as smart decisions and good investments.