I graduated from ICS in August 2014, and for the past four years and a half change has been an integral part of my life. I got married, moved internationally three times, had to battle severe illness and shifted my career from management consulting and business analysis to entrepreneurship. Through all this change, some principles I acquired at ICS have been of great help.
First of all, and most importantly, I know now, that I can only succeed if I pursue what I truly enjoy and believe in. ICS offered a lot of electives and a lot of paths to complete its curriculum. There was something for everyone, an option for each student to excel and shine in its own personal way. I tried and had been reminded through failures that I should stay true to my ethics and passions, for these are where I can truly excel and be appreciated. At the very least, I am more than ever trying not to do anything that does not resonate with my long-term vision and personal values.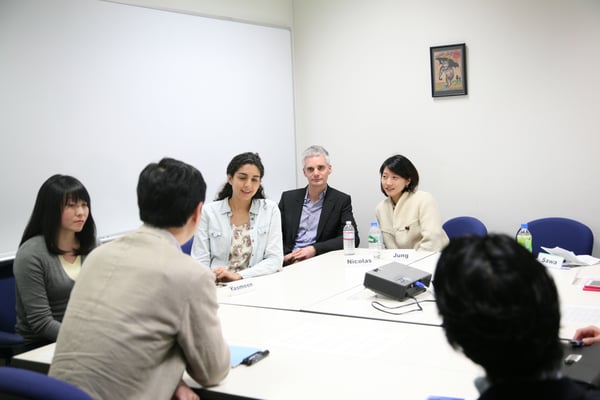 ICS was also an excellent playground to test and understand my limits and priorities. After all, there is only a limited amount of resources that I could put into a day and so many things to pursue. During my time at Hitotsubashi ICS, school throw so many tasks and opportunities at us, students, that we had to learn what to focus on, when to call for help, and what to ignore. We also had to include into the equation, the non-ICS priorities too, such as family and other personal commitments. In a time when changes, constraints, and opportunities are plentiful, understanding how many resources I have, keeping sight of what matters and prioritize accordingly has been a lifesaver these past years.
Finally, ICS' network is always there for you. Alumni, staff, and faculty members are always willing to provide advice and support. I have kept in touch with many of my classmates, and when taking on a new challenge, it is very reassuring to know that you can leverage the expertise of your peers. But also, I am also very grateful to the faculty that have taken time to meet with me to help in my new businesses. To the alumni that answered my questions and invited me to take part in events. To the ICS Career Services, who helped me recruit students, offer internships and even organize a business-planning session with current students. For all these reasons, I strongly advise current students to both contribute to and rely on ICS' network.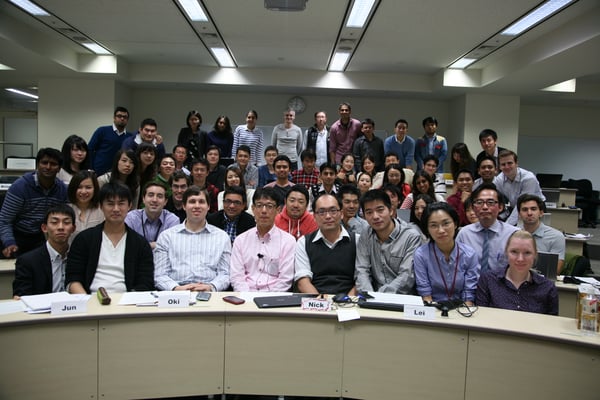 These principles are an integral part of my ICS experience, and they have been an anchor through these past years of life and career changes. The Hitotsubashi ICS MBA truly prepared me for becoming a consultant, for shifting to entrepreneurship, but most importantly for adapting to changes.
Edited by:
Aiko Tokiyama