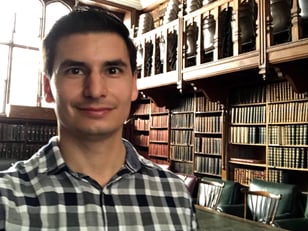 In this alumni interview edition, we had the chance to talk with Sean Valencia, Hitotsubashi ICS MBA Class of 2016, whose business history case for his final assignment of the Business History GNAM course at Oxford was just published and will be used in the class this year. He wrote about Shibusawa Eiichi, who is widely known as the father of modern Japanese industry and is also closely tied to the establishment of our founding institution, Hitotsubashi University.
Read this short interview with Sean, followed up by an excerpt from his case study: "The father of Japanese Capitalism, Shibusawa Eiichi's vision of the Ethical Corporation."
Why did you decide to take a class on Business History?
Last year I participated in a Business History course at the University of Oxford. -I did not have a background in history, but it a subject that I always wanted to explore further. -With Oxford being the oldest English-speaking university in the world, it seemed like the ideal environment to learn more about the history of business. -During the course, we explored many of the historical sites and museums of Oxford while discussing business cases from throughout world history. The experience ignited a newfound interest in learning more about the past.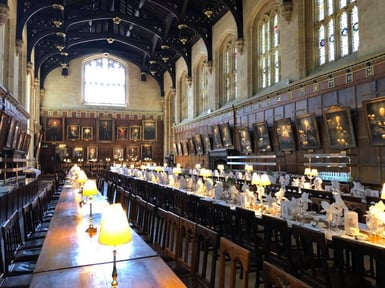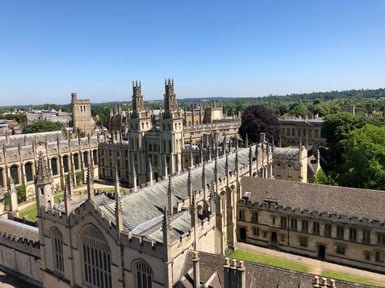 Why did you choose to write your case study about Shibusawa Eiichi?
One of the sessions of the Business History course was focused on Japan. -I found the story of Japan adopting institutions from various countries around the world and developing the infrastructure to grow business to be fascinating. After the class session, I knew that I wanted to write a case about this time period.
I first began looking at companies and institutions to find an exciting case rather than focusing on an individual. The development of the modern banking system was something that particularly interested me. -As I searched for company stories during this time, I repeatedly came across Shibusawa Eiichi's name. -I also remember him being mentioned during my time as an MBA student at Hitotsubashi ICS, as he played a crucial role in founding the university.
After learning more about his story, I can't think of another individual who had such a significant positive impact on business in Japan during this period. -The fact that he could be involved in the founding of hundreds of companies and organizations, many of which still exist today, was incredible. -But most inspiring was how he accomplished all of this while maintaining a strong ethical foundation in every business decision.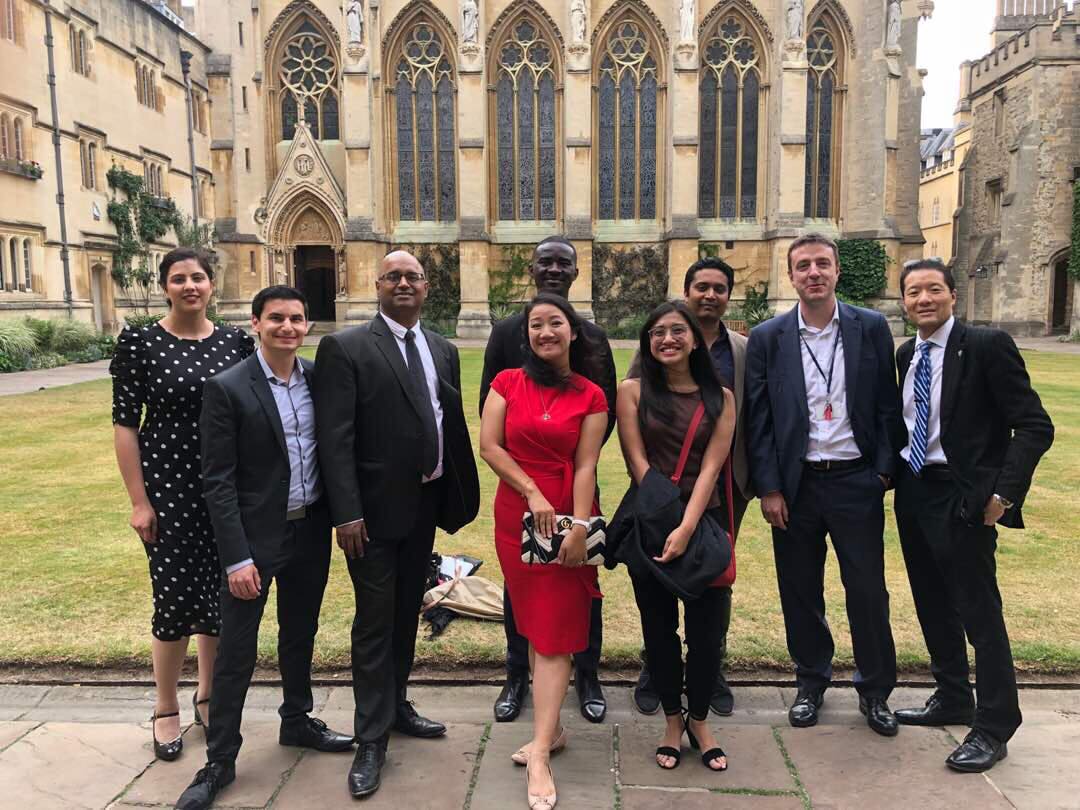 As MBA students, we strive to be future business leaders. -To be a good leader, developing a mindset for ethical decision making is just as important as any other business skill. -Though history is not usually a topic most people associate with MBA studies, gaining a lot of knowledge from the past can make us better leaders today.
- - excerpt form "The father of Japanese Capitalism, Shibusawa Eiichi's vision of the Ethical Corporation" - -
"Shibusawa believed that commercial education had "not come up to par with other branches of education".24 Working with Mori Arinori, he established the first business school in Japan, the "Institute for Business Training" (today's Hitotsubashi University)25. Students at the school were instructed in commercial matters as well as ethical business mores. Knowing that not everyone was able to physically attend school, Shibusawa also sought to educate a wider audience through business periodicals." (Valencia, 2019).
Read the full case study here: https://globalcapitalism.web.ox.ac.uk/files/case11-thefatherofjapanesecapitalismpdf