Tokyo attracts many tourists with its magnificent cuisine, 2000+ years of history, unique subcultures, and innovative technology. But what is it like to live in Japan as an MBA student? This is an introduction to student life in Tokyo, covering everything from accommodation to food.
Living in Tokyo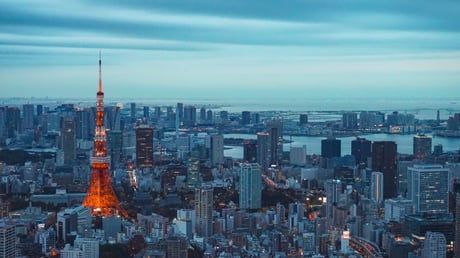 Tokyo is vibrant and ever-changing! It's the world's third-largest economy, yet it's a safe city with a rich culture. The city is a great place to live because of its vast history, world-class museums, excellent restaurants, and wonderful music. Tokyo is also a hub that connects to other cities in Japan and Asia. Many world-class companies are based in Tokyo, including Honda, Hitachi, Sony, Seven & I Holdings Co., and Canon, which is ideal for students who want to earn an MBA in Asia.
Housing in Hitotsubashi University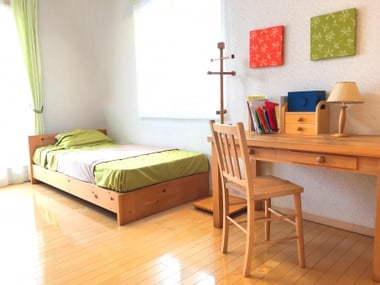 Hitotsubashi ICS has fantastic housing options. Unlike other universities in Tokyo, Hitotsubashi University has several dormitories that can accommodate a large number of students and the prices remain affordable.
The average monthly dormitory fee for a single room on the Kunitachi campus is just 35,200 yen. A 2-room dormitory for families on the Kodaira campus costs 64,000 yen monthly. Both dormitories are about a 1-hour train ride to the Chiyoda campus, where Hitotsubashi ICS is located. If you want to live in TIEC, the price tag is 35,000 yen for a single room and 74,500 yen for a family room. Considering that the average cost for a single-room apartment in central Tokyo is 70,000 yen, Hitotsubashi ICS housing options are quite attractive.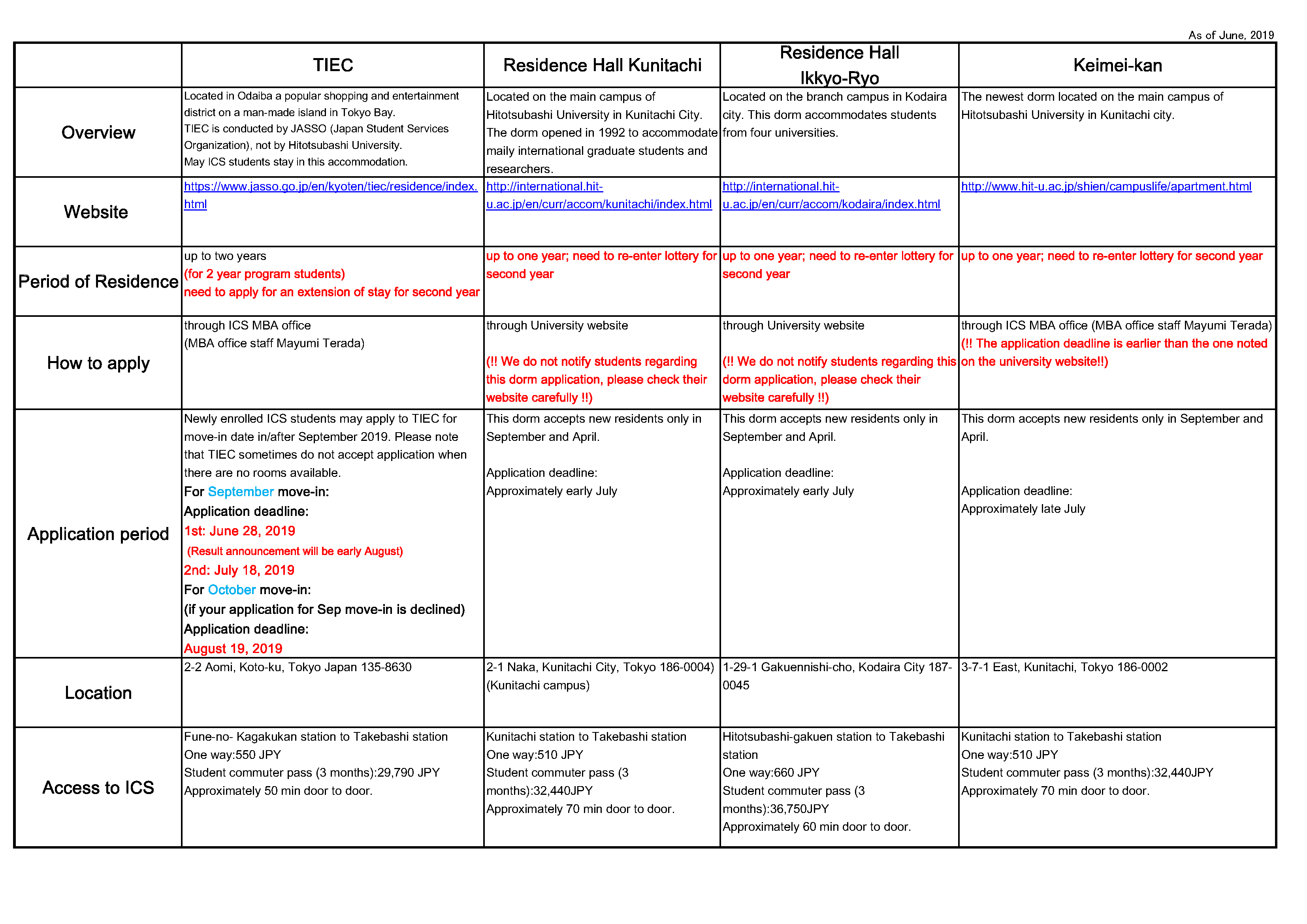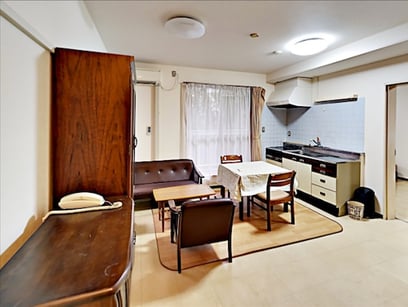 Living costs in Tokyo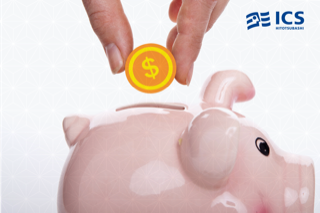 Japan, especially in the central areas of Tokyo, can be an expensive place to live. But, if you budget carefully, you can live comfortably and still enjoy all Tokyo has to offer. 
According to the Ministry of Internal Affairs and Communications (2019), the average monthly costs are as follows:
| | |
| --- | --- |
| Food | 44,000 yen ($417) |
| Water/ gas/ electricity | 8,735 yen ($82) |
| Mobile / Internet | 8,451 yen ($80) |
| Clothing | 6,800 yen ($64) |
*$1=105 yen (as of March 13, 2020)
Tokyo cuisine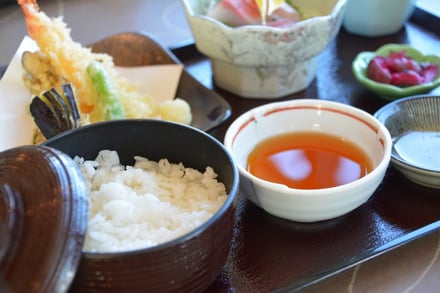 Japan is known for its wonderful, unique cuisine, and on top of that, Tokyo has the most restaurants of any city in the world. However, you might wonder if you can get your favorite foods from your home country. Shin-Okubo, known as a fairly international area with a large number of foreigners, is just 15 minutes away from Hitotsubashi ICS Chiyoda campus by train. You can find Halal foods, spices, and stores for vegans in this area. Also, there are numerous ethnic restaurants within walking distance of Chiyoda Campus!
A most convenient location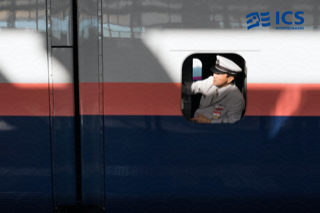 The Chiyoda campus is located in central Tokyo, a short stroll from the Imperial Palace. The University of Tokyo, Tokyo University of Foreign Language, Hitotsubashi University, and many other traditional universities were initially founded in this area. Otemachi, Tokyo's key financial center and home to the headquarters of many global Japanese corporations, is just one metro stop from Jinbocho, the nearest station to Chiyoda Campus. It's just a 5-minute journey from Chiyoda Campus to Tokyo Station, where bullet trains leave several times a day for major cities throughout Japan.
| | |
| --- | --- |
| Yokohama | 20 minutes |
| Nagoya | 1.5 hours |
| Kyoto | 2 hours |
| Osaka | 2.5 hours |
| Hokkaido | 4 hours |
| Hiroshima | 4.5 hours |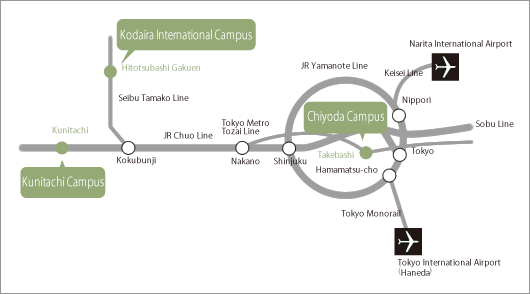 We hope this information gives you some idea of life in Japan as an MBA student. JASSO has more general information about international student life in Tokyo here.