To welcome our Class of 2019 (entrance year), alumni returned to ICS to join #foundationweek for a panel discussion, in which they shared with the incoming class their most memorable learnings from their time at #HitotsubashiICS and how they have leveraged their MBA throughout their careers. Perhaps the most valuable insight was their advice for this journey the #HitotsubashiICS2019 students have embarked on.
In this #bylineICS piece, we want to share the reflections that Miku Suzuki prepared for last week's alumni-panel discussion, as her busy agenda prevent her from joining us this time.
Hello ICSers! I joined ICS 10 years ago as a 2-year, self-sponsored student aiming for a career change, and not only did I achieve a shift from banking to technology, but I also met Nick, my husband, who was my classmate at Hitotsubashi ICS. Since then we have lived in Tokyo, and now in Mountain View, California where we are raising our family of five.
Most memorable learning from my time at Hitotsubashi ICS

Knowledge Week (Note: Offered as Wise Leadership in AY2019-2020). During Knowledge week, the focus is on you, unlike the regular classes that center around theories and frameworks. You really need to dig into your values, which are the core of who you are today and will be a good guide throughout your life. It is important to know that you can literally "Google" most topics covered in classes (sorry, professors) even if you forget later on, but nobody can tell you what kind of person you are or which options you should pursue in critical moments of your life because there is no wrong answer. I have been working very closely with leadership in multiple roles so far and have witnessed that it becomes especially important as you go up in the organization. To effectively lead a mixed group of people, who are in agreement or in disagreement with whatever decisions you make, you must be an authentic leader who can elaborate your thoughts, so that people can trust you that you are doing XYZ for them, not for yourself.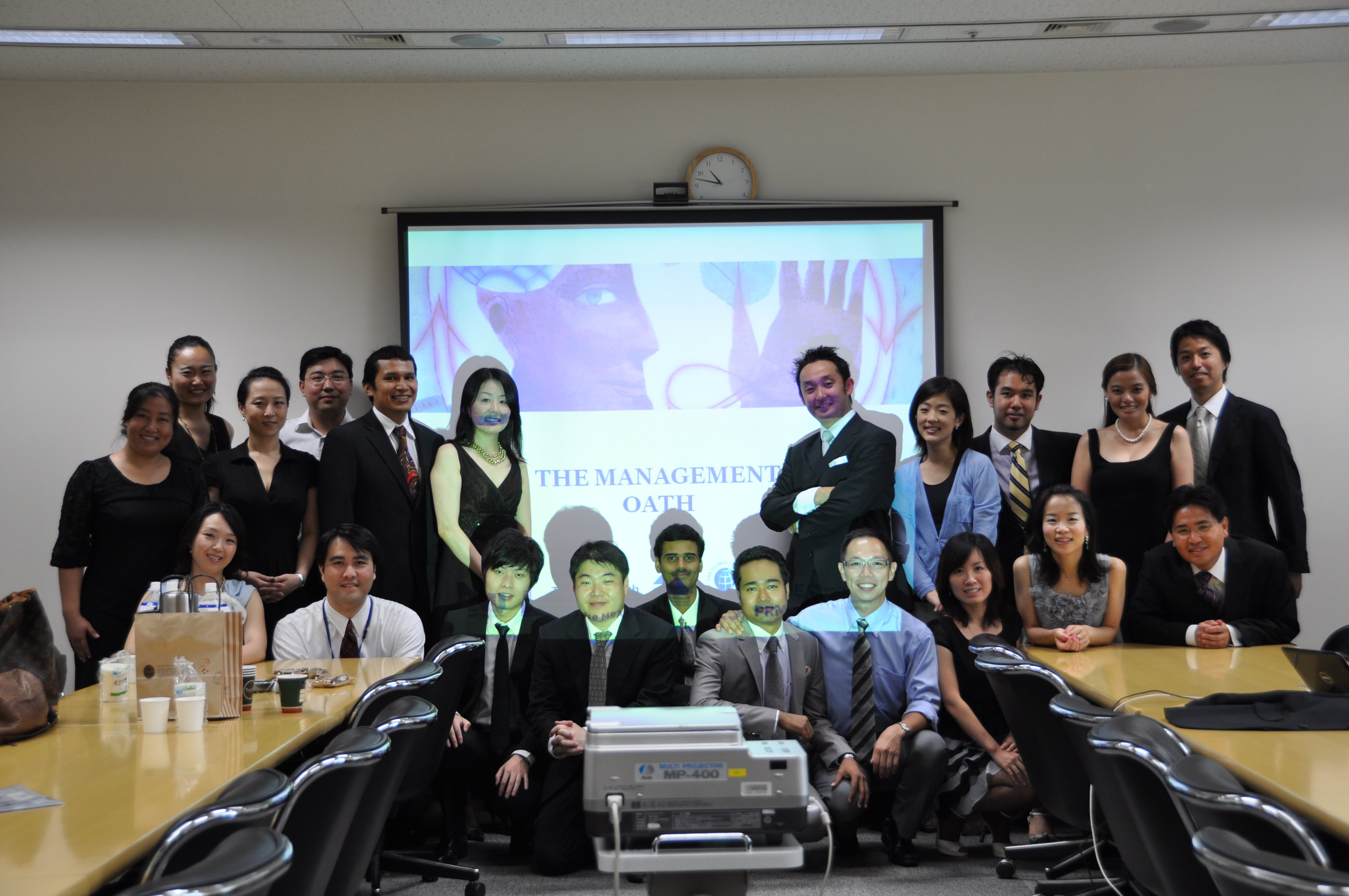 Post-MBA lessons leveraged in my career

There's not a particular event, but I use my MBA every day in my work; scoping, setting the objective, work prioritization, leveraging the team's knowledge, time management, relationship building, stakeholder management, aligning people with different interests, and leading change management efforts. Every day is a practical application of all the learning from the program combined, and the MBA program gave me a library in my head that I can access as needed.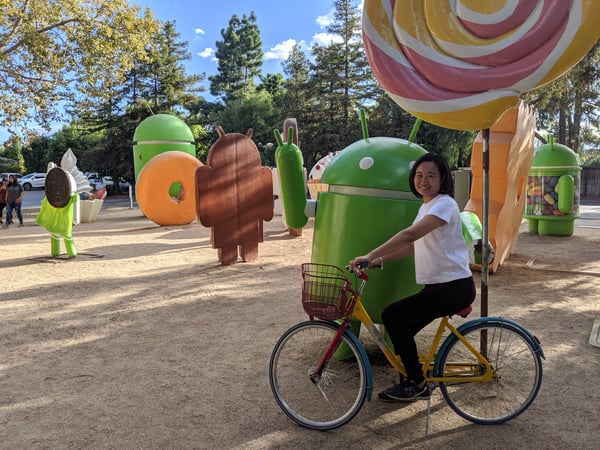 If I was starting my MBA at Hitotsubashi ICS today, what I would do differently

I'd socialize more. This is about getting connected with as many classmates/alumni/professors and their extended networks as possible. These are the people that will continue to be in your circle for the next 2-3 decades and will be a primary resource that you can ask for insights, or get introduced to their network without worrying much about your "reputation", if they know you as a person. My recommendation: Leverage your status as a student to learn about their job, topics/ industries that you are interested in, or share your aspirations and dreams. And do your part to be respectful of their time.