In this Byline ICS edition, second-year MBA student, Jian Mou (Jeff), shares his internship experience at one of Japan's leading companies in the construction industry. Read his reflection here:

I had the privilege of completing an internship at Technos Co. Ltd., a Kumagai Gumi Group company specializing in the development, design, and maintenance of equipment and parts for construction work. I interned in the Department of Overseas Business Development, which works together with the company's overseas offices in Singapore, Taipei, and Ho Chi Minh to monitor the implementation of regional business development activities.
The time I spent was immensely eye-opening in terms of being exposed to real overseas business expansion issues that a globalizing Japanese company faces every day. Challenges such as how to ensure its corporate culture remains intact while being flexible to cater to the local business context.

Technos' Corporate Culture and Leadership
Technos' culture is embedded in its in-house company programs, intense interaction during off-site events, and even in its internship program; this creates a shared experience, an interpersonal network, and a company language. A good example would be its daily office-wide speeches that everyone had to stand up and listen to, where I could feel a sense of togetherness. In addition, I was also impressed by the company president's leadership, particularly how he maintained effective relationships with key stakeholders, as well as his flexibility and willingness to understand and adapt to the foreign culture.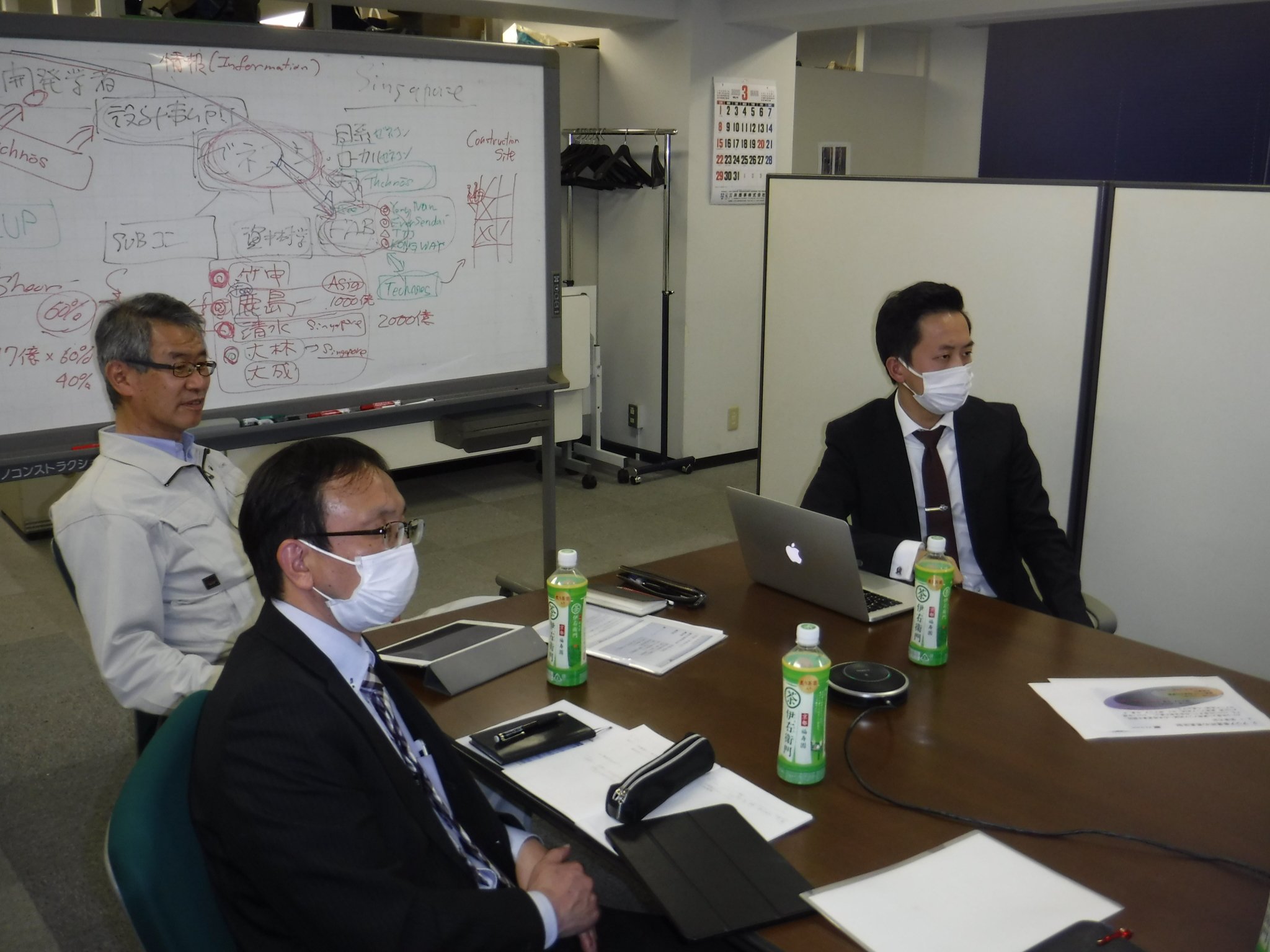 The Advantages of a Unique Global Perspective
Given that the domestic economy is shrinking at a time when emerging technologies could potentially disrupt the company's traditional business model, building an international business has become a matter of life or death for many Japanese companies. During the process, Hitotsubashi ICS students can play a significant role by connecting Japan with other parts of the world by offering their unique and global perspective.

Finally, I would like to express my profound gratitude and deep regards to Technos and the Hitotsubashi ICS Career Office for arranging this internship program and making it such a remarkable experience.
About Jeff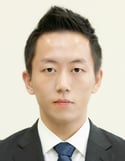 Prior to joining the 2-year MBA program at Hitotsubashi ICS, Jeff worked as a Business Development Associate in the Milken Institute Asia Center in Singapore.

He graduated from Dalian Maritime University in China, completed master's degree at National
University of Singapore.
He plans to settle down in Japan upon graduation from Hitotsubashi ICS.