In this Byline ICS edition, Billy Dunning, Member of the Student Board, updates us on the TGIF event in these not-so-normal times. The online TGIF was a big success!! Thank you Billy for your contribution to our blog!!
Last week, under normal circumstances, the Student Board would have hosted our monthly TGIF – an ICS tradition where students, staff and faculty to get together and toast another successful end to the term.
Although we are not living under normal circumstances, we couldn't let the occasion pass by without celebration. Inspired by the many online quizzes we have all been seeing lately, we decided to host one of our very own - entirely on Zoom!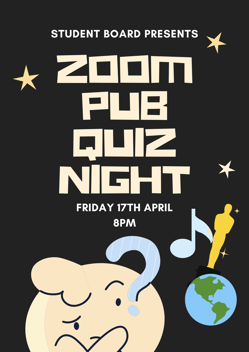 10 teams came together consisting of current students, alumni and staff to go head to head in a clash to win the crown. Battling through rounds covering everything from movies to food and drink, the teams worked their way through over 40 questions testing their general knowledge and observation skills. After each round, teams had a chance to discuss in their very own breakout rooms in Zoom before submitting their final answers.
The night was a runaway success and really helped to bring everyone 'together' in these uncertain times. The resilience of everyone has been incredible to witness and is a real demonstration of the ICS spirit.
Although we hope to be able to meet together again soon in person, we are excitedly planning our next online event. Stay tuned!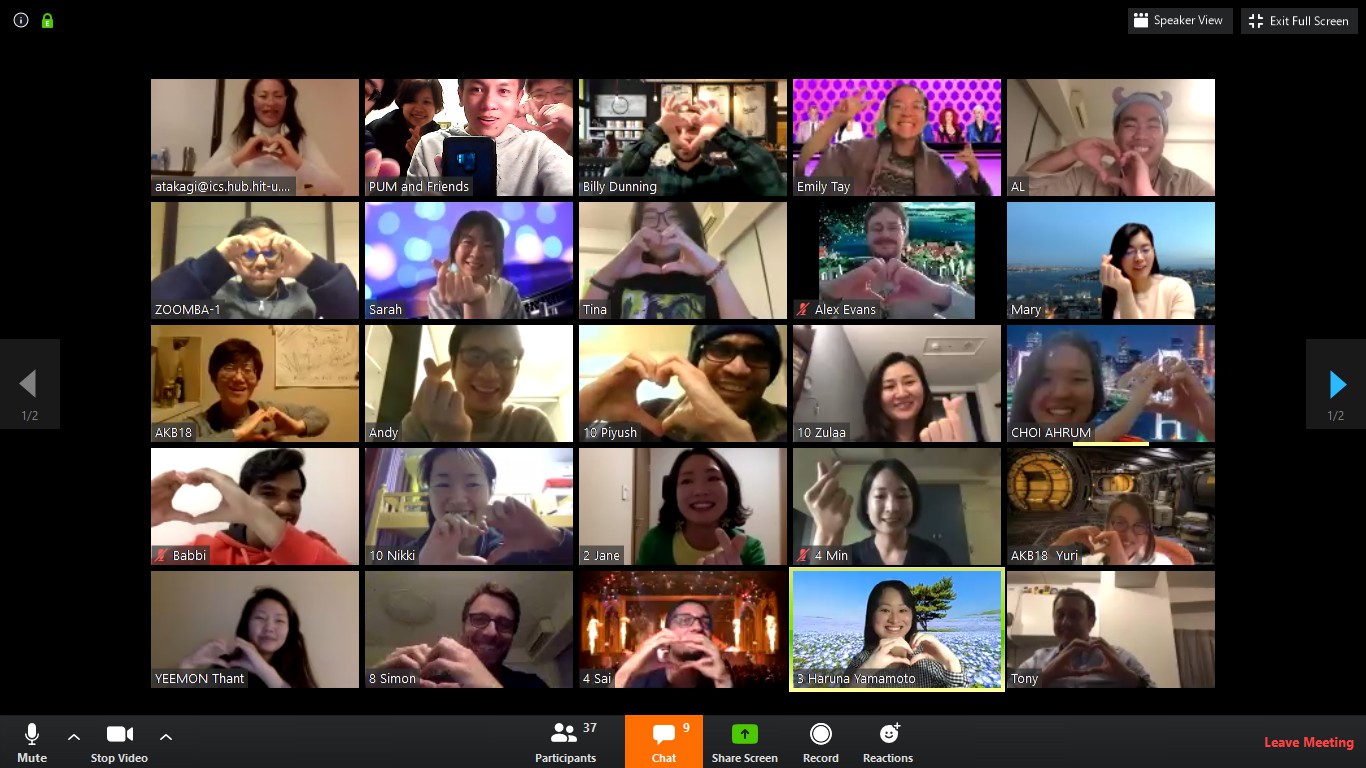 About Billy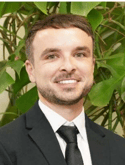 Prior to joining the 2-year MBA program at Hitotsubashi ICS, Billy worked as a Management Accountant in Melbourne.
Originally from the UK, he has spent time living and working in London, Singapore and Australia before moving to Japan to start at ICS.
Having been referred by an alumni, ICS was his first (and only choice) when it came to selecting a Business School.
Billy cites that one of the main reasons for pursuing an MBA is to change his industry, with finance, strategy and marketing key areas of interest.