In this Byline ICS edition, our MBA students shared with us how they have been managing the swift change from in-classroom lectures to online sessions. Although most people have adjusted very quickly to life online, studying online is different and requires more discipline. Our students shared with us their tips on how to study efficiently at home.
1) Stick to a routine
Creating and then sticking to a routine will help you succeed in studying online effectively. Online classes require more attention than in-person classes. Set a schedule, just as if you were attending classes on campus.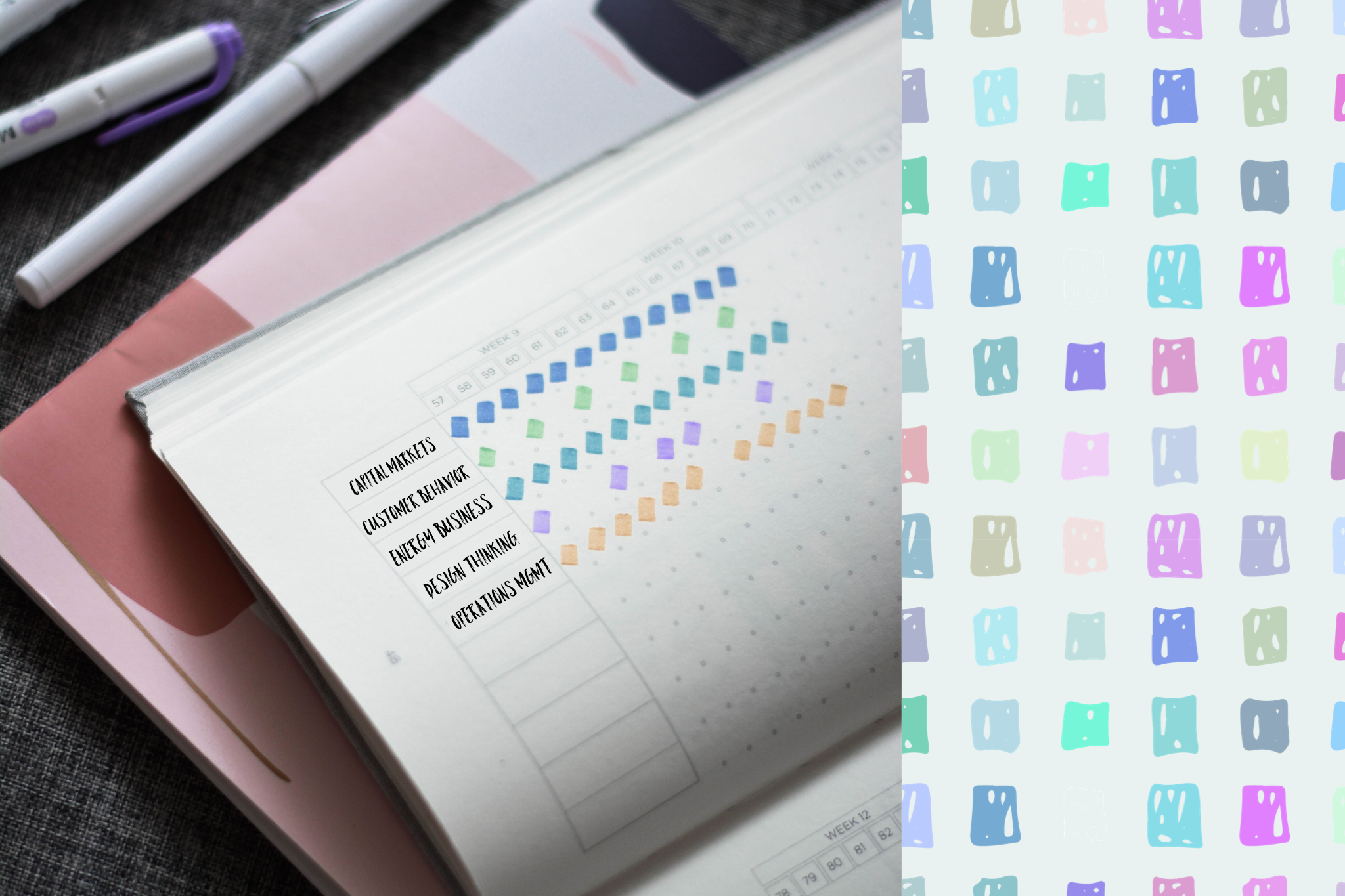 2) Get your mindset in study mode
At home, we have many distractions, so I like to dress up as if I were going to class and then sit in a dedicated space to study. It truly helps me set my mind into study mode.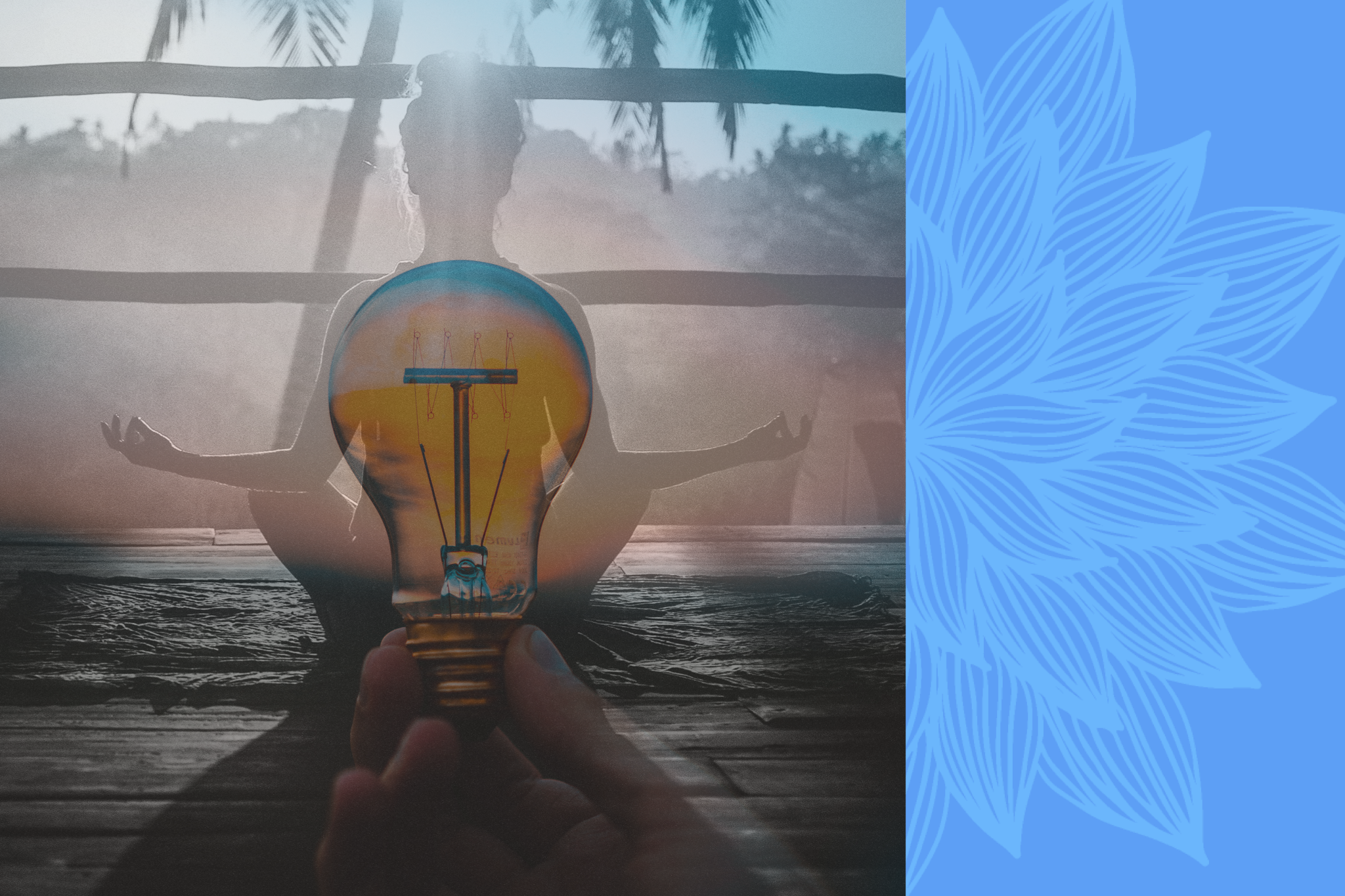 3) Take short breaks
Being in front of a screen for several hours a day is very intense, so I try to take regular breaks from screen time. I think that freeing the mind is critical to improving my learning performance, so my go-to escapes include reading or preparing a snack.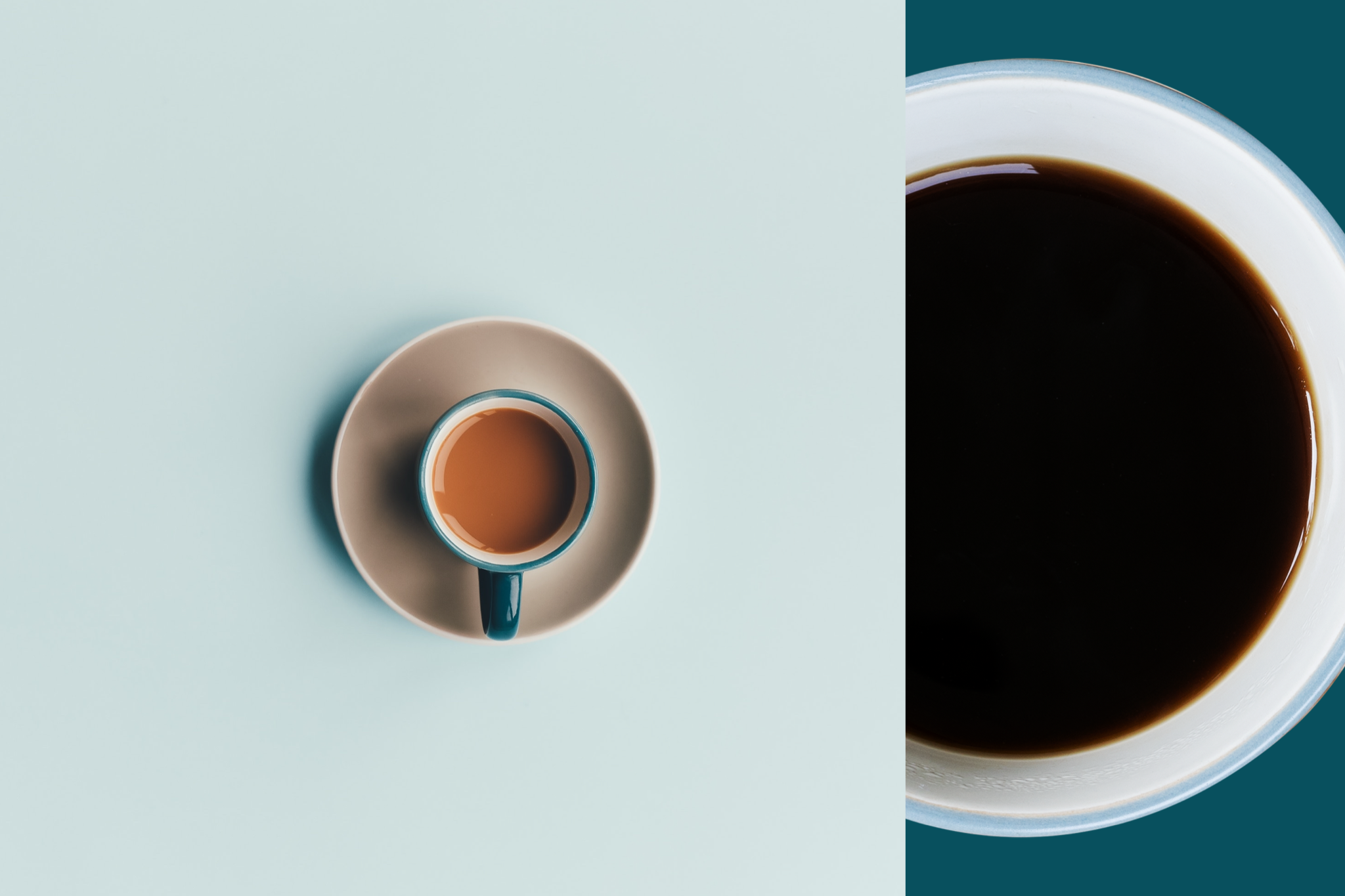 4) Be Ready!
I found it useful to preview the slides for the upcoming sessions. Since it is not as easy to engage in an online class as it is in the classroom, reviewing the materials is essential to have a meaningful discussion during the online sessions.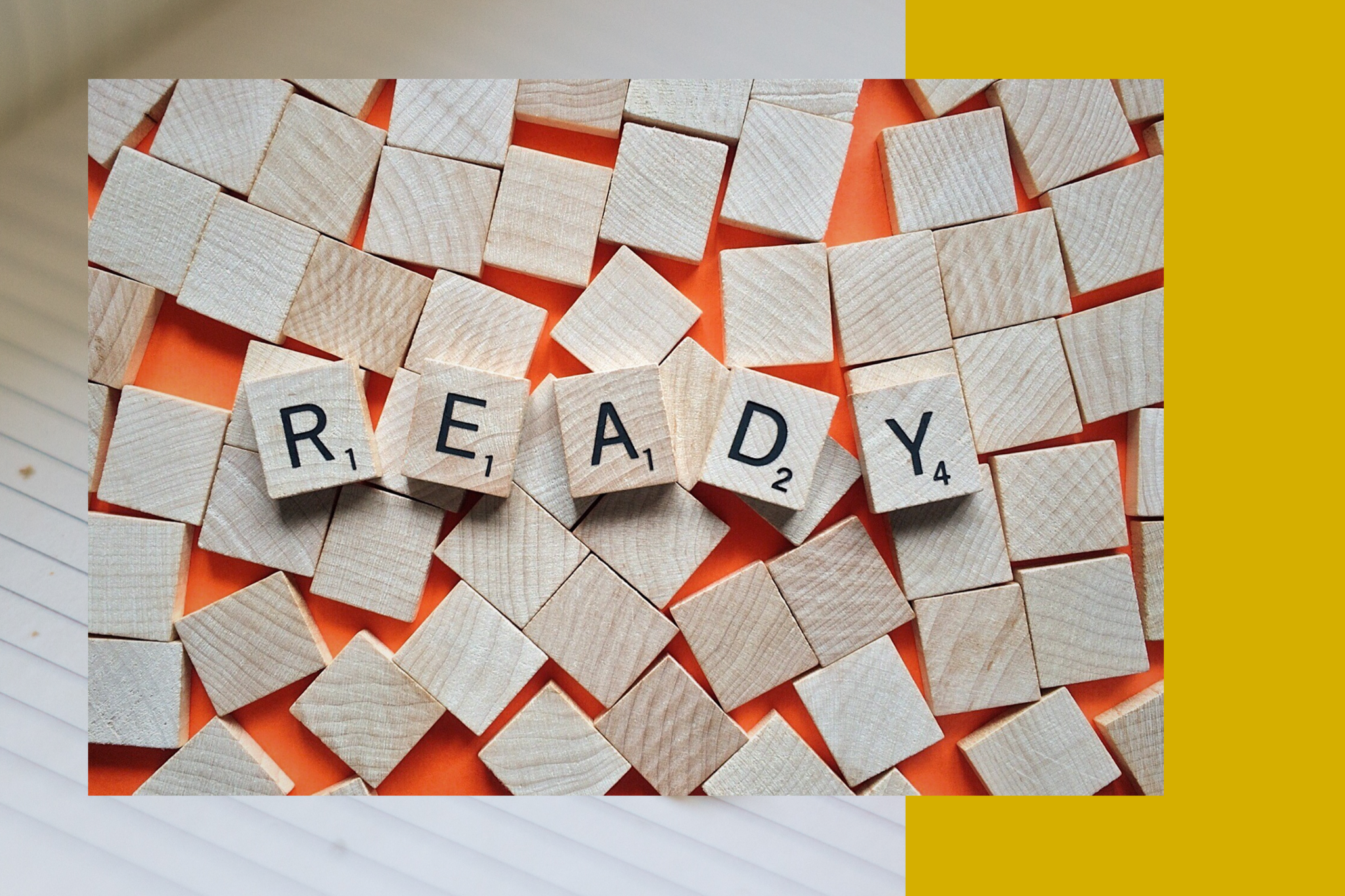 5) Focus
It is easier said than done, but keeping your mind focused on a single task makes you more productive—something quite challenging when you have to be connected or online, and you have numerous streams of electronic stimuli. So, when I am not attending an online session, I turn off my laptop and phone Wi-Fi so I can focus on a project, assignment, or reading.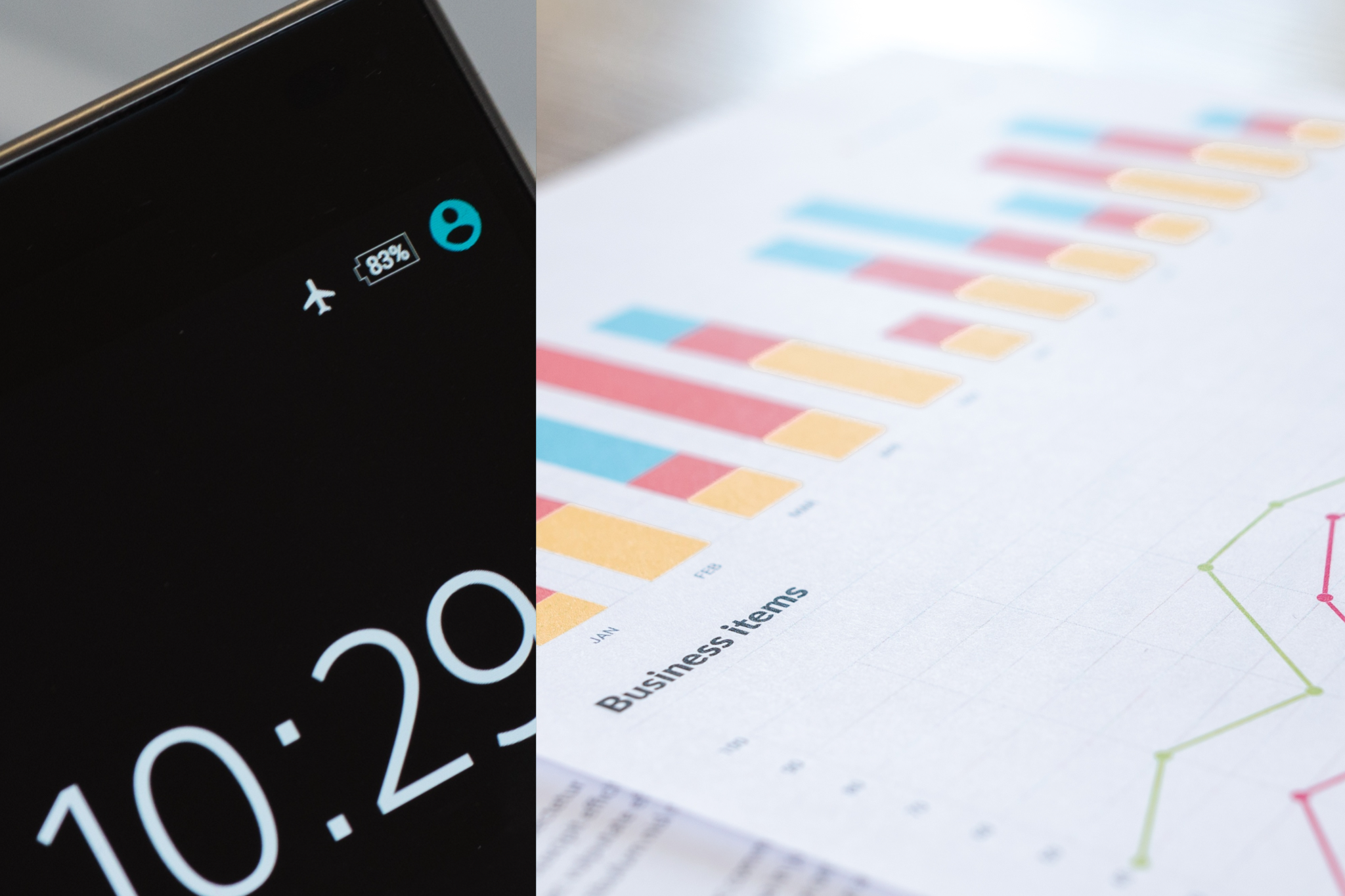 We hope you find these tips useful. If you have other tips to share with us, please do so here!