Leading through the uncharted, I am picking the brains of great minds with super-long-run perspectives to tackle super-short-term challenges right in front of us.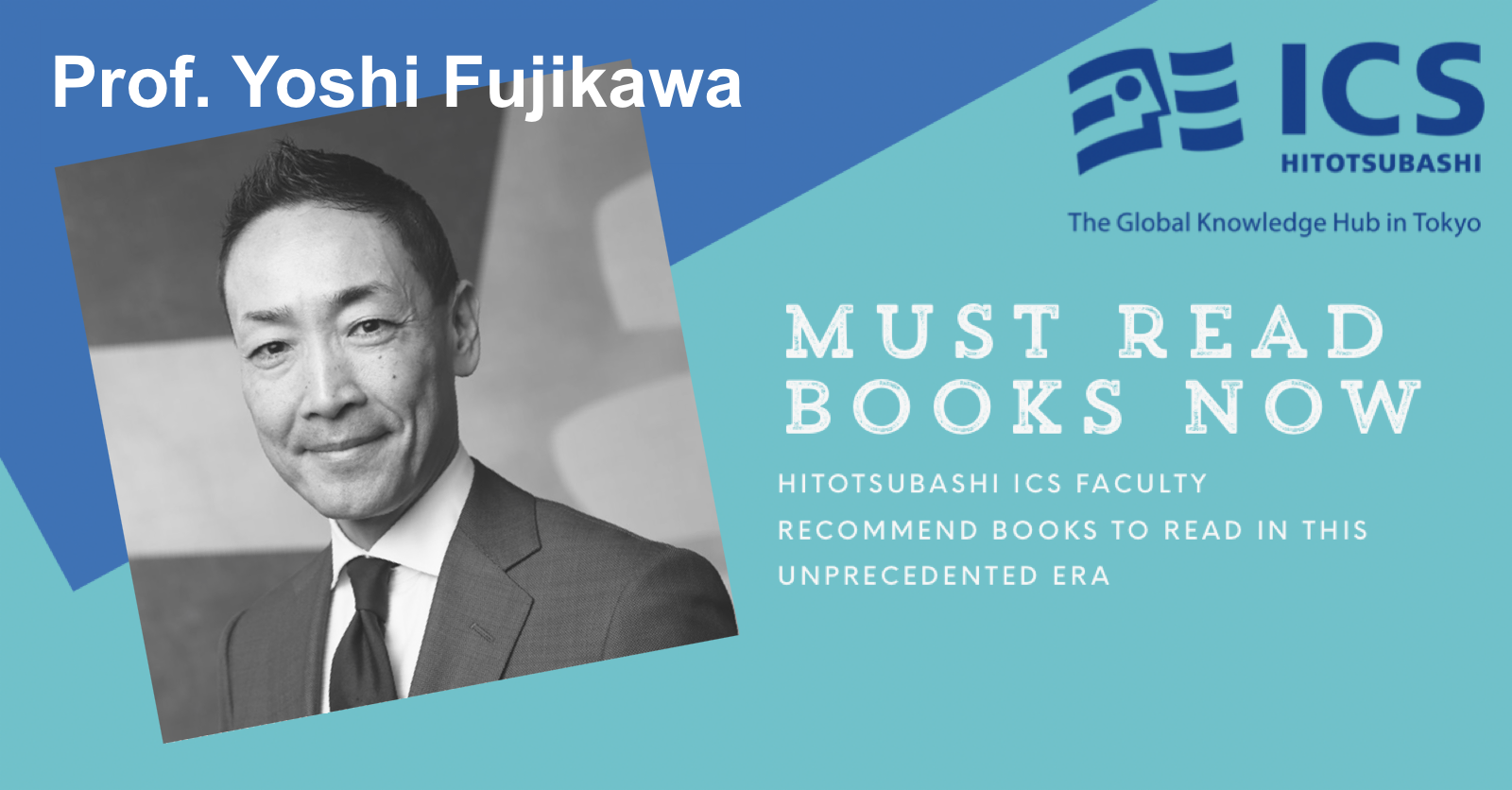 Diamond reminds us of the fact that human history has been dramatically shifted and drastically shaped by unexpected invention (guns), outbreak (germs), and revolution (steel), and that we are right now in the midst of another such moment. The same author's more recent accounts are also recommended: Collapse: How Societies Choose to Fail or Succeed (2011); Upheaval: Turning Points for Nations in Crisis (2019).
Harari, Y. N. (2018) 21 Lessons for the 21st Century
While the author's previous best-sellers, -"Sapiens: A Brief History of Humankind" (2015), and "Homo Deus: A Brief History of Tomorrow" (2017) - helps us go deep into the past, and think forward into the future, respectively. His most recent work pushes us to face the tough questions of the present squarely.

Taleb, N. N. (2012). Antifragile: Things That Gain from Disorder
Since his groundbreaking piece, "
The Blackswan: The Impact of the Highly Improvable"
(2007), Taleb has been sharing his insights on how best to see the unforeseen. With his more recent work, Taleb emphasizes how "fragile" the systems - economic, political and/or societal - we believe we have built so firmly and stable, actually are. He encourages us to turn our attention to what he coins as "antifragile," things that may emerge and grow out of the unprecedented and unwelcome stimuli. For those welcoming further challenges on our long-held beliefs, read "
Skin in the Game: Hidden Asymmetries in Daily Life"
(2018).
My

Sidenote

:
Not books, but rather, quick read and data, which have been bugging me to reflect on what we have believed in and what we have built up for the last 100+ years or so until just a few months ago in the pre-COVID-19 era. These pieces force us to rethink what we want to believe and what we want to build, going forward, in the amid/post-COVID-19 world.
Gamio, L. (2020) The Workers Who Face the Greatest Coronavirus Risk, New York Times, March 15, 2020
Kluth, A. (2020) Anybody Need a Management Consultant Right Now? Thought Not. Bloomberg, March 26, 2020
Sandel, M. (2020) Are We All in This Together? New York Times, April 13, 2020
About Professor Yoshi Fujikawa:
Yoshi received his BA in Economics and MA in Commerce from Hitotsubashi University in Tokyo, Japan; MBA from Harvard Business School in Boston, MA, USA; and his Ph.D. in Marketing from Pennsylvania State University in University Park, PA, USA.
Yoshi joined Hitotsubashi ICS in 2003. Before joining ICS, he was a Lecturer and Research Assistant at Pennsylvania State University. He also worked as Research Associate at the Mind of Market Laboratory and the Division of Research, both at Harvard Business School. His business experience includes marketing research and strategic consulting work with Olson Zaltman Associates, the inventor of the patented research method ZMET (Zaltman Metaphor Elicitation Technique).
In addition to teaching in MBA Program, Executive MBA Program, and Executive Education Programs at Hitotsubashi ICS, Yoshi has also taught as a visiting professor at EHL (Ecole Hoteliere de Lausanne), CEIBS (China Europe International Business School) ("Service Culture" Module, Hospitality EMBA Program, a joint program run by EHL and CEIBS) and Seoul National University Business School ("Service Marketing" Course, Global MBA Program). He has also designed and delivered numerous immersion programs attended by students from Hitotsubashi ICS' global network, a network of top business schools across the globe.
Yoshi has served on several government committees and professional institutions. His current positions include Ministry of Economy, Trade, and Industry (IoT Acceleration Lab, Committee Member); Japan-US Educational Commission (Fulbright Japan Program, Committee Member); International House of Japan (Hassokai Committee, Committee Member); Adobe Systems Japan (Advisor); ARM Treasure Data (Advisor); ClipLine (Advisor), Fujitsu Open Innovation Gateway (Adviser), The Delphi Network (Advisor); Zero to One (Advisor).