In mid-August, the Ito Zemi made a trip to Manila and Coron in the Philippines. My first zemi trip had been to Mongolia in the summer of 2016, which is still an unforgettable memory, and I was truly looking forward to this trip in the Philippines three years since the first one. The zemi trips always take me back to the ICS classroom through both casual and serious talks that allow us to share different views and learn from each other.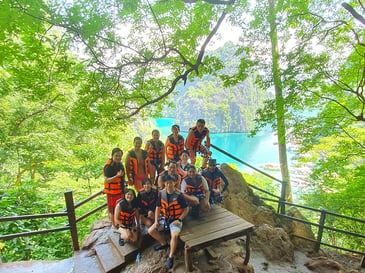 Due to my work schedule, unfortunately I had to skip the part in Manila, which was one of the highlights. Ito-Sensei kindly arranged the visit to Asian Development Bank (ADB) for us and our zemi mates had a great discussion with the President and economists of ADB regarding views on economic trends and gained further insight into U.S.-China trade war. In addition, they also explored some historical tourist spots including Intramuros and had more understanding about the colonial history of the Philippines.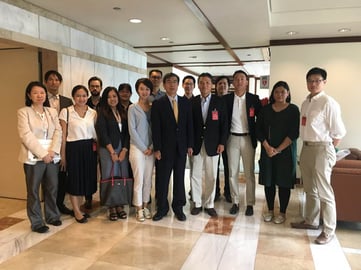 The Filipino zemi mates welcomed us very warmly and did a wonderful job of introducing not only local culture but also the magnificent nature of Coron Island to us. In Coron, we had an island hopping tour, visiting Kayangan lake, Barracuda lake and Twin Lagoon etc. We did snorkeling and saw amazing sea creatures. I truly enjoyed the beautiful ocean in Coron especially away from the busy working days. As everyone enjoyed so much, we already started the discussion for the next zemi trip during the last dinner. Now I look forward to having a chance to show my zemi mates around in Taiwan sometime in the future.
The zemi system at Hitotsubashi ICS really nurtures meaningful and close connections not only with the zemi faculty, but also with the zemi mates. I am truly grateful for Prof. Ito's efforts to create opportunities such as these to connect us to kohais, the junior zemi mates. The zemi system allows our network to expand horizontal but vertically as well, and it gives me a chance to learn from zemi mates especially some of us are now in different life/career stages. When I hear about zemi mates' sharing regarding current difficulties in work or personal life, I find myself thinking, "what will I do if I were in their shoes?"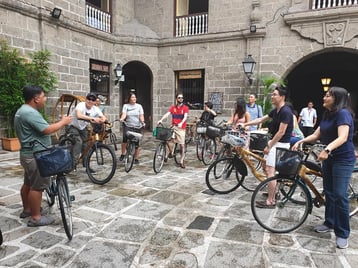 Last but not least, I would like to express my gratitude to Tom-Sensei, our zemi professor, again. We are very honored to be in his zemi, and we are grateful for the continued learning experience created by him. In addition to crafting this special trip for us, he gave us a special gift as a souvenir for the trip - a recommended reading list that covers not only business aspects, but how to live a meaningful life as well. One of the conversations we had during the dinners in the trip was about keeping our curiosity alive. I am excited to start diving into the reading list!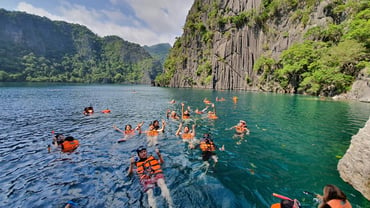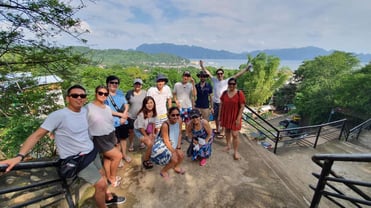 I have been to more than 30 countries throughout my lifetime, but what makes these trips so special is the people I spend time with on the trip. Even after graduation, I feel so connected to Hitotsubashi ICS through my zemi, and the relationships I have with Tom-sensei and zemi mates are truly a lifelong treasure. Now it is time to go back to our individual journeys and accumulate our experiences to share at the next zemi trip in the near future.