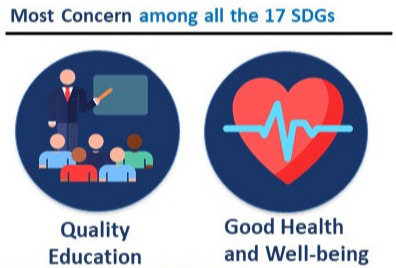 The results of the Rising Leaders on the Sustainable Development Goals Report reveal regional, gender differences in assessing global priorities.
Read More
Topics: global business school, Global Network for Advanced Management, Wise Leadership, SDG, Sustainable Development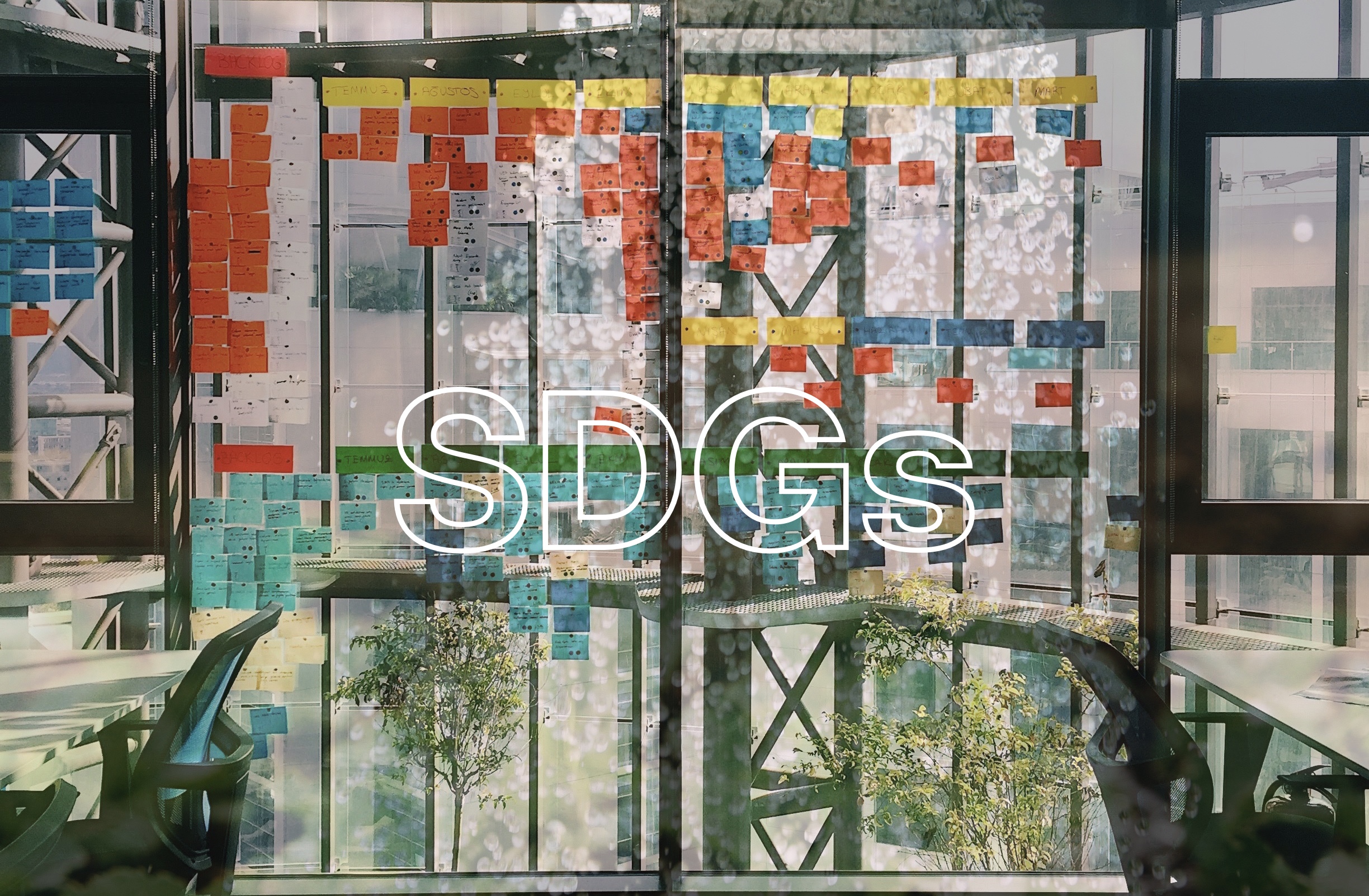 Hitotsubashi ICS, a founding member and the only member school in Japan of the Global Network for Advanced Management, launched Knowledge Week 2019 with a virtual speaker series on the "Business Action towards the SDGs" (the UN Sustainable Development Goals). The aim was to introduce students to "many cases from many places": speakers from across the Network, from four continents shared cases of intentional initiatives from business actors to advance the SDGs in their countries and regions. Hitotsubashi ICS students actively participated and exchanged views with the speakers.
Read More
Topics: Hitotsubashi ICS, global business school, Global Network for Advanced Management, KNW2019, SDG, Sustainable Development, curriculum