The coronavirus pandemic has had a significant impact on businesses around the world. Everything from a company's marketing to supply chain may have been impacted by the pandemic. With so much change, uncertainty, and nuance to be accounted for, how can professionals working in business and management advance their careers or make a successful transition into a new field?
Bespoke MBA programs are accommodating and adaptable, enabling students to customize aspects of their studies to suit their needs as an individual. Students in the Two-Year MBA Program at Hitotsubashi ICS can pursue several different trajectories during their customizable second year: 44% of students choose to pursue a combination of an internship and an exchange program, 22% pursue an internship, 17% pursue a double degree, 13% enroll in an exchange program, and 4% conduct an independent research project. Here are just some of the benefits that such an education can provide during uncertain times.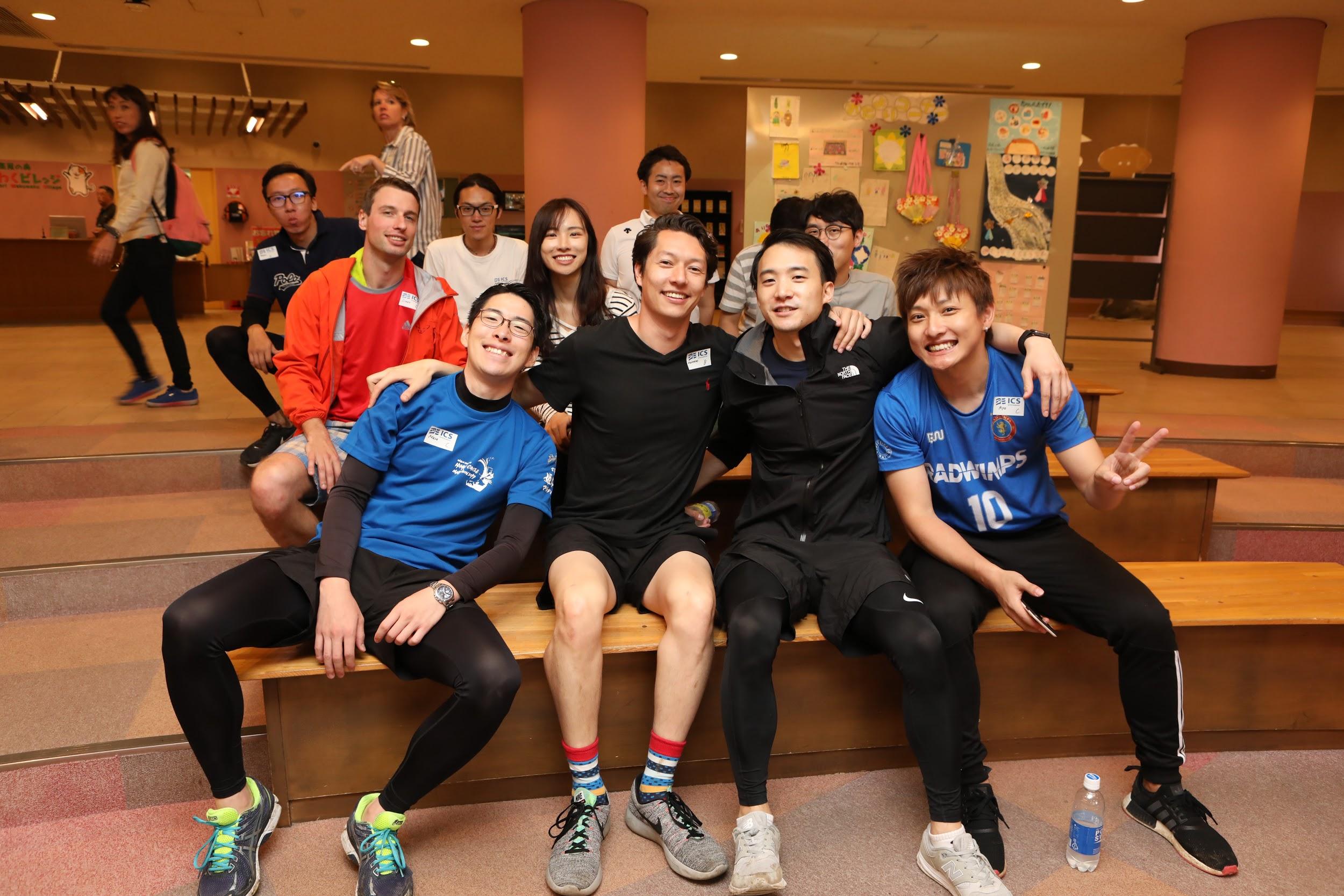 Opportunities to Adapt to Another Country's Business Culture Through an MBA Program
For professionals looking to make a career change or establish their career abroad, one of the main advantages of completing the bespoke MBA Program at Hitotsubashi ICS is that they can choose to complete internships, study abroad, or do a combination of the two during their second year.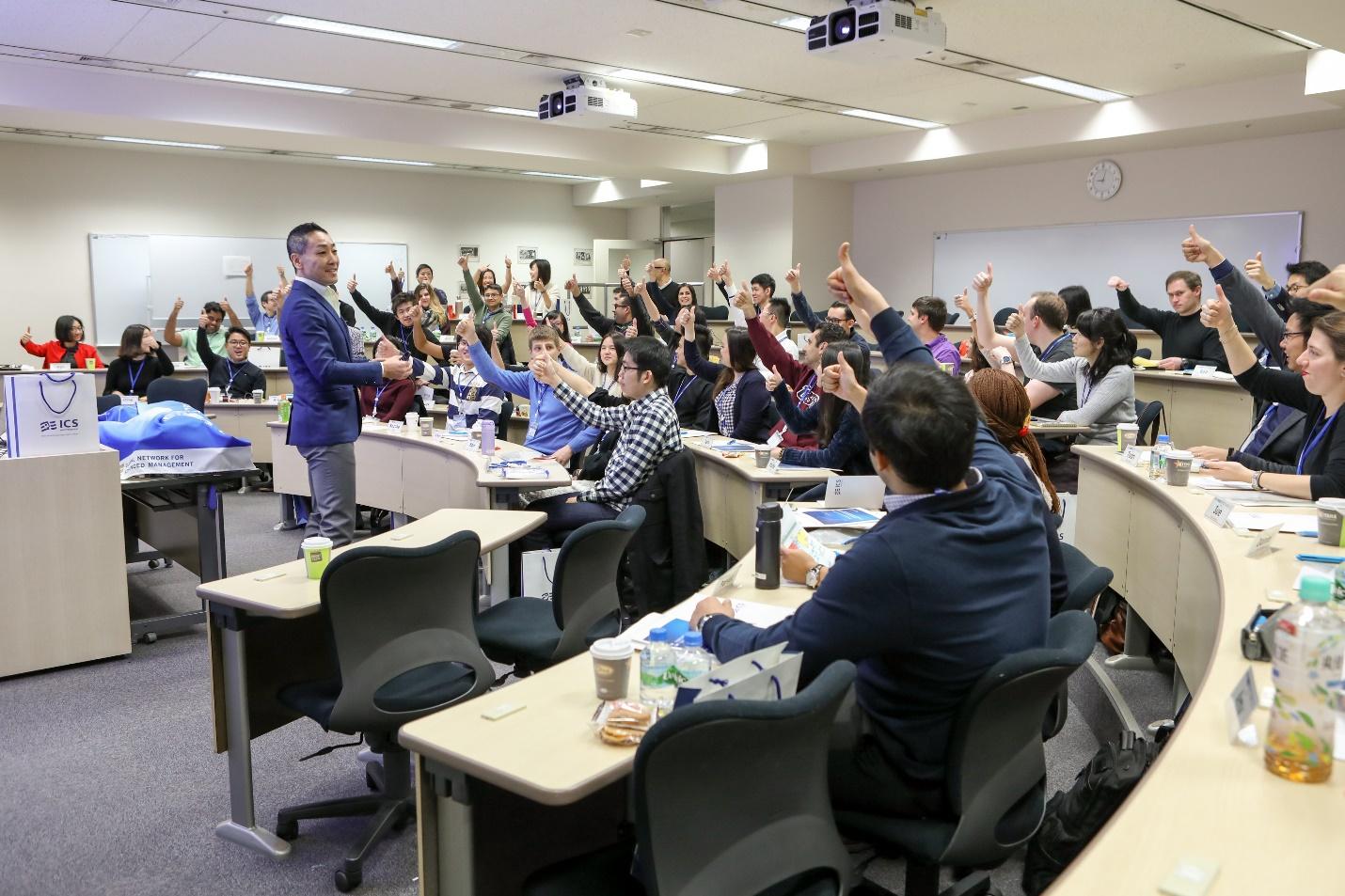 Students can customize their second year to suit their own needs
The Career Services Office can help students get an internship that aligns with their career goals. These internships allow students to gain experience, determine how much they like their new role, and build their professional network.
For international students looking to establish their career in another country, this experience can be very valuable. "I especially want to emphasize the importance of internships in Japan for non-Japanese students who want to start their career here," says Kazue Sasaki, Hitotsubashi ICS' Career Services Director, "They learn about the unique Japanese business culture and practices, and get to use their language skills."
The Opportunity to Connect with Other Esteemed Institutions
Another benefit of a bespoke MBA program is that students can choose to complete a double degree during their second year, gaining an additional qualification from another prestigious institution. MBA students at Hitotsubashi ICS can choose from five different institutions: the Indian Institute of Management in Bangalore, Peking University, Renmin University of China, Seoul National University, or Yale School of Management. This allows them to attain either two different MBA degrees, or an MBA and a Master of Advanced Management if they attend Yale SOM.
For students, this experience allows them to grow their networks and discover different teaching styles and perspectives. Toan Da, a graduate of the double degree program with Yale SOM, found that studying at both institutions was very beneficial: "All in all, the two programs are very distinct, so they complement each other in the best possible way, fulfilling my post-graduate experience."
The Focus Is on Nurturing Each Student According to Their Needs
The most important aspect of a bespoke Japanese business program is how the focus is fine-tuned to the student as an individual. With a customizable program that has a small student-faculty ratio, students know that they will be able to get exactly what they need out of the program.
For some students, this attention may take the form of a faculty-approved and supervised project, where they can develop a business plan under the supervision of a dedicated mentor. For others, the individual attention of a bespoke program is experienced in the classroom. "Before starting my MBA, I was very timid and shy," recalls Hong, a mother who attended the program while raising her young child. "While at ICS, I was encouraged to participate. I became more confident, making new friends and challenging myself every day."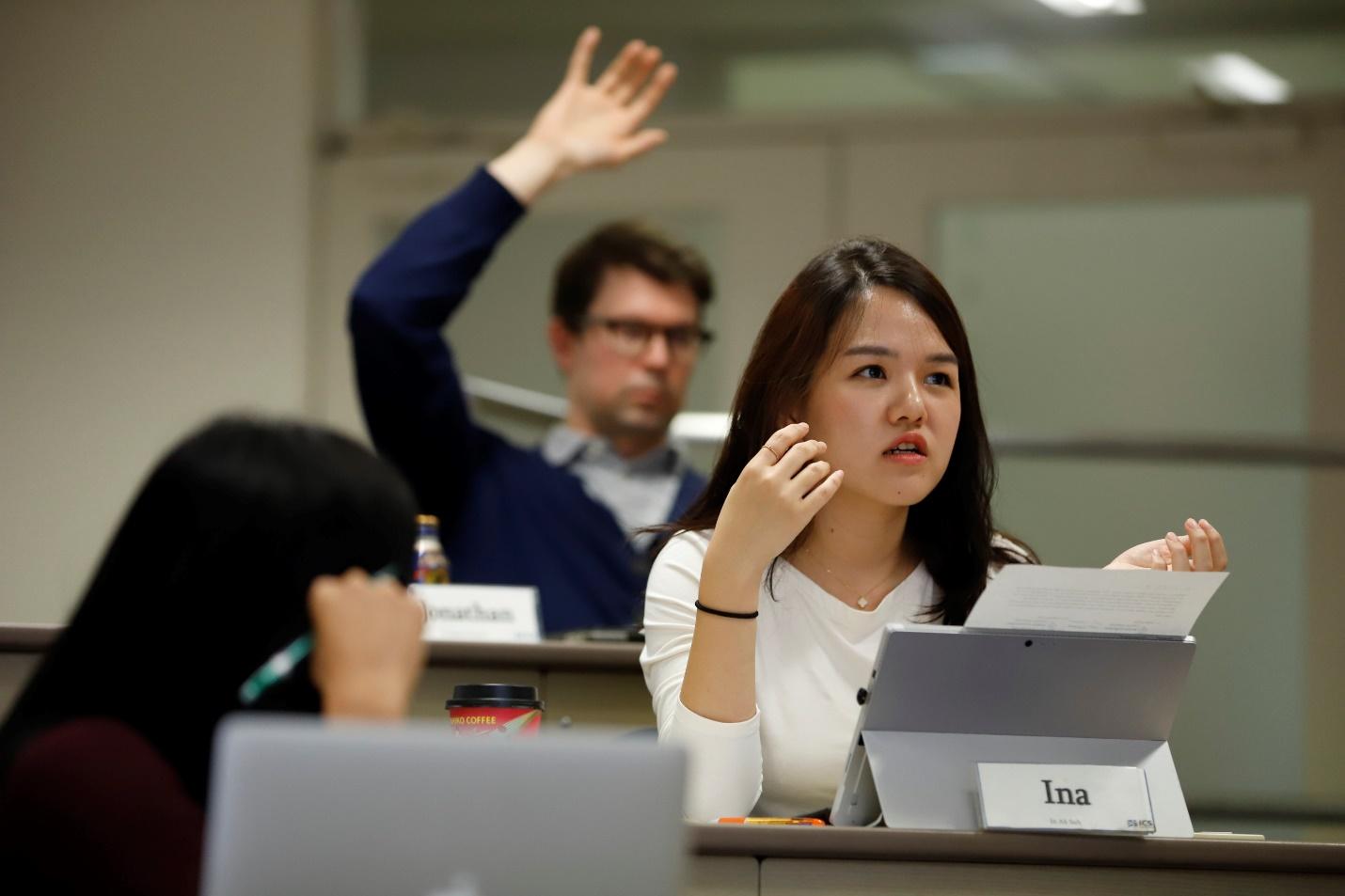 Small class sizes set the optimal conditions for learning
Students can develop meaningful relationships with peers, connecting with others who have similar experiences to them. This can be especially beneficial for new parents. Hitotsubashi ICS alumna Hong recalls that "Just after starting the program I was overwhelmed, so the MBA program director listened to me, and advised me to talk with other moms who had been through the program. He did not offer me any special consideration, nor did he dismiss my concerns, which in the end empowered me."
Whether trying to balance family life with their career, transition into a new field or country, or make the most of an innovative new idea, students with all types of goals can access the support and resources they need through a bespoke MBA program.
Do you want to complete a customized MBA in Japan?
Contact Hitotsubashi ICS for more information!