This month, for the second consecutive year, Hitotsubashi ICS welcomed Professor Raúl Montalvo from EGADE Business School for a short faculty exchange during Term 3 of the full-time MBA program. Professor Montalvo will teach Global Business, in which students learn strategic decision making by analyzing the implications and interdependence among the business context, business model, and business expansion and operation strategies. We sat down with Professor Montalvo to talk about the future of the MBA.
The importance of MBA programs
Professor Montalvo first stressed the importance of MBA programs preparing real global leaders in a VUCA world—a world filled with volatility, uncertainty, complexity, and ambiguity—and said that one of the most important goals is to develop students' critical thinking. In today's business environment of continuous and rapid change, easy access to information provides customers with a wide range of choices. For this reason, business schools must develop business leaders that can become masters at navigating and managing VUCA. To do so, MBA students must become skilled at adapting and at learning.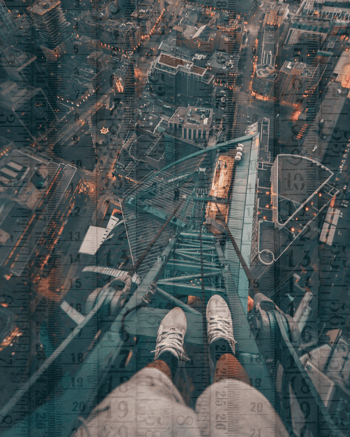 He explained that, in our connected world with information hurtling around the globe within seconds, we must equip our MBA graduates with the skills to effectively process information and to actively seek continual development, enabling them to gain the skills to formulate, implement, and adapt a strategy, all while integrating and balancing its shifting drivers.
Professor Montalvo spoke about the need to shape and export global business leaders that analyze, study, and define the context in which they are building their career; as it is continuously evolving, their strategy must evolve with it. Being unaware of the environment represents a significant threat. For example, Walmart, a retail leader for decades, is now being challenged by Amazon and other e-commerce platforms that it once felt were safe to ignore. So, MBA graduates must become critical thinkers, who can not only acclimatize easily but also can form an international vision that is continually relevant contextually.
We asked Professor Montalvo about his perspective on the future of the MBA.
Professor Montalvo: Well, for a couple of years now, there has been a lot of controversy around this topic. In fact, a lot of people say that the MBA is dying, and others have even killed it more than once. The truth is that there are challenges to overcome but it certainly remains relevant for many professionals in the development of their skills. In the past, MBA education focused on providing the core concepts and fundamentals of business management. Nowadays, however, business schools need to take another step to advance MBA education, by becoming a liaison between the classroom and the real business world. Business schools should provide MBA students the fundamentals through case studies, business simulations, discussions, and course work, among other methods. At the same time, they must be the channel through which the students put those fundamentals into practice in real-world projects, which used to be confined to a summer internship. This real-world experience, this so-called experiential learning, provides the opportunity to apply the concepts learned, get mentored, and obtain feedback, which promotes their development as business leaders.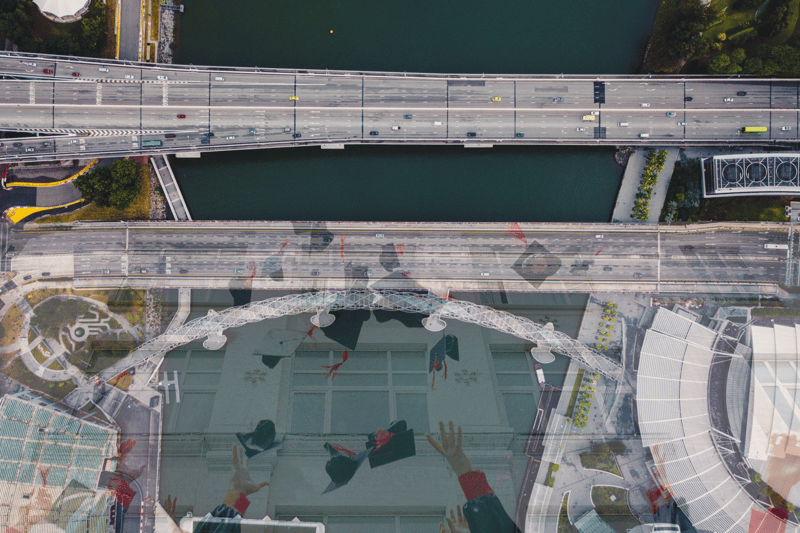 On a final note, the MBA world and the business world are both international, and the Global Network for Advanced Management provides a unique platform to not only bring students and corporations together to work on projects but to do so in different parts of the world. Composing truly international and diverse teams that can tap into both local and international expertise to solve real issues; this is a key benefit of being a GNAM Business School member. Throughout my research, I have seen many companies who succeed in their domestic market yet fail when they try to export their business model, so this "glocal" expertise is a unique and advantageous mindset.