It's the time of year again when the sakura (cherry blossoms) paint the entire Japanese archipelago in pink. The explosion of pale pink petals is astounding and breathtaking, and the Japanese people check the sakura forecast (yes, there is such thing) on television every day to see when they can enjoy the sakura in full bloom.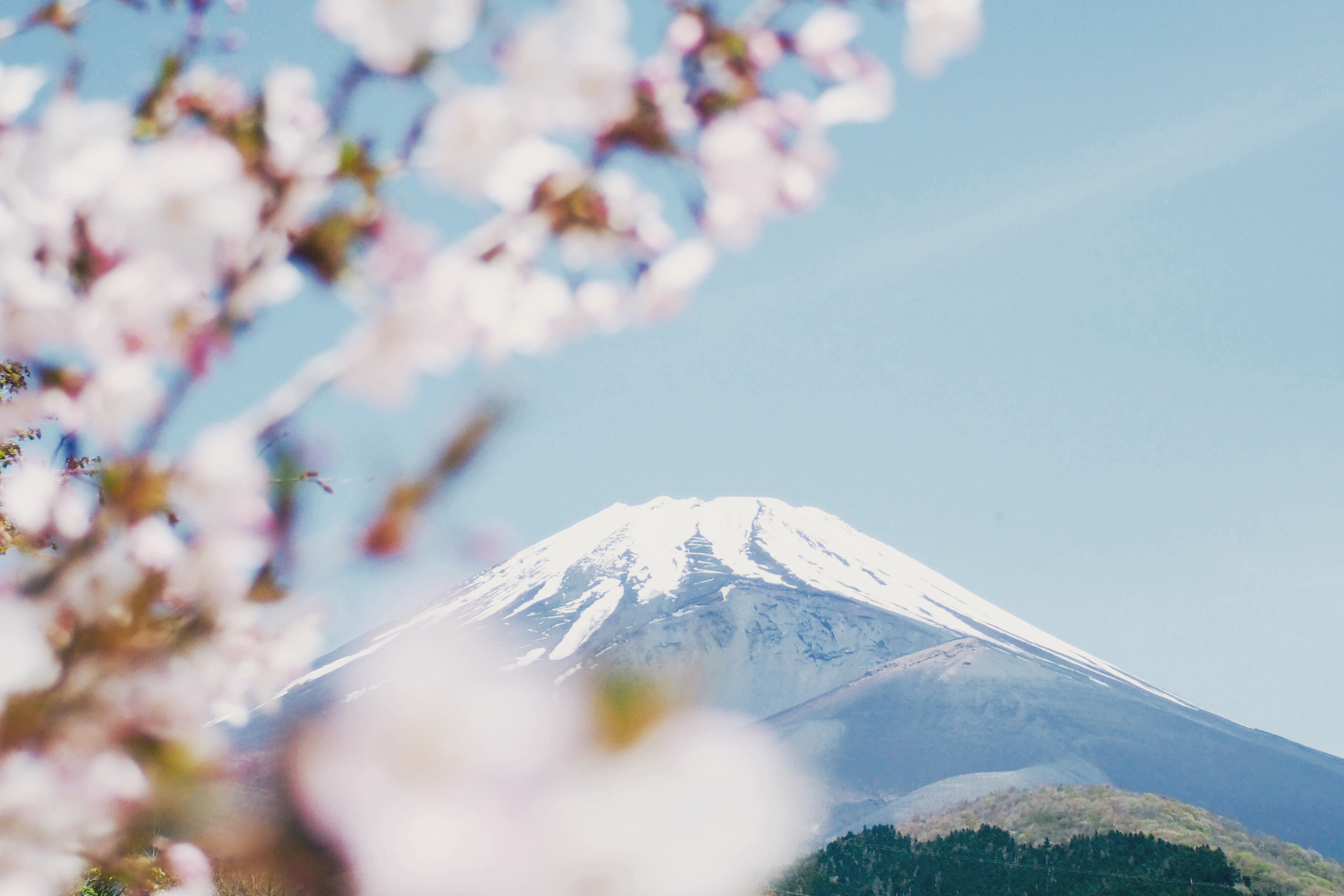 Flower Viewing
Since the sakura petals fall almost as soon as they bloom, the Japanese people are frantic about when to plan the best ohanami, a cherry blossom viewing picnic under the sakura tree. The literal translation would be "flower viewing," but its meaning expands further into Japanese culture, Japanese people take this opportunity to spend a good time with family and friends (and as an excuse to drink). If you ever visit Japan during the cherry blossom season, you will be surprised at how the usually rigid Japanese people are merrily drunk in public under the cherry blossom trees. Companies also take this opportunity to end work early and have ohanami with colleagues. In fact, it is one of the newly hired employees' job to get the best ohanami spot, spreading a blue tarp sheet and reserving the spot from early in the morning. Businesses also take advantage of this season, and anything from cafe lattes, bento, sweets and especially beer and sake have a special sakura-themed edition, only sold during this season.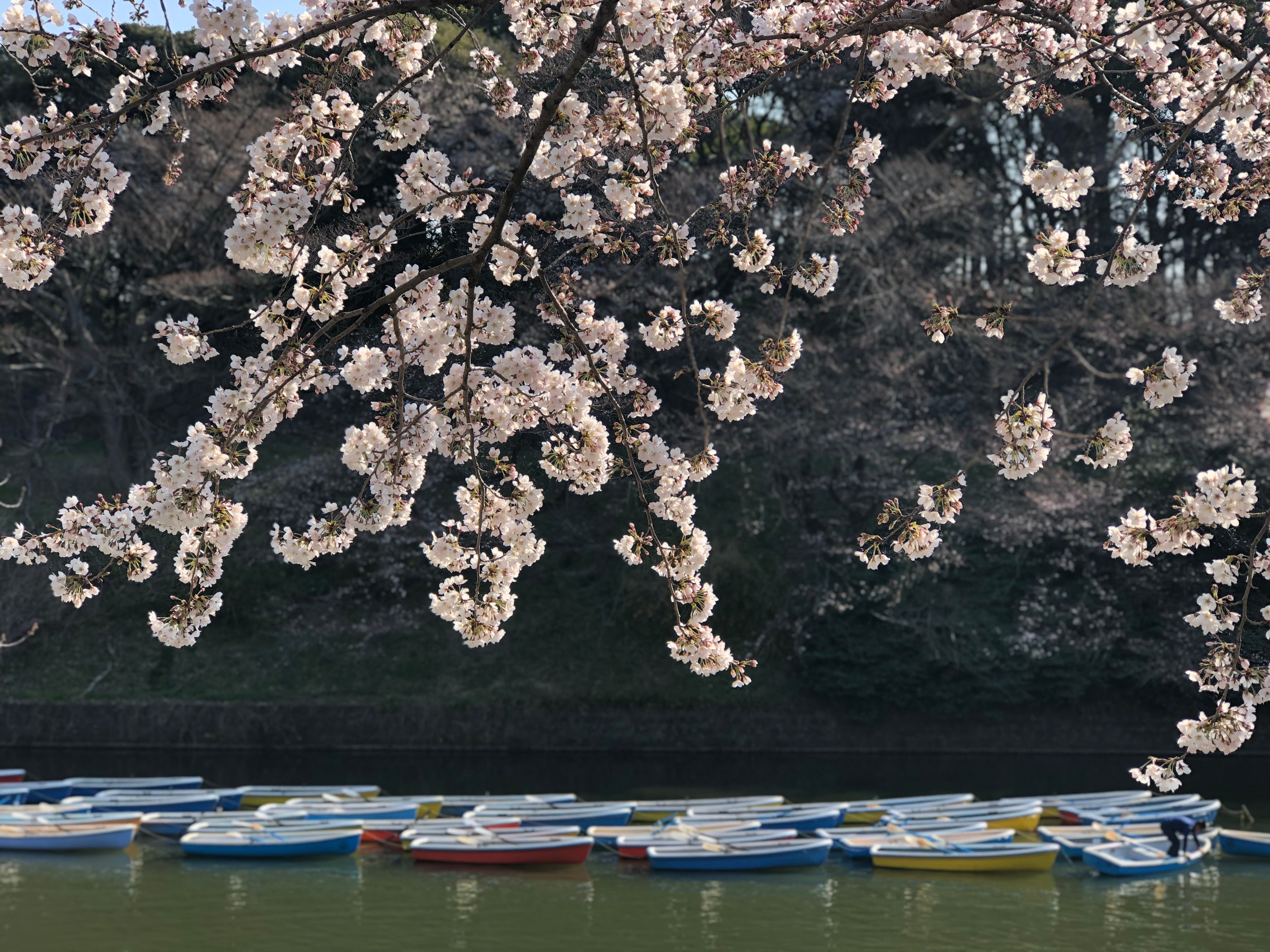 Sakura, the symbol of identity
Sakura season is not all about drinking, however. The beloved sakura has been a significant symbol of identity on the Japanese archipelago. Their delicate pale pink petals bloom powerfully but fall like pink snow within a week after they are in full bloom. The way they bloom all at once and shed their petals all at once embodies the philosophy of mono-no-aware, empathy towards the inevitable passing of things. Their time on earth is fleeting, reminding man that life is short and ephemeral. Usually blossoming at the end of March to the beginning of April, the sakura season marks the end of the Japanese fiscal/school year and the beginning of the next. The sakura symbolizes the beginning and the end, allowing us to introspect life and its many milestones.

In this age of fast speed and constantly being wired to the internet, it may be refreshing to stop and view the sakura - taking the opportunity to truly take in the transience and to pay attention to the now.