Kazue Sasaki, the Career Services Director at Hitotsubashi ICS supports students who want to advance their career in Japan. With her wide connections to the real world and detailed consulting, she has supported many ICS students apply the skills acquired at ICS to the real world. We sat down with her to learn about her approach as Career Service Director.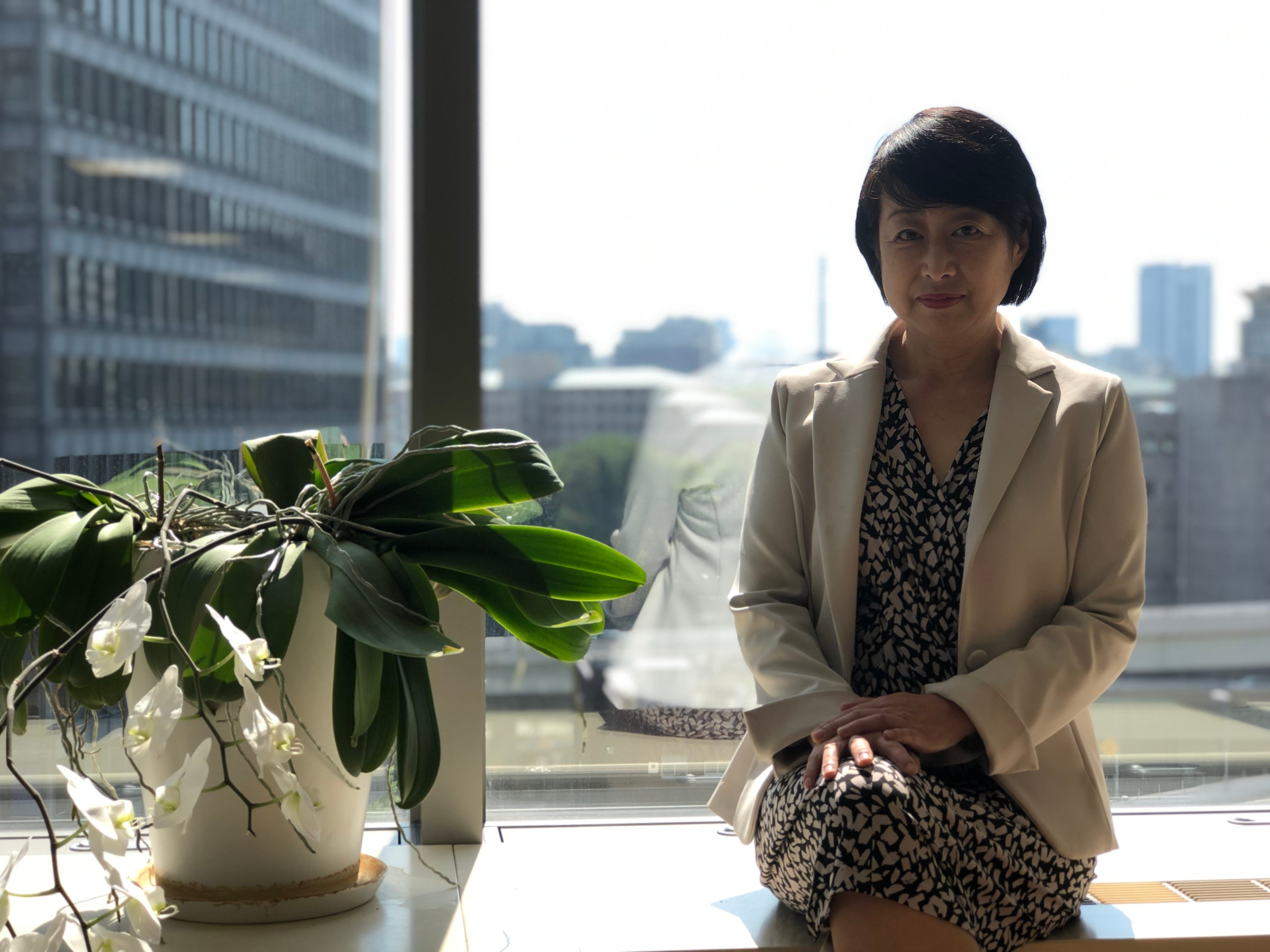 What drives you to do be so passionate about your role as Career Services Director?
Students at Hitotsubashi ICS come from quite diverse backgrounds, but whether they are self-sponsored or corporate-sponsored, all share one common objective; earning an MBA to advance their global career. The desire to progress in their profession and find a job into which they can pour their passion and expertise resonates deeply with me. I get it because I was that student. Now, as the Career Services Director at Hitotsubashi ICS, I guide our students as they gear up to build a successful career strategy and step "back to the real world."
Doing a full-time MBA gives students a valuable opportunity, time to think about what they want to accomplish in life, what impact they want to their career to have in society. I truly enjoy guiding the students through the process of developing greater self-awareness and determining what the core values in their professional life are.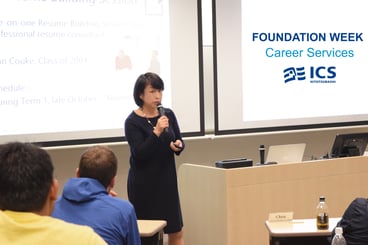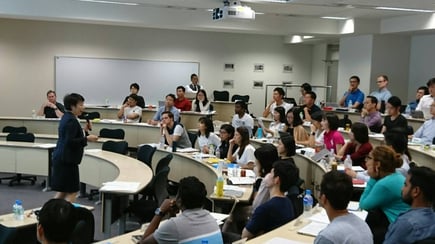 What is the approach you take to guiding the students to their ideal career?
During the first year of the program, I get to know each of our students. I learn about their career backgrounds, as well as their career aspirations. Throughout one-on-one interviews with me and Career Leader, a highly regarded self-assessment program for graduate business students, students discover "who they are" from a 3rd-party perspective, which can be very different from how they see themselves. Meeting this "other self" often opens them up to career paths they hadn't thought to consider.
I urge students to not only participate in the endless events at Hitotsubashi ICS, to meet with key players and guest speakers, but to do so with an open mind and with a sense of curiosity, rather than focusing on a narrow pre-determined area of interest. Our school calendar is packed with guest speakers, company info-sessions, alumni events, recruiter-led workshops, and networking events. As I always tell students, there is no magic formula, but there are some common traits among those who succeed: they are determined but flexible, curious, and optimistic, and, of course, diligent.
Moreover, I encourage students to drop by my office for a chat and to update me on their interests and thoughts about post-ICS life. These casual discussions help me to lead the students toward their goals. Many of our graduates have mentioned to us that our "individually tailored career services" brought them opportunities that they couldn't have found on their own. I believe this "tailored-made" career guidance is one of our biggest strengths.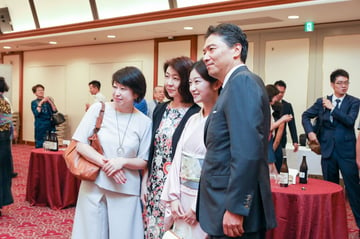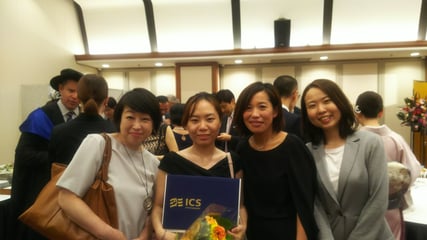 A recent example of the impact of this open communication is the case of a second-year student, that dropped by my office for a quick chat, in which he shared his passion for Japanese anime and his interest in the anime-related business. This conversation led to an introduction to a leading Japanese printing company that manages the "Japan Anime Center" in Tokyo, who ended up offering him an internship. This casual chat ignited his professional future in Japan. After his first exposure to a Japanese working environment, he quickly scored his second internship and has an offer for a third one. Our short chat got the ball rolling, and it shows no signs of slowing down!
Creating relationships with employers is another crucial part of my work. I actively engage with companies to explain what sets our students apart from those of other schools, but seeing our students—all future global leaders who will be making a big impact on society—land key positions at these companies is one of the most rewarding aspects of my role as, Career Services Director.
Edited by: Mina Nishisaka