The Global Network for Advanced Management (GNAM) Schools will be offering thirty-three Global Network courses in the coming term, a significant increase from the usual four to eight such courses typically offered. Students interested in such courses have responded enthusiastically to the increase in topic offerings, with hundreds of first-round applications streaming in.
To understand what's motivating MBA students associated with GNAM to compete for a spot in these specialized classes, let's examine what they're all about.
What You Can Expect from a Global Network Course
A Global Network Course is a for-credit class offered in the virtual format by a Global Network of Advanced Management member school, open to students from all schools within the network. Hitotsubashi ICS represents the only such member institution in Japan.
Through the specialized Global Network Course teaching format, also known as a small network online course (SNOC), students have the unique opportunity to connect with peers from other member schools through online discussions and collaborative team projects on a real-time basis.
Why Are so Many GNAM Students Showing Interest in This Course Type?
Unlike the massive online open course (MOOC) format, where classes are offered to students with a variety of interests and disciplinary backgrounds, the approach with the SNOC is to enroll a select group of MBA program students interested specifically in advanced business management. Students can benefit from working together with MBA candidates from other member schools engaged in a shared goal, developing teamwork skills and cross-cultural perspectives along the way in a global online environment, which is what the real business environment is now and will continue to be more and more.
This year, interest in these courses has grown substantially. Part of the reason for this is that there is a wider availability of course topics to select from. Additionally, many may be viewing the courses as a unique opportunity to engage with peers from around the world at a time when international travel has been curbed by the pandemic.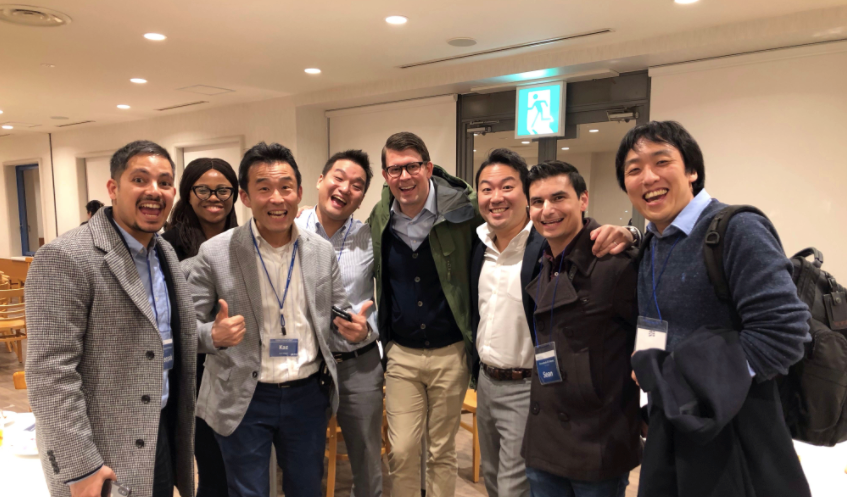 Global Network courses serve as an alternative to pre-COVID opportunities for in-person global peer exposure
What Topics Are Explored in These Courses?
Global Network Courses have always explored a wide range of topics, but the increase in the number of courses coming this term allowed student candidates to choose from many more new and interesting subjects as they complete their MBA in Tokyo. Many course topics delve into the technologies of fintech, blockchain, and artificial intelligence and the implications these may have in the business world. Other courses reflect the specializations of member schools and their unique regional business landscapes. Hitotsubashi, for example, is offering the course Service Management: From the Pre-digital Classics into the Post-digital Future.
What Students in an MBA Program Can Expect from the Latest Hitotsubashi Global Network Course
Instructor Yoshi Fujikawa takes charge of Hitotsubashi's Service Management course, exploring the subject within the context of the expansion of service economies, and the impact of emerging digital technologies such as Software-as-a-Service (SaaS) and Everything-as-a-Service (XaaS).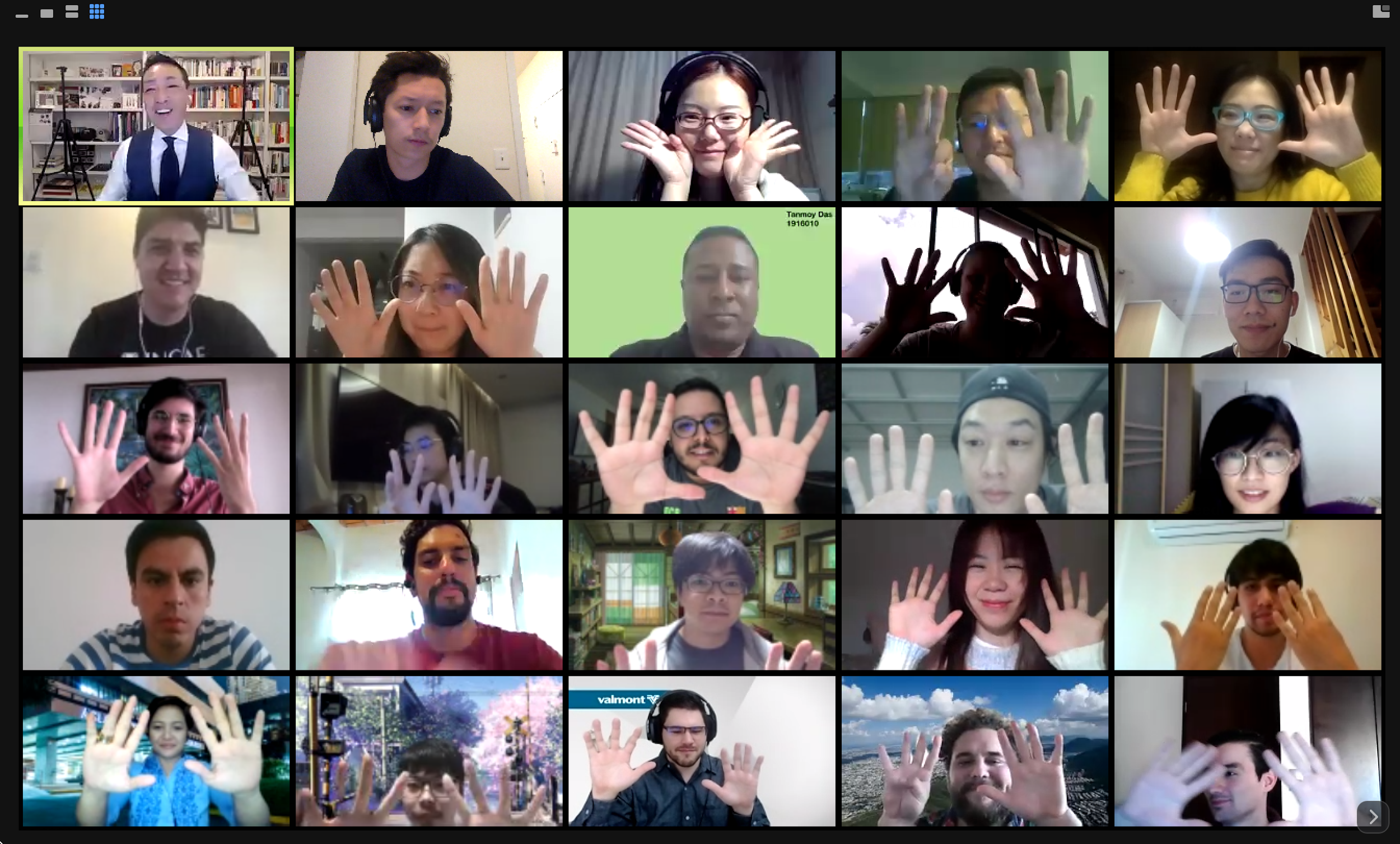 Seasoned instructor Yoshi Fujikawa teaches Service Management: From the Pre-digital Classics Into the Post-digital Future
Having students ponder questions on whether or not businesses need to adapt by organizing, strategizing, and leading differently, the course's goal is to help students understand the continual shift in the science of management logic. By the end of the course, students will have gained the knowledge and insight needed to lead modern businesses in a challenging and ever-evolving world.
Learn how you can enroll in one of these innovative courses through the Hitotsubashi ICS MBA program.
Contact Hitotsubashi ICS today for more information!