Deciding to get an MBA requires careful weighing of multiple, often competing, factors: time, money, career stage, personal and family needs, not to mention post-MBA goals. The Hitotsubashi ICS MBA eases the stress of this balancing act by offering a fully customizable second year that gives students enrolled in its Two-year Program the flexibility to tailor an experience perfectly fitted to personal and professional goals. Two-year Program students can select from a wide range of interactive, immersive activities designed to stretch, challenge and inspire.
1. Do a Double Degree
As a Two-year Program student, you can choose to do a Double Degree at any one of our five partner business schools: IIMB, PKU*, Renmin, SNU, and Yale SOM. Doing a Double Degree with one of the first four institutions mentioned will see you earn two MBAs - one from Hitotsubashi ICS and one from the partner business school - after fulfilling residence and credit requirements at both, over two years. If you complete a Double Degree program with Yale SOM, you will receive an MBA from Hitotsubashi ICS and a MAM from Yale SOM.
Click here to hear Hitotsubashi ICS alumni talk about their Double Degree experiences.
*Please note that the Double Degree (DD) program at PKU requires three years in total (one year at ICS and 2 years at PKU), unlike the other DD programs that require two years (one year at each institution)
2. Go on exchange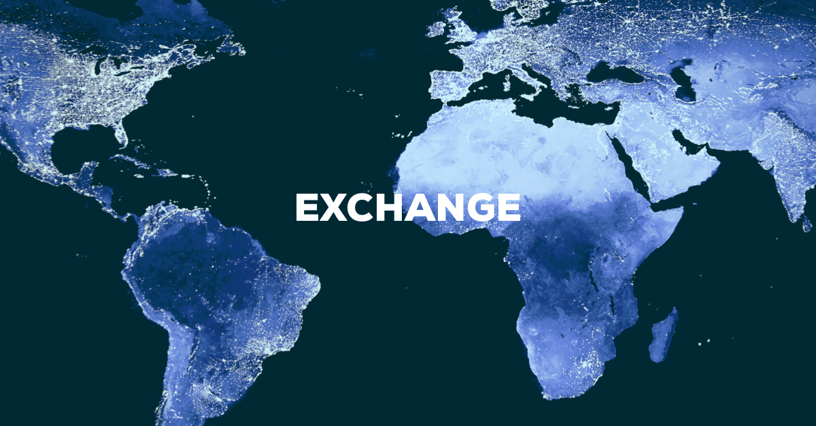 Hitotsubashi ICS offers bilateral MBA exchange opportunities with top business schools across the globe, enabling you to broaden your learning while discovering a new location and culture for 3-4 months. You can apply to do an exchange at any one of our partner business schools in the Americas (7 partner schools), Europe (4 partner schools), or Asia (4 partner schools).
Check out here the full list of Hitotsubashi ICS partner business schools offering exchange opportunities.
3. Do an internship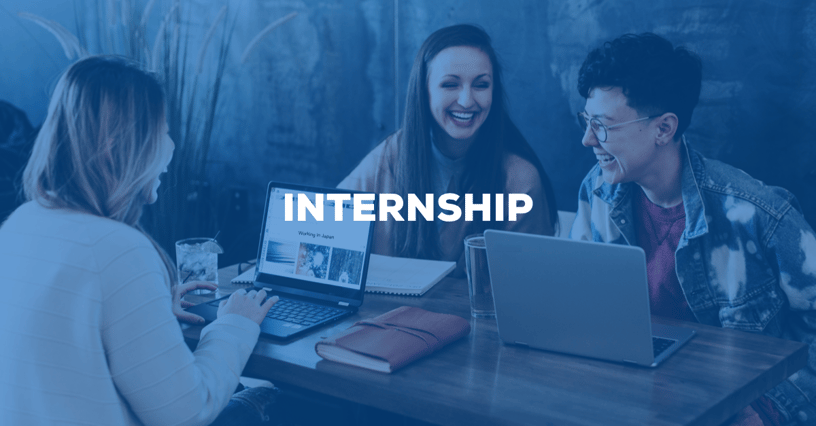 Hitotsubashi ICS's expert, well-connected Career Services Office (CSO) can help you find non-paid internship opportunities with leading Japanese and Japan-based global companies and start-ups to gain on-the-ground work experience during the second year of your MBA studies.
The flexibility of the Two-year Program means that it's even possible to combine exchange with one or more internships to build a more impactful, attractive resume. For these, the Hitotsubashi ICS's CSO can also help you find paid internships outside of credit-based second-year activities. Read more here about Hitotsubashi ICS's career services and the experiences of our current students and alumni regarding working in Japan.
4. Kick-start your own project
Second-year activity options extend to proposing and undertaking any faculty-approved and supervised project of your own design, whether it be pursuing a particular research interest or developing a business plan for starting your own post-graduation business endeavor. Supporting you the whole way is Hitotsubashi ICS's unique seminar system, in which a faculty member serves as a mentor for your professional and personal development during your MBA journey and beyond.
5. Other activities
As a Hitotsubashi ICS Two-year Program student, when it comes to second-year activities, your only limit is your imagination! We value proactiveness and self-agency in our students and encourage them to think laterally and broadly. For some Hitotsubashi ICS Two-year Program students, activities such as sharpening Japanese language skills or gaining practical experience in running a business have been important contributors to their post-MBA journey. What activity would you want to do if only you had the chance?
We hope these five different but combinable options have given you a taste of how exciting and fulfilling the Hitotsubashi ICS Two-year Program MBA can be and inspired you to embark on this life-changing journey yourself!
We are constantly receiving inquiries about Hitotsubashi ICS's second-year activities. Questions candidates ask include: "Can I focus on improving my Japanese language proficiency during the second year?"; "What are some examples of a faculty-supervised project run by students?"; "Could I work during the second year?"; "If I opt for accelerated graduation, would I still be allowed to stay in Japan with a student visa for the rest of the two-year program?", etc. In the coming weeks, we will be working on a new piece to answer these questions and more. If you don't see your question here, please send it to ics-opencampus@ics.hub.hit-u.ac.jp and we'll add it to our list.