"A little over a decade ago, I decided to do something "new" after work. Something that at the time seem ordinary or irrelevant, but that changed the track of my life path forever".
Alfonso (Aru) graduated from Hitotsubashi ICS in 2010. Shortly after Alumni Day last June, at which his class celebrated their 10-year reunion, he shared his journey from Mexico to Japan with us.
Aru had been working in several tech consulting firms in Mexico City for six years. Software development was the "new thing" and the industry was hot. On the other hand, he enjoyed learning new skills, so learning another language sounded like a "new" and worthy thing to do. At the time, Aru spoke native Spanish and English. As he had always liked Japanese anime, he decided to take Japanese lessons in Mexico, completely unaware that this decision would dramatically change his life.
photo credit: blagora.wordpress
One of his new friends at the Japanese language school told him about the opportunity to come to Japan on a JICA (Japanese International Cooperation Agency) scholarship. The JICA scholarship sponsors students from many different countries to study in Japan.
JICA partners with many universities in Japan and assigns the recipients to different universities across Japan depending on their majors in their home countries. Aru was awarded one of the few scholarships, and thus, his journey in Japan began.
Living in Ishikawa prefecture, he quickly acclimated to the local life and enjoyed learning the Japanese language and culture. Eight months flew by and he found himself back in Mexico, longing to return to Japan. He began a quest for graduate programs that would help him build a different career in Japan. "I searched online for 'MBA in Japan' and found a video of Professor Hiro Takeuchi, who immediately gave me a very strong impression about Hitotsubashi ICS".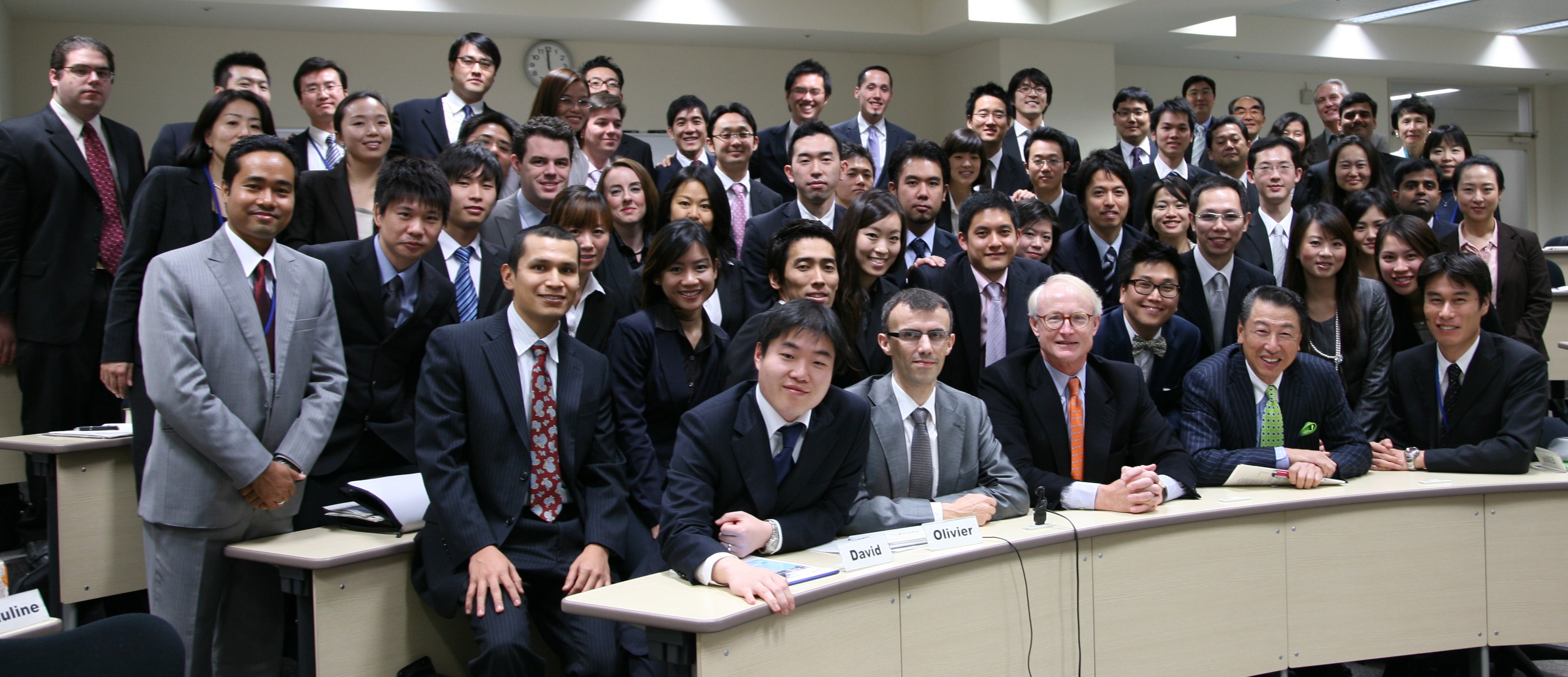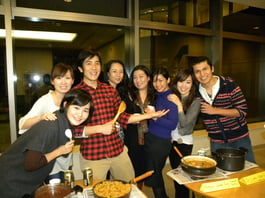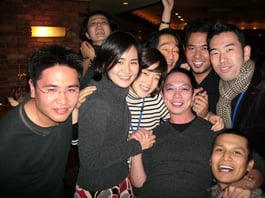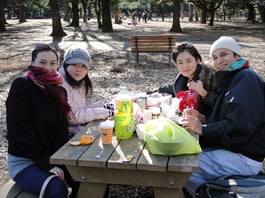 And the rest, well, is history. Aru enrolled at Hitotsubashi ICS in the summer of 2009. After graduation, and against great odds, he joined one of the largest multinational technology companies at their Tokyo office. He works on a team of software engineers and he is, although he would not call himself so, a "yogi" and sometimes is teaching yoga as a hobby.
His advice to future generations? "Try new things. You will never know, until you try. New things, might lead you to wonderful, unexpected paths."