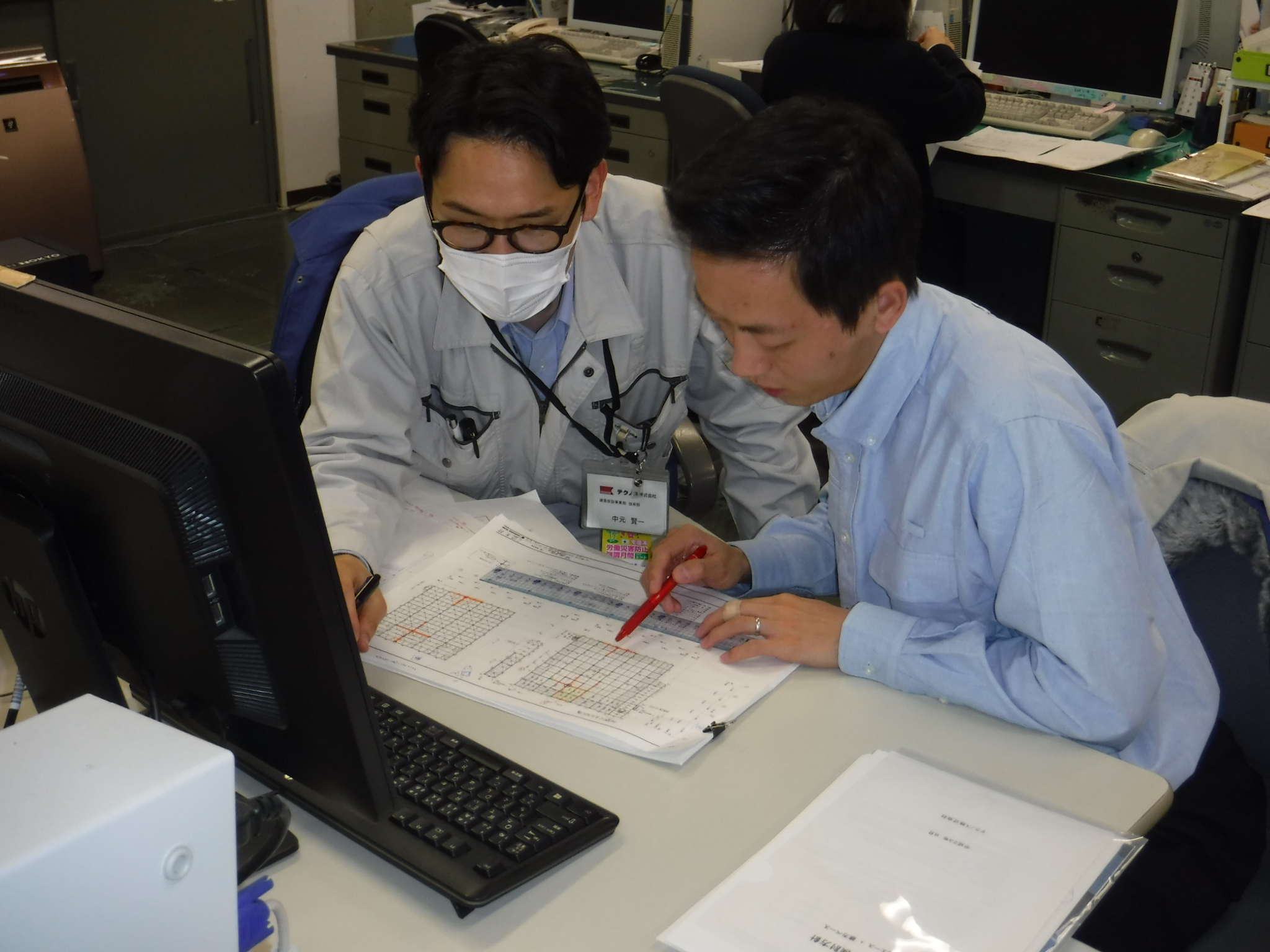 In this Byline ICS edition, second-year MBA student, Jian Mou (Jeff), shares his internship experience at one of Japan's leading companies in the construction industry. Read his reflection here:

I had the privilege of completing an internship at Technos Co. Ltd., a Kumagai Gumi Group company specializing in the development, design, and maintenance of equipment and parts for construction work. I interned in the Department of Overseas Business Development, which works together with the company's overseas offices in Singapore, Taipei, and Ho Chi Minh to monitor the implementation of regional business development activities.
The time I spent was immensely eye-opening in terms of being exposed to real overseas business expansion issues that a globalizing Japanese company faces every day. Challenges such as how to ensure its corporate culture remains intact while being flexible to cater to the local business context.