If you are considering a career in Japan, you may be thinking about ways to break into the Japanese job market. One thing to note is that Japan is continuously looking at alternatives to keep its economy going with a shrinking working force, so there might be some attractive opportunities for global MBA graduates.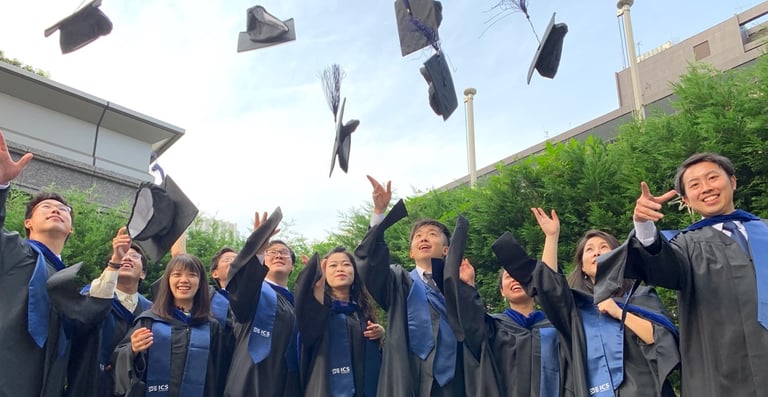 For many companies in Japan, Skilled international professionals are a compelling selection. However, to become a top candidate, you must make an effort to learn Japanese. A tested and tried way to land a good job is getting a recommendation through your professional network, which is no different in Japan. Doing an MBA program in Japan can provide a huge advantage in building meaningful connections, so let's have a look at how a global MBA can help you enlarge your network both in Japan and globally.

Student life in Tokyo
What can you expect from studying for a global MBA in Japan? Student life in Tokyo is a great experience for many. The city offers all the comforts of modern life, a first-class public transportation system, a safe environment, and some of the best restaurants in the world.
Living in Tokyo has become significantly easier for foreigners in the last few years as almost all public signs are also in English. Apps such as Deepl and Google translate have contributed to making life easier for countless foreigners who are still in the process of learning Japanese.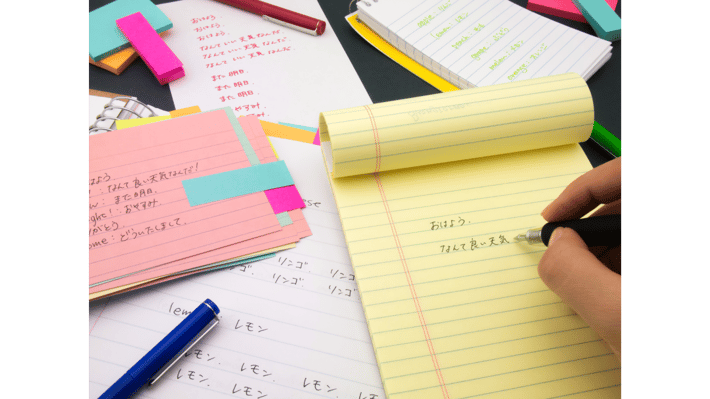 Japanese Language
If you wish to pursue a career in Japan after your MBA, starting Japanese language lessons is a good idea. Assuming you get into the Hitotsubashi ICS MBA program, your tuition will cover the Japanese language courses offered at the Chiyoda Campus, as well as the ones given at the Kunitachi Campus. Another advantage of getting into Hitotsubashi ICS MBA Progam is the housing options available for its MBA students, and most importantly, the extensive network within Japanese Businesses.
Ranked Best Global MBA in Japan by QS Global MBA Rankings 2022
The MBA program at Hitotsubashi ICS is currently ranked as the best MBA in Japan by QS Global MBA Rankings 2022. So, it is the top choice for getting an MBA in Japan because of its great cost-performance. The program has a small class size, plenty of interactions with the real business world, and unique signature courses such as Global Network Week. In addition, it has access to a plethora of Global Network courses which are only available for the member school's students.
Furthermore, many of the Hitotsubashi ICS program segments provide students with ample chances to build an extensive and high-quality global network. So let's examine these networking opportunities a bit closer!
Networking During Your Student Life in Japan
During your time as an MBA student in Japan, you will meet many people; fellow students, faculty, and professionals from the business world in Japan are all potential new connections for your global network. These are the various ways in which you will get in touch with new people:
Fellow students: as admission criteria are

pretty strict

, you can expect your fellow students to be highly motivated and ambitious individuals with various professional backgrounds. You will meet them first during Foundation Week and keep seeing them during your coursework. Working more closely during assignments and getting to know several classmates more personally through the

Seminar System

will help you build connections for life. You can also study together with students from top universities worldwide through the Global Network for Advanced Management, of which Hitotsubashi ICS is the only Japanese member.
Faculty and guest speakers: many

faculty

who teach at Hitotsubashi ICS are seasoned leaders with plenty of real-world experience with Japanese and international businesses like the Bank of Tokyo, Dentsu, and McKinsey & Company. Because of the small class sizes, faculty and students can quickly build relationships, and it is not rare that graduates find jobs through faculty members. Leading experts from various industries regularly come to the classroom as guest speakers, providing students with even more possibilities to make a valuable new connection.
Professionals from Japanese companies: during company visits, you will get the chance not only to learn more about what working there would be like, but you will also get the opportunity to connect with people on the inside. Those who enroll in a

2-year program

will get many additional chances to meet professionals from companies in Japan. You can opt for a double degree, participate in a student exchange with a university outside of Japan, and do an

internship

, which will provide you with many extra chances to enlarge your network with quality contacts.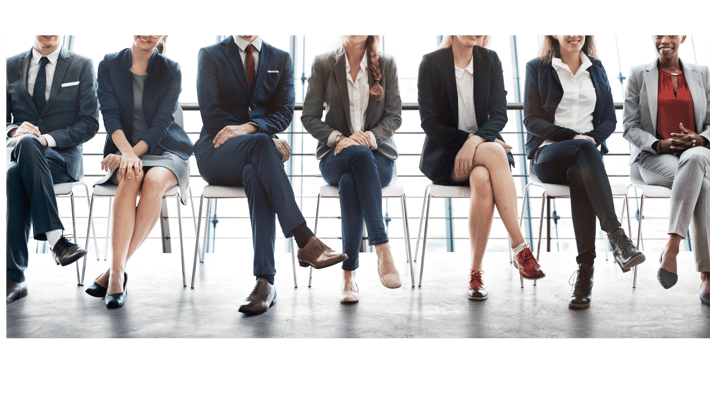 University Career Services
In addition to the networking opportunities above, you will also have access to Hitotsubashi ICS' Career Services Office. Career Services can offer students personal and customized support for their job search. First, your counselor will help you compose the best version of your resume and practice mock interviews with you to prepare you for the job search process. Moreover, you get to use the university's extended network in the Japanese business world. Company information sessions are organized to allow you to learn more about the companies' cultures and business, and you will get the chance to talk to company representatives about potential job opportunities.
An extensive network of alumni also provides an invaluable resource for current job opportunities, as Hitotsubashi ICS makes an effort to foster close connections with its alumni. Many of them are working in Japan or in global companies outside of Japan, and they can provide current MBA students with the latest job opportunities in their companies. Furthermore, the Career Services Office keeps current students' resumes in a so-called resume book shared with recruiters interested in the diverse talent from Hitotsubashi ICS's current class. The resume book gives you a great extra shot at being scouted by recruiters looking for international professionals with your specific background. Generally, nearly 100% of Hitotsubashi ICS' graduates have found a job or been placed at a company within 3 months of graduation