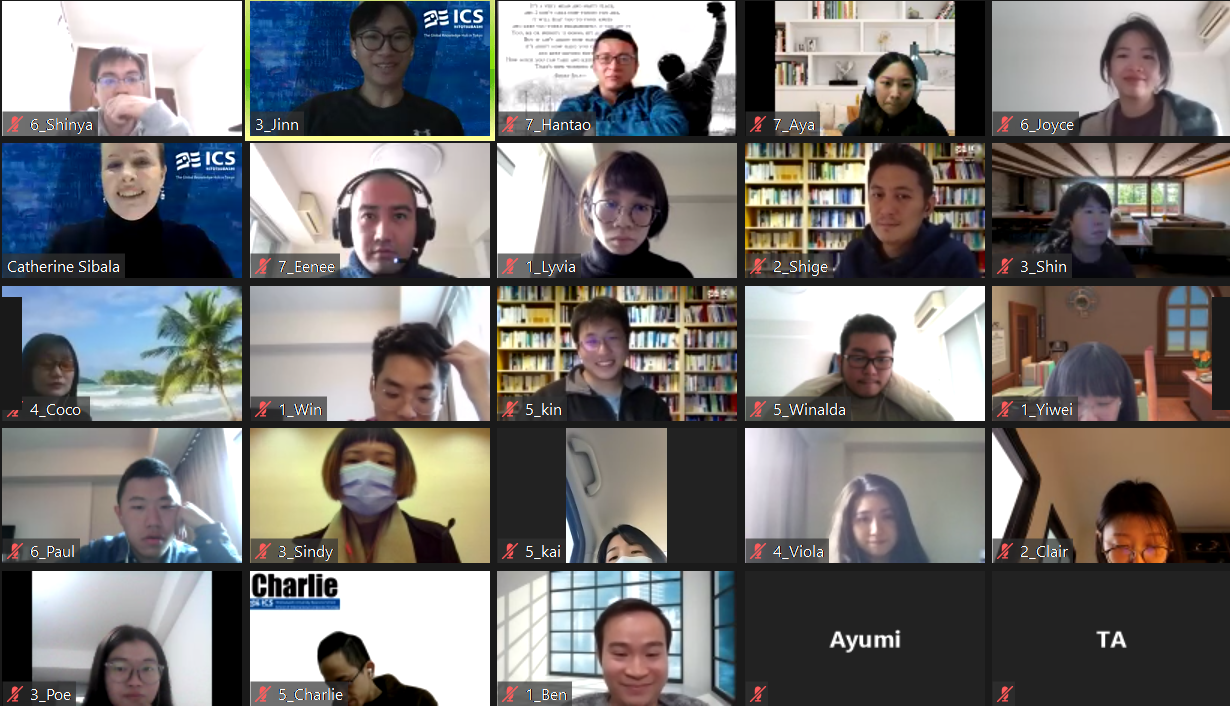 At Hitotsubashi ICS, we often hear from prospective students that they are not confident in their English ability and are worried about whether they can really keep up with the classes. Even though Hitotsubashi ICS is a business school located in Japan, more than 80% of the students are international students and the MBA program is instructed 100% in English.
In this interview, we talked to Shige, a Japanese student who was worried about his English ability before entering the program.
Shigeya Miyazaki
Class of 2020 (1-year program)
After graduating from university, he joined a non-life insurance company in Japan. After working as a sales representative for about 9 years, he was transferred to a holding company. After working in business development for a subsidiary, he entered Hitotsubashi ICS in 2020 as a company-sponsored student.