Many prospective MBA students contemplate doing an MBA abroad to widen their horizons, with the US and Europe being the most popular destinations. However, if prospective students are from a non-English speaking country, doing their MBA in English adds to the degree's value if they aspire to boost their career in an international setting.
But why do a Global MBA in Japan?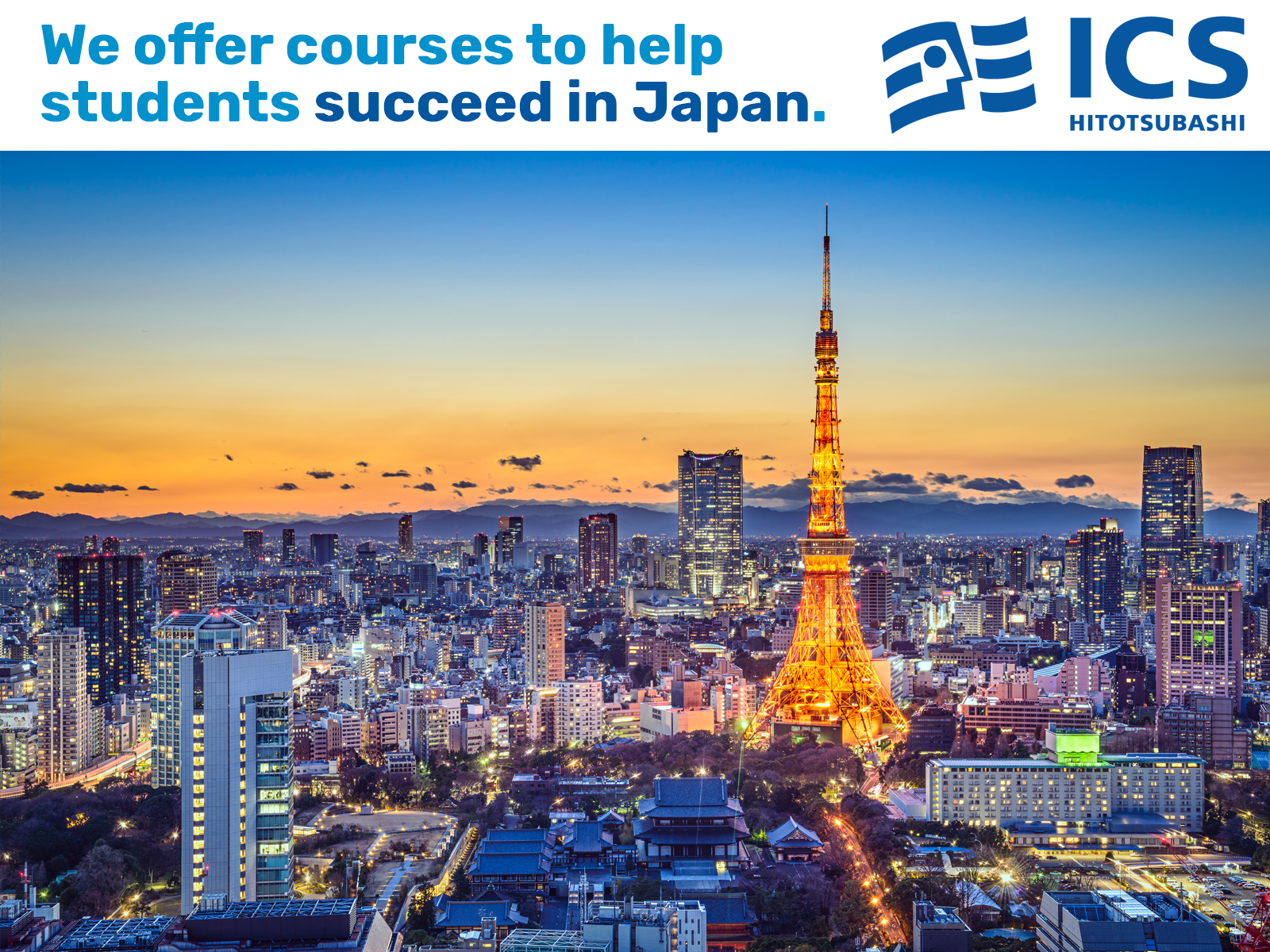 First of all, tuition could be a lot lower than in the US and Europe, but there are many more reasons to choose Tokyo as your new home city. So, you should consider Japan in general and Tokyo specifically as a top destination for your 1-year or 2-year MBA program!
Student Life in Tokyo
Tokyo is not only a significant financial hub in Asia, but it also consistently ranks among the top 10 best cities in the world. Nevertheless, Tokyo can be surprisingly affordable if you don't live in the metropole's most central and popular areas. In addition, the public transportation system in Tokyo is second to none, so you can comfortably commute to university and get around the city.
One of the things that people like best about living in Tokyo is the endless options for delicious dining, amusement, and short trips within or nearby the city. Tokyo also ranks as one of the safest cities in the world, so if you are thinking of bringing your family along for your MBA studies, you can safely do so.
Of course, your student life will be busy as you will have a full curriculum at school. You will usually be at school from 9 am to 6 pm on weekdays, and you will have some homework to do on most evenings. Regularly, there will be special events organized by the school that will help you network with fellow students, faculty, and professionals all over the world with activities like international exchanges and Global Network Week.
Networking Opportunities in Japan
While you are getting your MBA in Japan, you will get plenty of opportunities to network with people who can help you find a job after graduation and sometimes even years later when you are looking for a job change. So which opportunities can you expect to expand your network in Japan?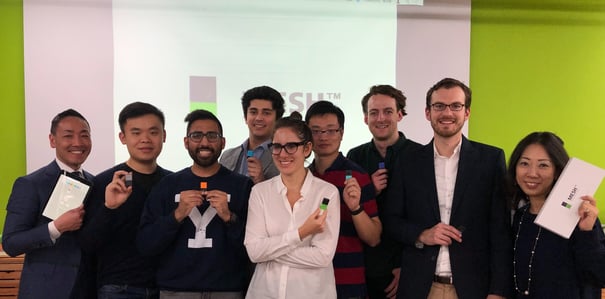 Fellow students

: Your classmates will be

young professionals

who

might

have similar interests as you. They are looking for new opportunities

to advance

their careers

. They

are motivated, creative, and open-minded

. They

have a connection with Japan and Asia as a region. Many also want to stick around in Japan for a while after graduation. You can get to know them in-depth during seminar group hours

.

Many students develop friendships for life during their MBA student time.

Faculty members

: Many faculty

members

who teach MBA courses have real-life experience in the business world working for international companies.

Many

faculty

teach

at multiple business

schools

, giving them a rich network

worldwide

that you can tap into

if you develop a good relationship.

At Hitotsubashi ICS

,

there is an open-door policy, meaning that students are encouraged to actively contact faculty to talk about their study progress

and discuss current issues and work on independent research projects, amongst others.

Influential professionals

worldwide

:

During

your MBA,

you will get the opportunity to get to know professionals who either work in Japan or a company with a connection to Japan.

For example, during

the Global Network Week, students will apply MBA business skills into workplace application in small teams

.

And regularly, successful business leaders come to visit the

classroom

to share their experiences with students.

Company recruiters (in Japan)

:

Hitotsubashi ICS Career Services

works with students looking to find a job in Japan upon graduation. They

don't

just train students for the Japanese interview process, but they also have valuable contacts with companies specifically looking to work with foreigners. Because these employers know the quality of Hitotsubashi ICS graduates, students are very likely to land interviews (and jobs) with the

companies'

recruiters through these direct lines.
Work-Life in Japan
Although post-war Japan did proliferate under the breadwinner model, gaining a reputation for having a male-dominated overwork culture, things have been changing in the last two decades. Lately, work-life balance has also been on the political agenda, as younger people aspire to a healthy private life besides having a promising career. But, of course, this tendency was already happening before the pandemic hit. And the subsequent significant increase in companies that allow WFH in Japan is bound to accelerate this trend.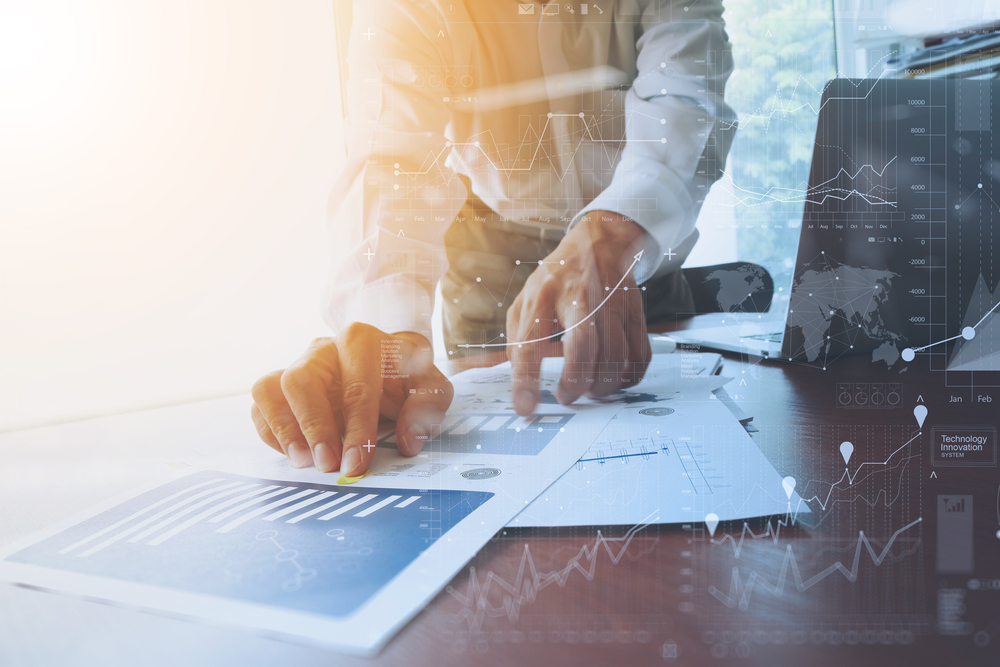 Because of an aging society and a rapidly globalizing world, there is a need for more global talent that can take on today's challenges in Japan. Job opportunities for MBA Graduates in Japan can be found in various industries like financial services, consultancy, IT, marketing & advertising, manufacturing, retail, and consumer goods. In addition, people with an MBA degree from Japan are exciting candidates for many companies in Japan and abroad, so it is very much worth considering going for an MBA from a Japanese university for those interested in working in Japan.