Getting an MBA degree is an investment of money and time, no matter where you study. In the end, being an MBA grad will provide you with many opportunities for well-paid employment, so it is well worth the investment. But how about studying for an MBA in Japan?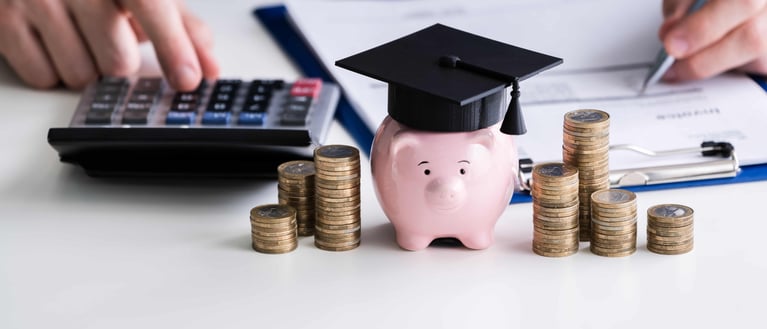 You might think Japan is one of the most expensive countries in the world, so maybe tuition fees are also very high? However, you would be surprised to learn that financing your MBA in Japan is within reach for many prospective students. There are different ways to finance your MBA education in Japan, and some expenses may not be as high as you expect. Learn more about the actual cost of living in Tokyo and the financing strategies you can consider as an MBA student.
MBA in Japan Cost
Obtaining an MBA degree in the US, Europe, or Australia is notoriously expensive, with average tuition fees ranging from 60 to 120 thousand USD for a 2-year degree program. Studying at the world's top schools can even cost you 100,000 USD, making it unattainable for many. In Japan, there is a significant difference in tuition fees between private and public institutions. Although, in general, private universities charge higher fees, well-known universities like Waseda and Keio charge between 35,000-70,000 USD for their 2-year programs, on par with average schools in the US.
Studying at a public university in Japan, however, can be a lot less expensive. It is notoriously difficult to enter public universities straight out of high school because the competition is fierce. Many students aim at a spot in one of Japan's high-quality public institutions. Tuition at Hitotsubashi ICS, the most popular public university for business administration in Japan, is much lower than its private counterparts because of government backing. At Hitotsubashi ICS, a one-year MBA costs around 9,500 USD, including tuition and enrollment fees. For the 2nd year, students only pay around 6,500 USD in tuition fees.
So, in comparison, a 2-year MBA program at the Best Business School in Japan (QS Rankings 2022) would cost you about USD 16,000 USD in school fees.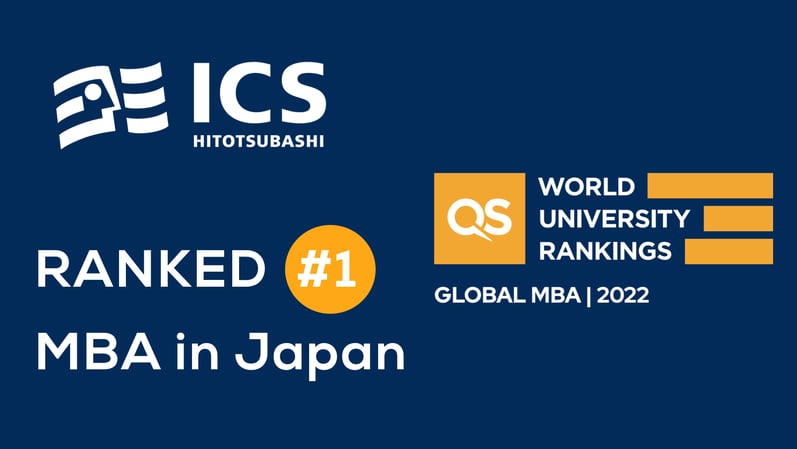 Cost of living in Tokyo
So, besides the school fees, how much will it cost to live in Tokyo? The most significant expense probably will be accommodation, but the good news is that Hitotsubashi ICS offers very affordable dorms. A single room costs around 385 USD/month, while a family room is around 750 USD/month. Thus, paying for a dorm is considerably cheaper than the average rent for similar accommodations in Tokyo.
If you prefer to get your own place, you can expect to pay around 750-1,500 USD per month for a small studio or one-bedroom apartment in the outskirts areas of Tokyo. So even rent is still considerably cheaper than housing in many other large world cities popular for MBA studies, like the Bay area in California. For utilities, you can expect to pay around 60 USD per month for phone/internet and 100-120 USD for gas/electricity/water for a one-person household per month.
Health insurance is compulsory in Japan, and premiums are lowered for students without an income. You can expect to pay around 40 USD/month for insurance, and co-pays are 30% of the actual cost of treatment which is much lower than what you'd pay in the US or most countries in Europe.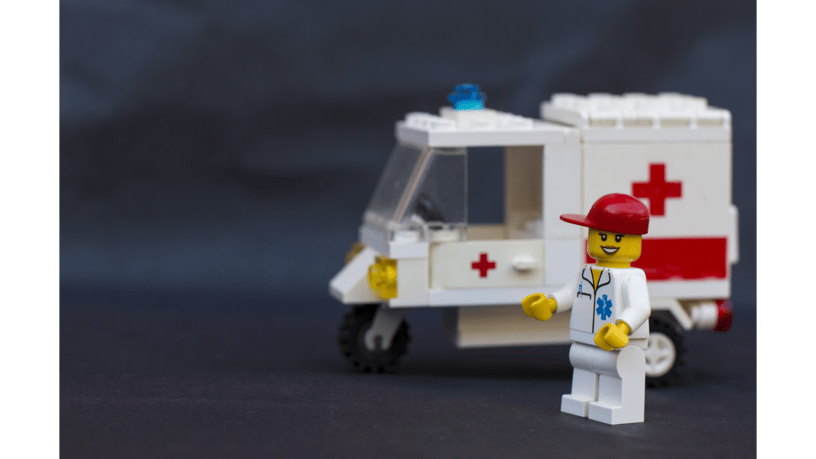 Food & Transportation
What you pay for food & groceries will greatly depend on your taste and habits, but it should not be hard to stay between 400-600 USD/month for one person, including a few meals outside.
You should also allocate about 200-250 USD/month for transportation. Then all you need is a budget for entertainment and incidental expenses like shopping for clothing etc. So if you allow 200 USD/month for that, it means that you can live in Tokyo with a budget of around 1,500 USD/month if you get in the dorm and live a simple student life without having to miss out on all the good things that the city has to offer.

Financing your MBA in Japan
It is good to note that if you come from outside of Japan and need a student visa, you will need to show that you have access to around 2 million JPY (~18.000 USD) per study year to sustain yourself financially. This money can come from personal savings or a sponsor's savings or income. A sponsor can be a family member or friend who is willing to be your financial guarantor. There are multiple other ways to go about (partly) financing your MBA in Japan. Let us give you some examples of what former students at Hitotsubashi ICS have done:
Get a scholarship: the MBA program at Hitotsubashi ICS is the only MBA program in Japan sponsored under the

YLP scholarship program

. This program is available to citizens of Australia, Bangladesh, Brunei, Cambodia, India, Indonesia, Laos, Malaysia, Mongolia, Myanmar, Philippines, China, South Korea, Turkey, Singapore, Thailand, and Vietnam. Student organization JASSO has the

Monbukagakusho scholarship

for self-financed international students. For students from Asian countries, there is also the

BXAI scholarship

.
Other financial aid and grants: for international students who aren't receiving any other scholarship, some private scholarships might be available for those in financial need with outstanding academic records. The Hitotsubashi ICS MBA Office can point you in the right direction. If you are a Japanese citizen, you could be eligible for

financial aid

or an education benefit from Hello Work.
Come as an employer-sponsored student: if your employer can benefit from the knowledge and experience you will gain from obtaining an MBA degree in Japan, they might be willing to sponsor your tuition fee and living expenses. Afterward, you will go back to work with your employer, where you will likely stay for at least several years to make it worth their investment. In general, employer-sponsored students take the 1-year program.
As you see, getting an MBA in Japan doesn't have to be prohibitively expensive, and there are ways to make it easier on the wallet. Either way, because of the strong academic program, various networking opportunities, and job placement, this investment in your career will likely pay off.