Student Board is a student-driven organization that represents and serves the cohort throughout the academic year. They raise funds, organize multiple events and become a bridge between the class and the school administration. As usual, this year's Student Board Election took place at the beginning of the academic year. As a result, ten board members were selected and started working together.
In this Byline ICS piece, we want to introduce each MBA Class of 2021 Student Board member.
Academic Rep | KITTY (Ke Zhang)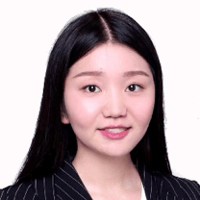 We, Student Board members, want to make each classmate feel connected and enjoy life in this MBA program, despite having all classes online for now. For example, we are surprised to find two groups of three students share the same birthday. As the Academic Representative of Class 2021, I wish to improve students' MBA experience and build life-long relationships within the team.
YLP Rep | TUSHAR (Tushar Sharma)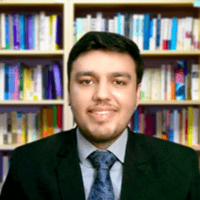 I am thrilled to be part of the Student board this year. The year offers a plethora of opportunities coupled with a few challenges, the way I see it is that if you want the rainbow, you have to put up with the rain.
1-Year Rep | KYOHEI (Kyohei Takahashi)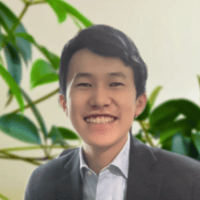 I'm genuinely looking forward to creating fantastic memories with everyone in the MBA Class of 2021. So let's enjoy our ICS life to the fullest without regrets!!!
2-Year Rep | JIAN (Kuo Jian Wong)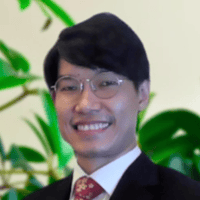 I am very excited to take on the upcoming academic year with my classmates. As a member of the Student Board, I hope to help make our ICS MBA life an enriching experience!
Social Rep | YUJI (Yuji Yamashita)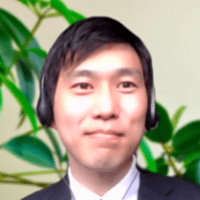 I will do my best to help my classmates enjoy a better life in Japan and during our time at Hitotsubashi ICS!
Social Rep | JINGWEI (Jingwei Dong)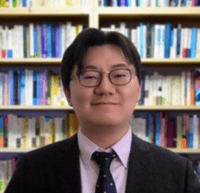 It is a great honor to be a member of the Student Board. As one of the Social Reps, I cannot wait to provide after-class opportunities for classmates to relax and have fun. So, let's make the best memories together during our ICS life!
ICT Rep | RIE (Rie Nonaka)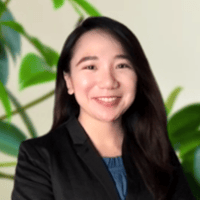 I am humbled to be part of this year's Student Board! I would like once again to pledge that true to my position as ICT Rep; I aim to keep everyone informed and in communication, especially that we are experiencing the peak of pandemic-caused delays. So, let's make the most out of our ICS life, virtually and physically! We got this, Class of 2021!
Treasurer | SYLVIA (Junzhu Wang)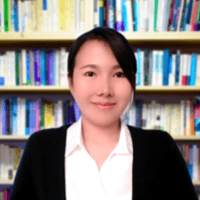 I'm very excited to join Hitotsubashi ICS and be elected as one of the Treasurers of this year's Student Board. I'll do my best to facilitate everyone's life here :)
Treasurer | SHAWN (Hao-Xiang Chen)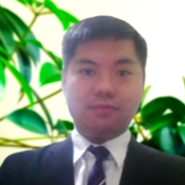 Thank you for giving me the chance to be one of the Treasurers. I will do my best to fulfill my responsibility as a treasurer!
GNAM Rep | NICO (Francisco Jr. Valmoria Moreno)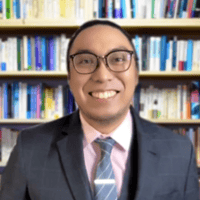 I am grateful for this opportunity to serve and represent ICS and the Class of 2021 as the GNAM Ambassador. I hope that despite these trying times of being far away from one another, we build a stronger resolve to stay connected and work together to have a fruitful and memorable MBA journey at ICS. We are looking forward to being and learning with everyone in Tokyo soon!