As getting an MBA is a significant investment of both time and money, you may be considering multiple MBA programs in Japan and elsewhere to try and determine what will be the best option for you. Depending on your career goals and life ambitions, a global MBA program in Japan could be the right choice to support fulfill your purpose.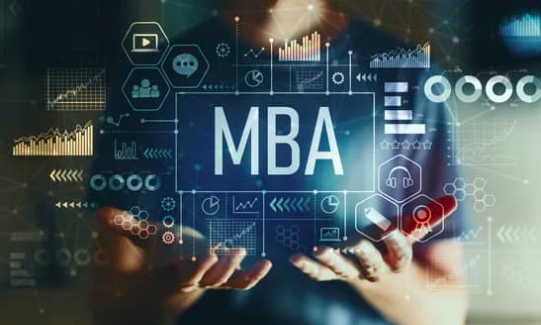 Especially if you are looking to work in Japan or in a company that does business with Japan, getting a global MBA from the Top Business School in Japan will be advantageous. Hitotsubashi ICS was ranked no. 1 MBA in Japan by QS Global MBA Rankings 2022.
Our one-year and two-year MBA program offers a world-class curriculum that prepares students for leading roles in international companies inside and outside of Japan. This article will share a selection of Hitotsubashi ICS alumni success stories with an overview of their careers after a global MBA.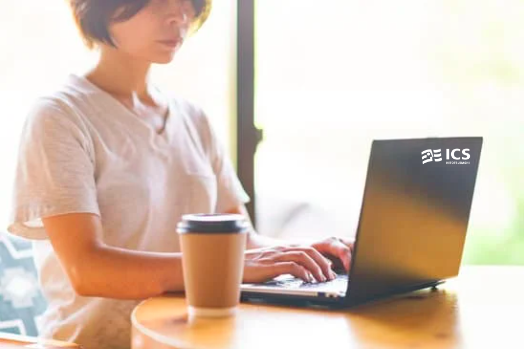 Career Options After a Global MBA in Japan
Prospective MBA students must have two years of working experience before enrolling in the program After some years in the workplace, MBAs look to advance their careers, sometimes by changing industries, functions, or locations. Therefore, getting an MBA degree might be your ticket to many new opportunities. Some of the Hitotsubashi ICS graduates have changed three dimensions. First, the skills and knowledge that students obtain are up-to-date and coveted and prepare graduates optimally for taking on the fast-evolving job market. Furthermore, students get numerous chances to network with professionals and decision-makers (How Does a Global MBA Enlarge Your Network in Japan) during and after their studies, leading to new jobs and collaboration opportunities throughout their careers.
Students get a chance to get to know companies better through different activities such as the Global Network Week, company visits, and internships. The university's career center supports students in their career development. The Career Services Office guides students' journey with the support of experienced counselors, who assist students in updating their resumes in both English and Japanese, finding internships and other opportunities, preparing for interviews, etc.
The School has an extensive network of companies that have hired Hitotsubashi ICS grads in the past. Some examples where our graduates are working (Career After a Global MBA in Japan) in financial services, like Goldman Sachs, Mizuho Financial Group, and AIG, in consulting companies like Accenture and Boston Consulting Group, in ICT companies like Amazon, Apple, Google, and Rakuten, and manufacturing companies like Konica Minolta and Nissan Motor.
Hitotsubashi ICS MBA Alumni Profiles
In 2021, most Hitotsubashi ICS' MBA program graduates received job offers within 3 months of graduation. Here is a summary of a selection of the diverse success stories of Hitotsubashi ICS graduates throughout the years.
When she enrolled, Kulasara wasn't sure yet in which direction she wanted to go upon graduation; she only knew that she wanted to change her job title and location. When her desired exchange experience didn't work out due to the outbreak of the pandemic, she did an internship with Sony instead, which ended up helping her realize which direction she wanted to take her career in. Moreover, she got offered a job at Sony's AI department which she accepted.
The many electives and different paths that Hitotsubashi ICS offers made them realize that success comes with doing something you believe in and enjoy. Their time at ICS also gave them the opportunity to try out where their possibilities and limits are, preparing them for adapting to change and making the transition from consulting work to entrepreneurship much smoother. Furthermore, ICS' network has provided them with interns and employees for their business.
After starting to learn Japanese in Mexico to do something new in his life, Alfonso (Poncho) heard about the JICA scholarship for studying in Japan, and that would change his life completely. After being awarded the scholarship and living in Japan for eight months, he looked for a way to return to Japan, which became an MBA at Hitotsubashi ICS. Upon graduation, Poncho was hired by Google in Tokyo, where he now works as a Senior Software Engineer.
Anna is currently the Marketing Director at Ignitus AI, located in Singapore. Before joining the digital transformation firm, she led the Marketing team at Miele Japan and, before entering the French Company, was a Global Marketing Manager at Uniqlo.
Tacit knowledge and its application and the focus on the social aspects of doing business at Hitotsubashi ICS were some of the most effective skills and knowledge that positively influenced her career in marketing. She joined Fast Retailing upon graduation to learn the basics of business in practice, and she now works as a Marketing Director at Miele Japan.
As a company-sponsored student, Ryosuke got the chance to broaden his horizons during his studies by working and studying with people with different backgrounds. This practice with intercultural communication supported his international career within Mitsui & Co., bringing him to places like South Africa and the United States.
Life in Japan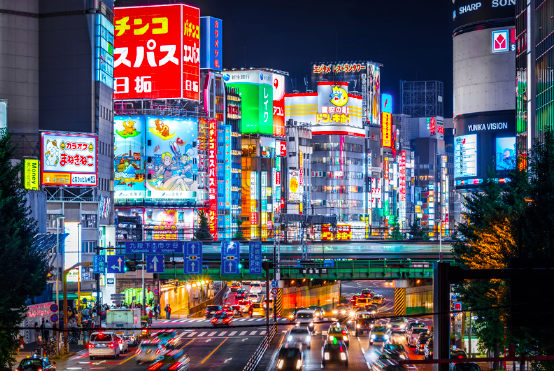 Living in Japan means that you will live in one of the most advanced economies in the world. Furthermore, according to the OCDE, Japan's living standards are high, with the country scoring exceptionally high on safety, life expectancy, and employment rate. The housing market in Tokyo is better than in most other large cities, with apartment rental prices fairly accessible. Generally, Japan is an excellent country to raise a family with a strong healthcare system and education system. And with Japan's population shrinking, the need for talented international professionals is only projected to grow.
What Japan's working life is like depends on which company you work for and your direct team. One of the perks of being an MBA student is that you get to look behind the screens of various companies and meet the people who make the companies' cultures, which makes it easier to decide what kind of company would be a match for them your personality and values. As you can see from the stories above, the ways to success can vary, but what they all have in common is that they applied what they learned in Business School to the real world to achieve their success.
Read more about our graduates' career paths here.