Are you thinking about finding a job in Japan? Working in one of the world's most advanced economies can be a gratifying experience, and opportunities for highly skilled international professionals have been on the rise for years. However, before you move to another country to find a job, it is a good idea to learn a bit more about that country's culture and business environment to get an idea of what to expect of life in that country.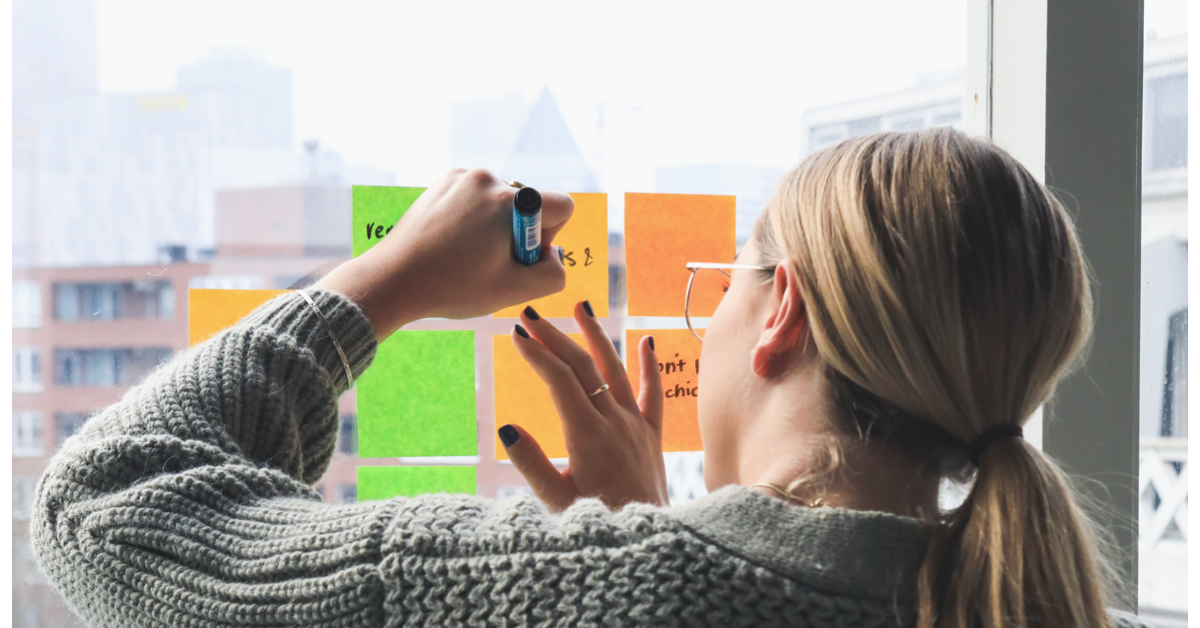 You should look into the work culture; Japan is known to have a conservative one. However, things have been gradually changing over the past decade.
Quality of Life in Japan
To understand what to expect if you decide to move to Japan, a suitable parameter might be quality of life, in which Japan ranks high in the UN Human Development Ranking. Firstly, Japan is one of the safest countries globally with a low crime rate, and the average income is on par with other OECD countries. Furthermore, as the population continues to decline, Japan's job availability is higher than in other developed economies; housing outside the trendy central Tokyo areas is relatively available and affordable. Moreover, the healthcare system is at a very high level and accessible for everyone. Health insurance is mandatory in Japan and should be provided by your employer for which insurance premiums are determined based on your income level.
As for entertainment during your free time, there are many activities to choose fro
m depending on where you live. If you opt for Tokyo, you will have access to various forms of entertainment like extensive dining options, a plethora of shopping opportunities, sports clubs, nightlife, and cultural activities. Tokyo is also surprisingly family-friendly, with many spacious green parks to recreate and plenty of fun activities for kids and parents. Japan also has plenty to enjoy in terms of nature, with scenic mountain landscapes, beautiful beaches, and pristine forests interspersed with traditional villages.

Finding a Job in Japan in 2021
Finding employment in Japan comes with its challenges, but with the need for (foreign) talent growing as the applicant pool shrinks, there is much you can do to boost your chances. Here are a few things you can do to enhance your prospects in the Japanese job market:
Japan Work-Life Balance
Japan doesn't have the best reputation for work-life balance, and most people considering working in Japan have heard at least a few infamous stories about having to work long hours, sometimes even working over weekends. The long work hours come forth from the lifetime employment system that promised employees loyalty in exchange for their dedication to the company.
As its name suggests, the lifetime employment system's most important benefit was that employees were very unlikely to ever get fired. And because of this, they felt confident enough to start families and work hard until they could collect a comfortable retirement fund. However, in the last decade or so, attitudes have slowly begun to change and definitely accelerated during the pandemic. In addition, the younger generation looks much less favorable upon these long work hours, and having a healthy work-life balance has become a prerequisite for many talented young graduates to consider employment at a company.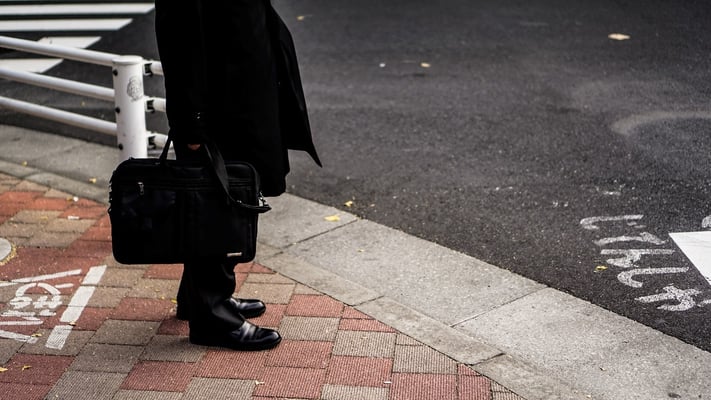 Therefore, progressive companies have started to change their work culture to provide a better work-life balance. Being multilingual (Japanese and English, Chinese and/or Korean) is a huge advantage; most Hitotsubashi ICS graduates are trilingual, speaking their mother tongue, English and Japanese. Also, all of our MBA graduates have on average 1-2 years of international professional experience, which increases their chances of landing their post-MBA dream job. Valuable skills that you will learn during an MBA in Japan include Japanese business and economy, courses aimed at doing business in Asia, leading virtual teams, and navigating cultural differences to be agents of change when joining the workforce in Japan.