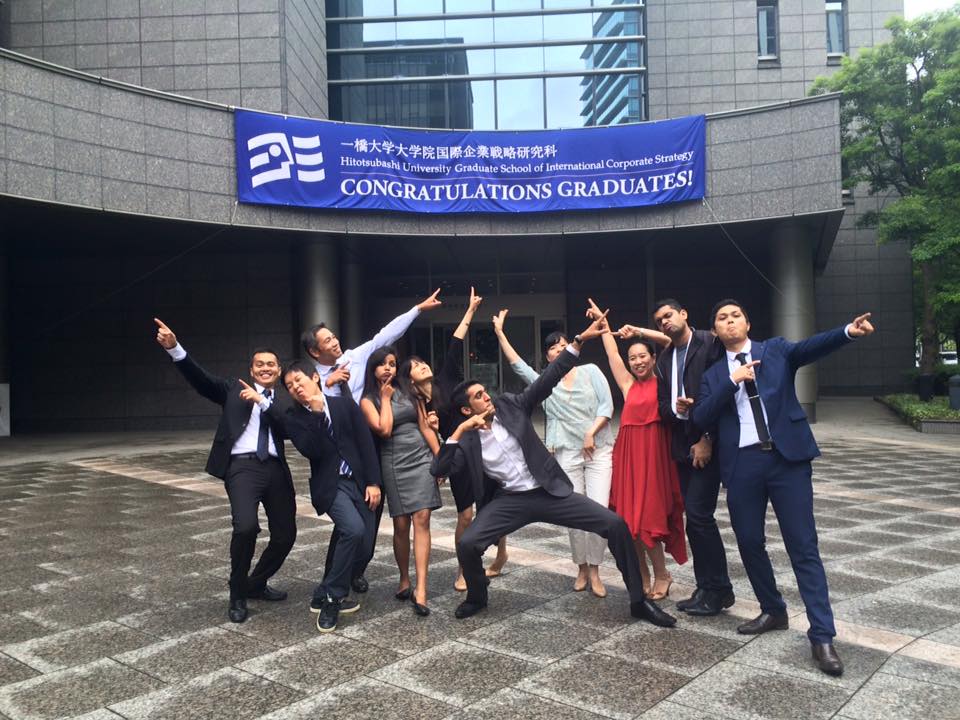 We interviewed alumna, Mitsuyo from the Class of 2014, to ask how she prepared for the MBA admission while raising three kids, how she then balanced her family and studies, and about her experience after graduating from Hitotsubashi ICS.
Mitsuyo Nakamura
Mitsuyo was a member of the MBA Class of 2014 (2-year program).
Before entering Hitotsubashi ICS, she worked as a copywriter and creative director. After working in Tokyo and Osaka, she moved to Kagawa to get married. After graduating Hitotsubashi ICS, she established
solutions inc.
in Kagawa to provide corporate communication strategy and ad production services.