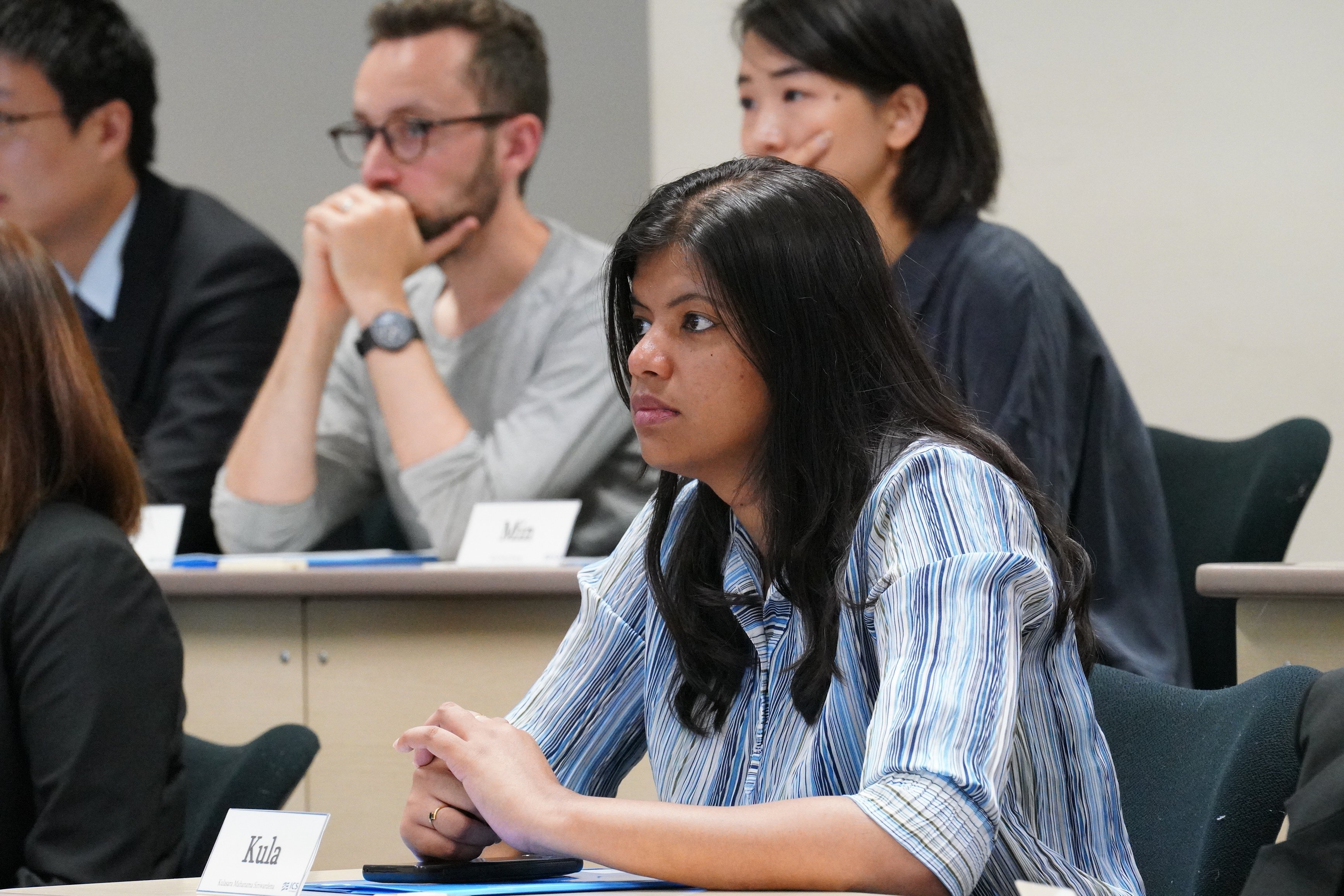 Kula, from the Class of 2019 shared her 2nd-year activity experiences during the COVID-19 and her decision to change her activity from the Exchange program to the Internship program.
Kulasara Mahanama Siriwardena (Kula)
She majored in Information System Engineering with a Bachelor of Engineering. Before entering ICS, she experienced project coordinator and a software engineer with a demonstrated history of working in the industrial automation industry at the global corporation, Yokogawa Electric Corporation. She currently works at AI Ethics Promotion Office at Sony Group Corporation. Fluent in both Japanese and English.